Site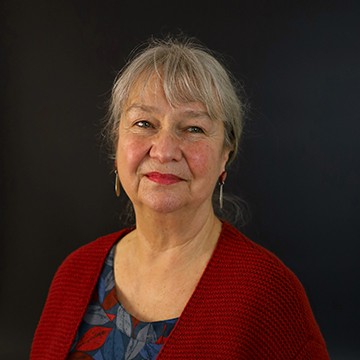 Sally Taylor
A partner of the firm, Sally assists in the smooth running of the firm by liaising with staff members, keeping them abreast with the company's business strategies. Also keeping a close eye on client relations and assisting in business development.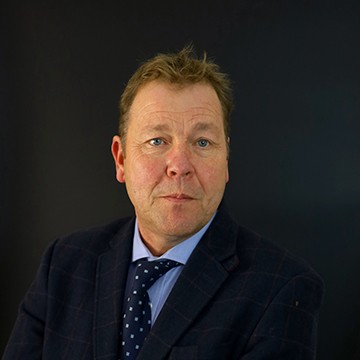 David Holmes
After a spell at Gorringe's over 25 years ago, we are delighted to have him return to conduct our highly popular weekly Monday auctions. David is widely regarded as one of the best auctioneers in the country, with a concise, speedy style but still with time to enjoy a humorous rapport with his audience. He is a regular contributor to a number of antiques TV programmes- a testament to his popularity.
Joseph Trinder
With over a decade's experience as an auctioneer and valuer, Joseph is the latest addition to the team at Gorringe's. Joseph conducts valuations for all purposes and his favourite elements of the role are time spent on the rostrum during sale day and developing new sources of business. He has also recently served as president of NAVA Propertymark, promoting high standards and best practise within the industry.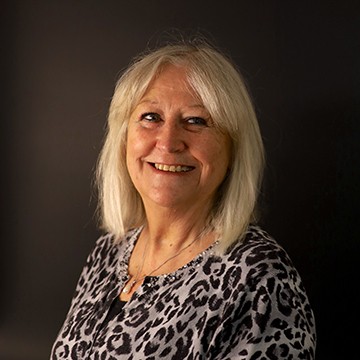 Annie Hartnett
A former specialist dealer in vintage textiles Annie assists with the valuation and sorting of the 'smalls'.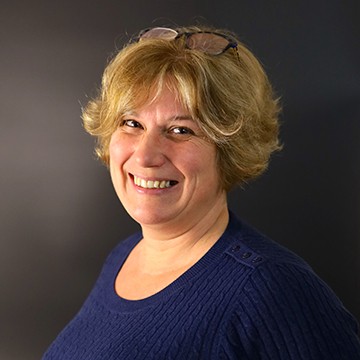 Denise Green
Denise is Personal Secretary to the Partners and oversees all of the administration and smooth running of sales and valuations.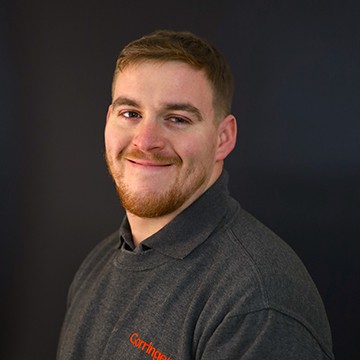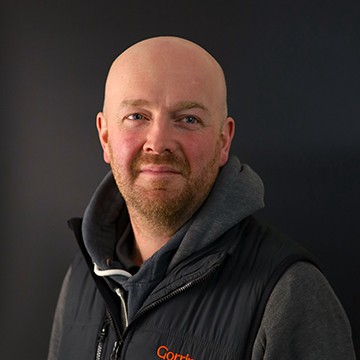 Paul Hills
Porter
Paul oversees the furniture for our weekly sales, from unloading the vans through to cataloging, estimating and loading back onto a successful purchaser's vehicle.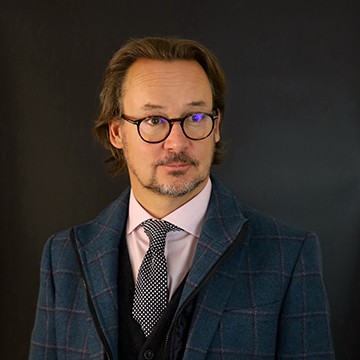 Clifford Lansberry
Partner in Gorringe's, Clifford has worked in Sussex salerooms for thirty years. Based at Lewes, visiting clients throughout Southern England, undertaking valuation work for insurance, probate and current market value purposes with a particular interest in fine art. Clifford oversees the Picture Department as well as general administration.
Pages