It's Quick and Easy to Sell Your Art and Collectables
Our online form ensures a Gorringe's specialist receives everything needed to begin a careful appraisal. Your consignment can then take its place in our weekly or Fine Art sales.
Your Valuation - In Three Simple Steps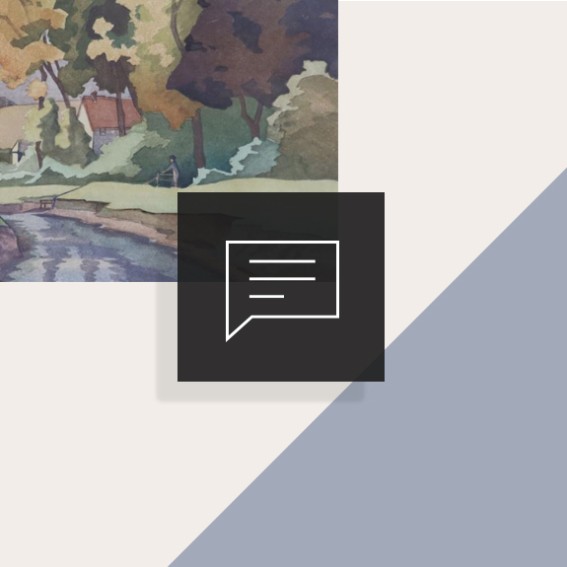 Step 1: Tell Us About Your Item(s)
Include key information and any background story or exhibiting history.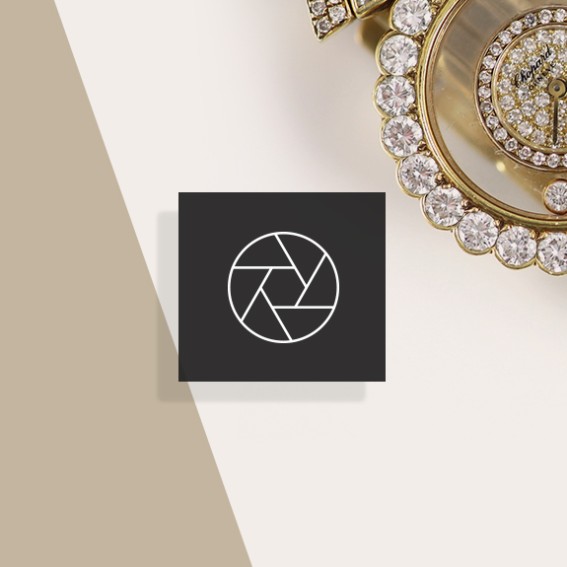 Step 2: Take and Share Images
Aim for clear, well-lit shots of your item(s) and any maker's mark, damage or restoration and repair.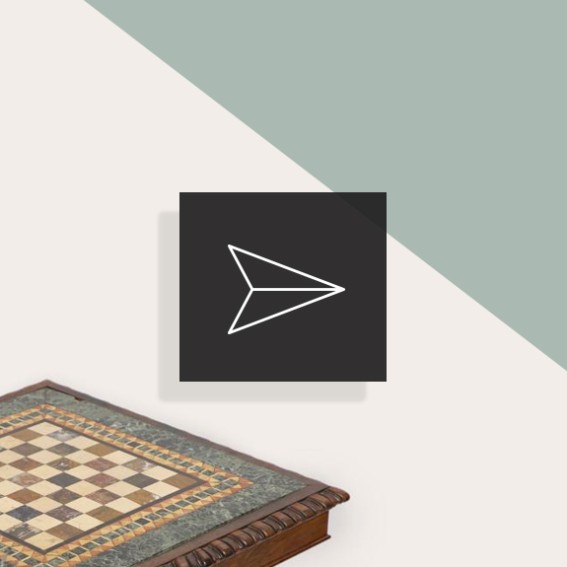 Step 3: Review and Submit
When happy with your images and description(s), it's easy to send them to our experts using our online form.
Your Sale - Here's How It Works
At Gorringe's, our selling process is designed to be smooth and transparent. Here's what we'll ask you to do, and what you'll encounter, when you sell your item(s) with us.
Valuing Your Property
Post-appraisal, Gorringe's will provide you with a written estimate of value and advice on the most appropriate auction sale(s) for your item(s).
Once placed in a sale, you can view your item(s) in both our online and printed catalogue.
Granting you greater control over your sales, Gorringe's offers a range of reserve options:
Reserve Price
A reserve price ensures your item(s) will not be sold for less than one bid below the agreed reserve. A reserve can only be set on lots with estimates higher than £250, or £150 on smalls in the weekly sale.
Discretionary Reserve
Here, your item will be sold at a price that is at the discretion of the auctioneer. This means you are giving permission for your goods to be sold at typically 10% – 20% below an agreed figure.
Wide Discretionary Reserve
The item will be sold at a price that is at the discretion of the auctioneer. This means you are giving permission for your goods to be sold at typically 30% – 40% below the agreed figure.
No Reserve/Sell
With your permission, your property will be sold for the highest bid received, with no minimum price specified.
Consigning Your Property
In cases where you're unable to get your item(s) to us yourself, we will always help by organising carriage on your behalf. This is usually arranged through our own in-house collection service. Please ask us for more details and a quotation.
For goods consigned from overseas, at your own cost, we will happily recommend trusted shipping agents. Please be aware that charges and VAT/import duty may apply.
Your receipt includes your personal reference number for that particular auction consignment, and this should be quoted in all communications concerning your sale items.
This form also specifies our outline conditions of business. Full conditions of sale are of course available on request.
Gorringe's treats your sale instructions with complete confidentiality; they are never discussed with anyone other than you or your authorised representatives.
Our online bidding platforms attract a worldwide audience of engaged buyers, so it's exciting to watch your lot's progress at auction. You can follow your sale online and, of course, attend in person.
After Your Sale
After your item(s) has sold, we'll send you a sale result notification listing individual lot(s) and the price realised for each item. This generally arrives a few days after the auction.
Want to know sooner? Just call the saleroom about an hour after the end of the auction. Alternatively, you can view the results on our website within 20 minutes of your lot(s) selling.
All sales are subject to the Terms and Conditions of Business.
Payment is normally made by bank transfer 21 days after the sale date (providing we have received full payment from the buyer for that lot).
You will also receive a settlement statement detailing all charges incurred. All relevant charges are normally deducted before your settlement payment is prepared and dispatched.
Should you request a cheque, any charges associated with the payment will be at your cost. Weekly sales are paid out within four days of the auction (providing we have received full payment from the buyer for that lot). You will be sent a statement and bank transfer at the same time.
Here you'll find a transparent list of our competitive auction charges for sellers. These include vendors commission rates per lot, insurance fees and charges for online presence.
Any additional charges are always agreed with vendors in advance.
Minimum Commission
The Vendor's Commission is subject to a minimum commission per lot of £10 per lot whether sold or unsold.
Seller's Commission Rates
On the first £3,000 — 15% + VAT. Thereafter 10% + VAT
Insurance Charge And VAT
1.5% + VAT of the hammer price of each lot if sold, or if unsold 1.5% + VAT of the reserve price. VAT, at the current rate, is payable on all commissions and charges, except where it is indicated as VAT-inclusive. Insurance settlement payment will be based on the hammer price or mid-estimate.
Unsold Charge
Minimum charge of £10 per lot (plus insurance as detailed above).
Illustration Charges
Every lot offered for sale is illustrated on our website and other internet search hubs as part of the standard commission charge. Illustrations for the Fine Art sale catalogue are selected at the auctioneer's discretion and charged at £15 per photograph as appropriate. Weekly sale internet photography is charged at £1.50 per lot.
Additional Charges
Please note that these charges are only incurred by prior agreement with you the vendor. There may be additional charges for restoration, shipping, packing, storage, custom duties and import tax, if appropriate.
Occasionally, items can remain unsold. In these cases we charge a fee of £10 (plus insurance as detailed in Our Auction Charges section). There may also be additional charges such as an illustration fee, again as detailed in Our Auction Charges.
To encourage a sale, we will recommend that either your lot is re-offered at a lower reserve (generally 30-50% lower) or that you collect your item. You, the vendor, are then responsible for collecting your property from Gorringe's.
It's important that any unsold items are collected by sellers as uncollected items may incur storage charges. Weekly sale items will be disposed of or given to charity if not collected within three weeks of the sale date.
If you'd like to alter these instructions please contact the valuer who you dealt with or the department handling your property.