Past lots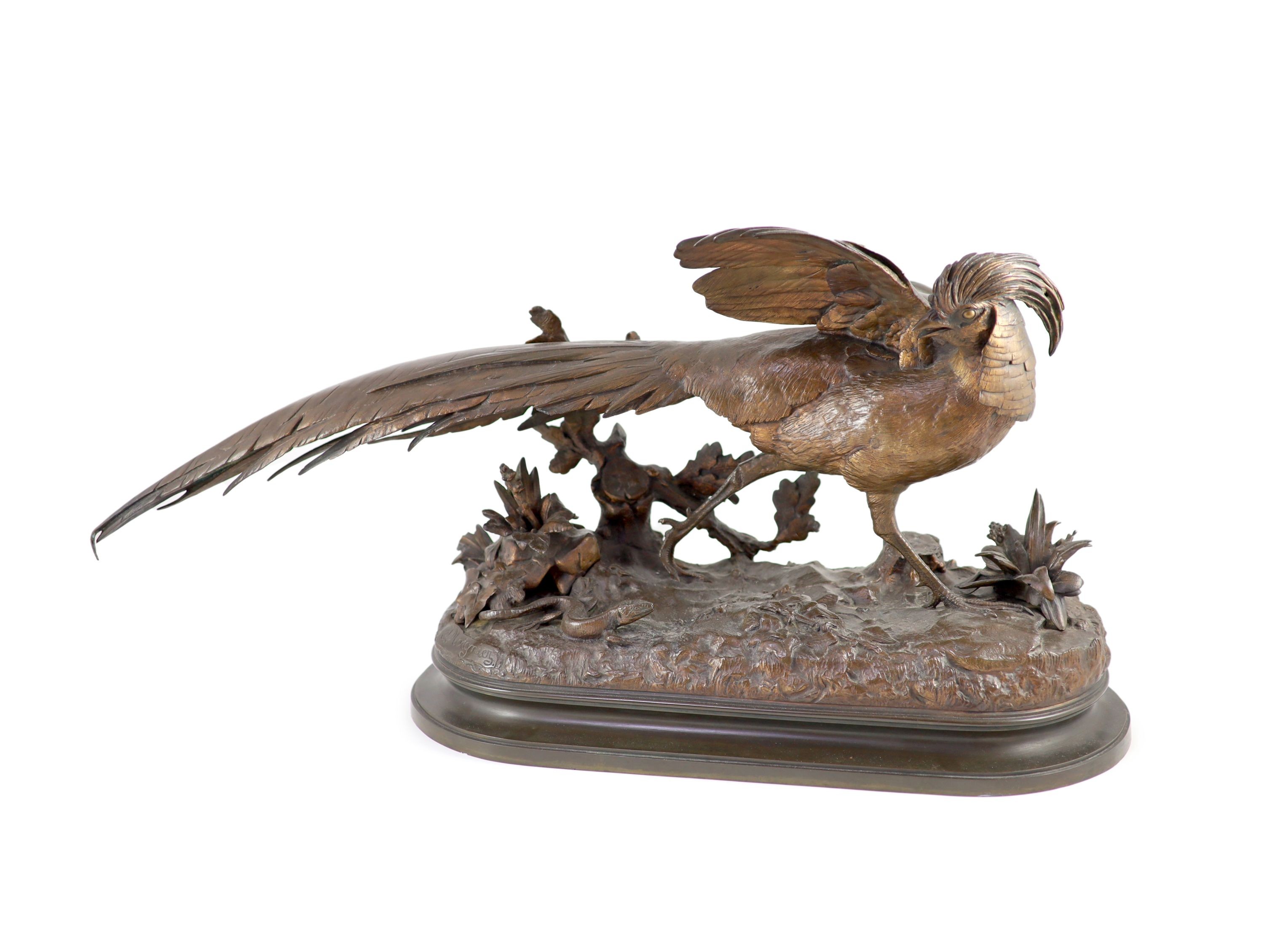 Lot 75
Sale: LDEC21
Jules Moigniez (1835-1894). A bronze group of an Golden Pheasant startled by a lizard width 78cm height 39cm
Estimate: £2,000-£3,000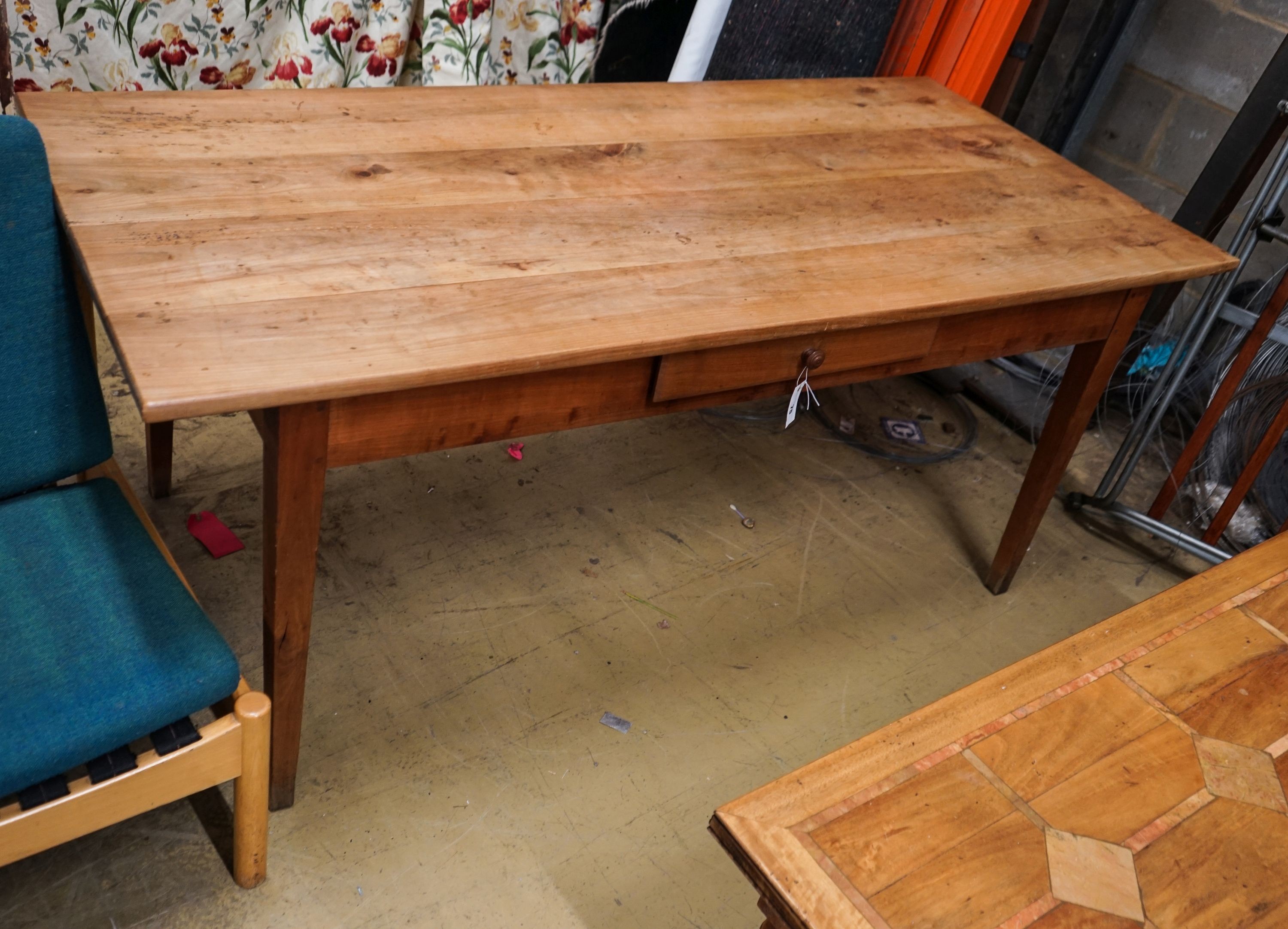 Lot 75
Sale: 151121
An early 19th century French cherry farmhouse table, fitted drawer, length 180cm, depth 82cm, height 76cm
Estimate: £200-£300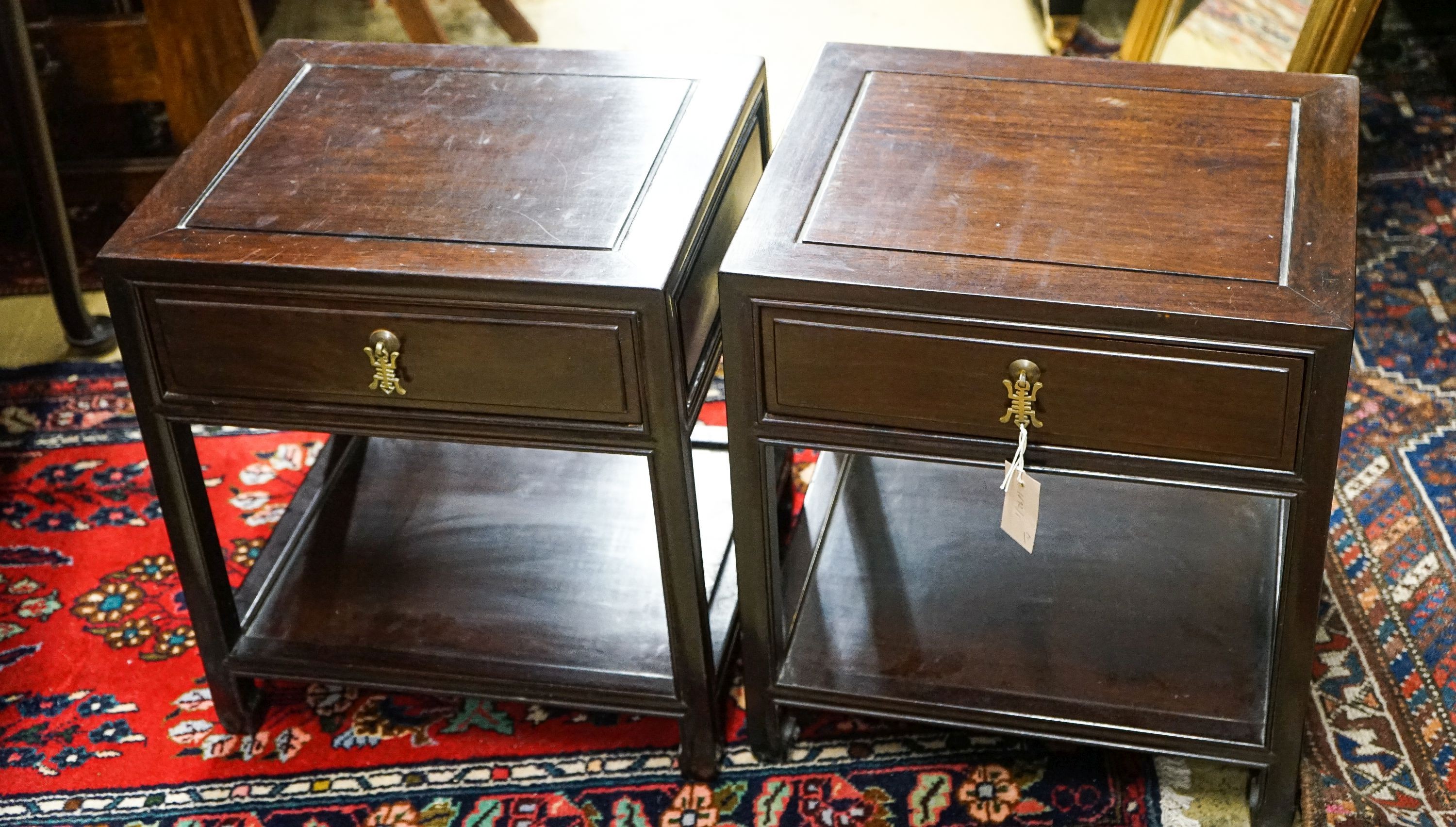 Lot 75
Sale: 011121
A pair of Chinese hardwood bedside tables, width 46cm, depth 38cm, height 51cm
Estimate: £100-£150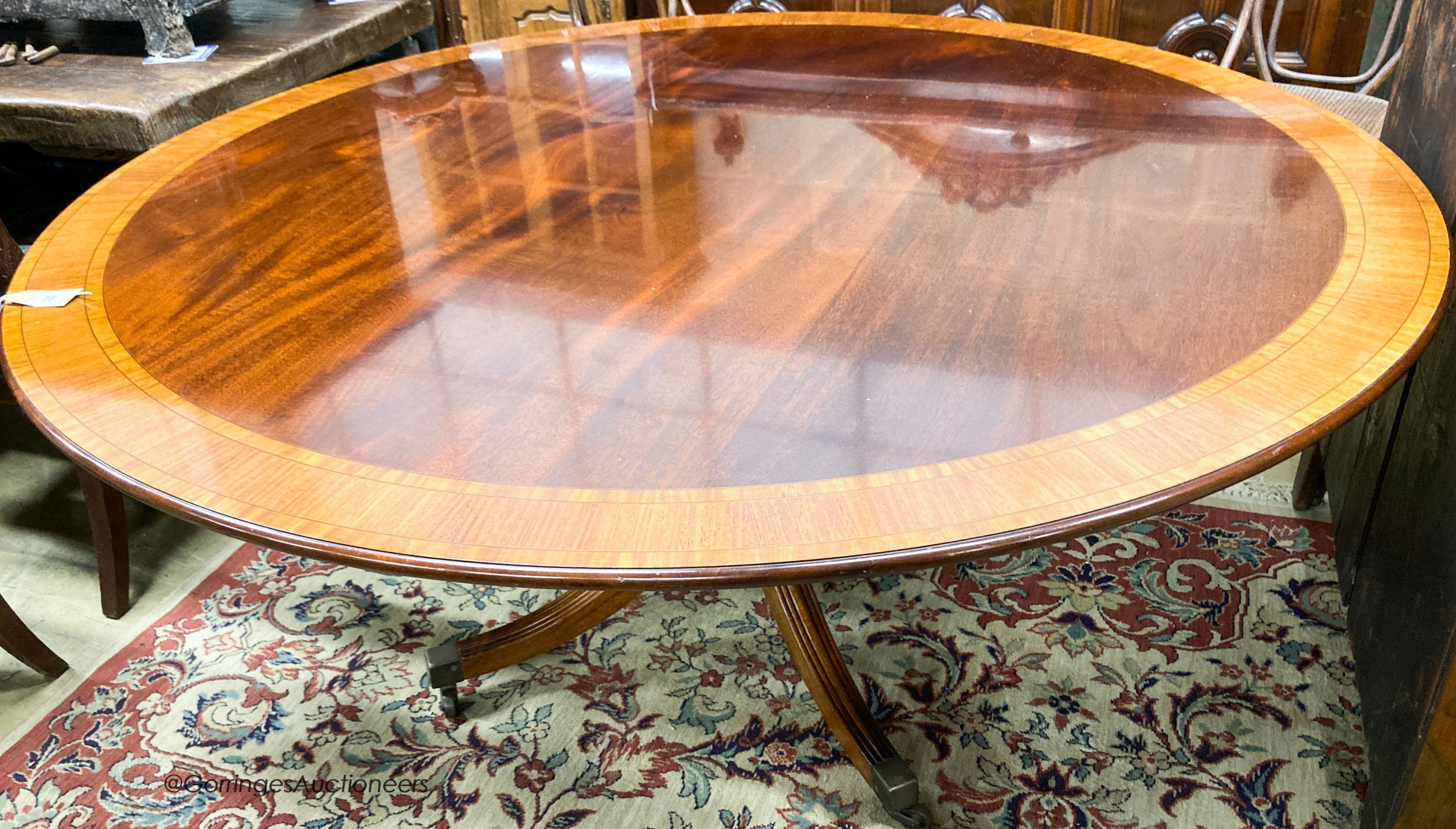 Lot 75
Sale: 181021
A William Tillman Georgian style mahogany and satinwood circular pedestal dining table
Estimate: £400-£600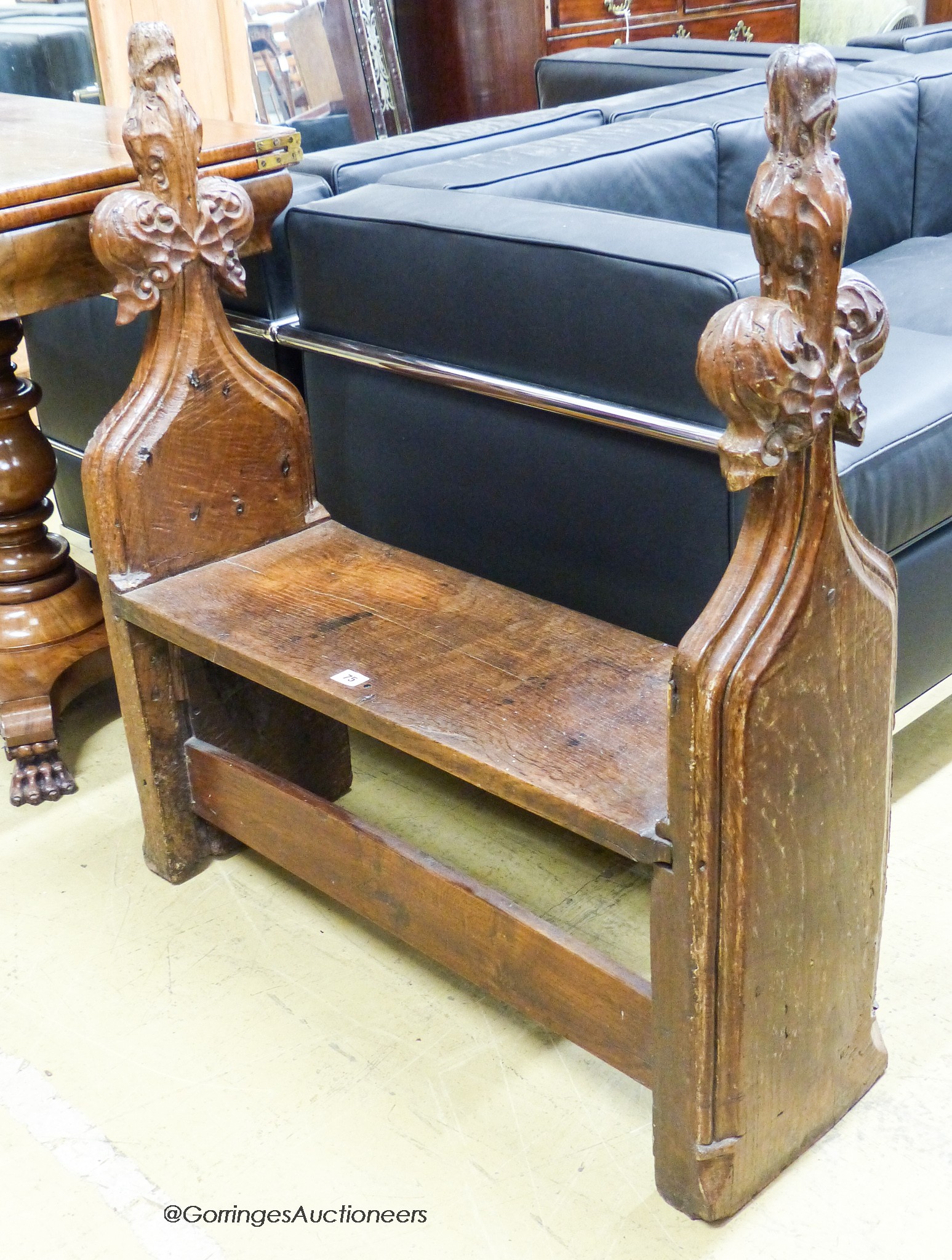 Lot 75
Sale: 041021
A pair of 15th century oak pew ends with stylised leaf and berry fleur-de-lys finials, joined by a later bench seat, length 85cm, depth 27cm, height 92cm
Estimate: £250-£350
Lot 75
Sale: LSEPT21
Karl Hagenauer. A brass and ebonised bronze figure of an African water carrier, H 117cm.
Estimate: £1,000-£1,500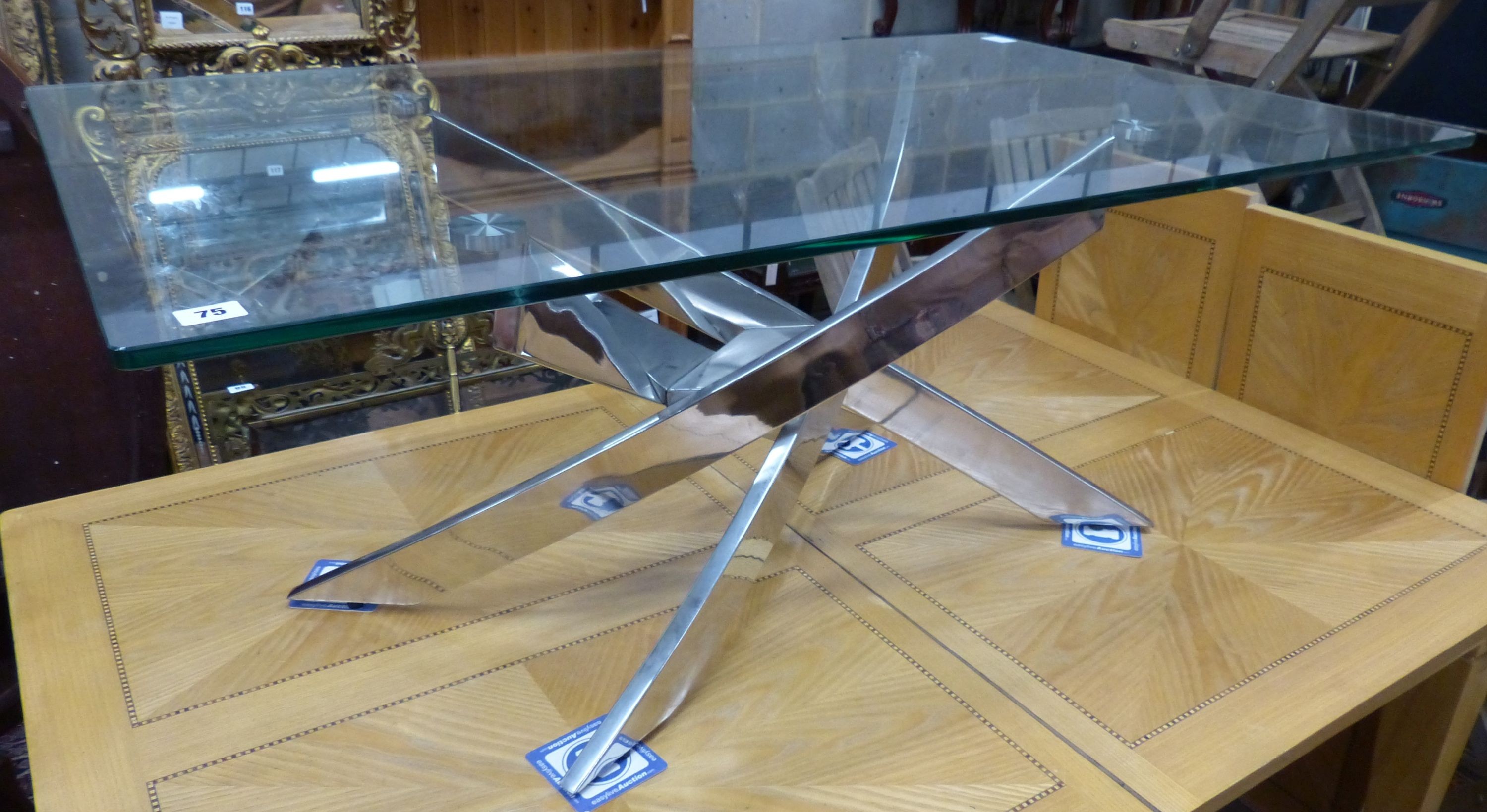 Lot 75
Sale: 200921
A modern plate glass topped coffee table, with a stainless steel underframe, W.120cm D.70cm H.51cm
Estimate: £100-£150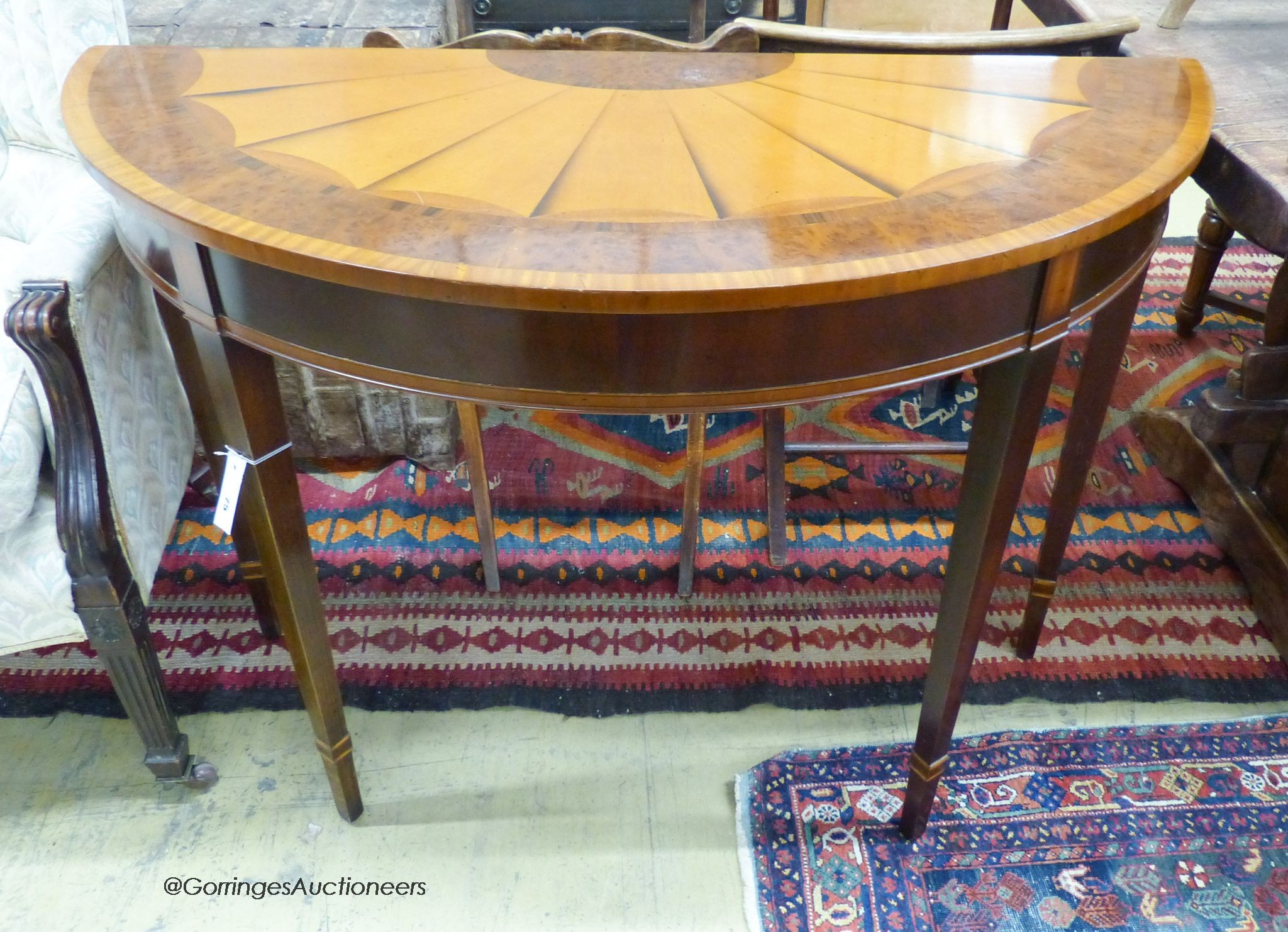 Lot 75
Sale: 060921
A reproduction Sheraton style inlaid satinwood D shaped consul table, length 114cm, depth 49cm, height 84cm
Estimate: £200-£250

Lot 75
Sale: 020821
An Edwardian bamboo and cane bookcase, width 91cm
Estimate: $60-$80

Lot 75
Sale: 050721
A pair of Biedermeier style satinbirch demi lune console tables, width 118cm depth 58cm height 80cm
Estimate: $200-$300
Pages
Find Out What's Happening at Gorringe's
Sign up to receive email for Upcoming Auctions and never miss out on exciting new collections.