Past lots
Lot 44
Sale: LDEC21
A mid 19th century marble bust of a British Peninsular War army officer wearing the Army Gold Cross and Garter Star, 34cm high
Estimate: £600-£800
Lot 44
Sale: 151121
A 19th century Damascan parquetry inlaid fall front chest with two drawer interior, width 75cm, depth 40cm, height 43cm
Estimate: £300-£400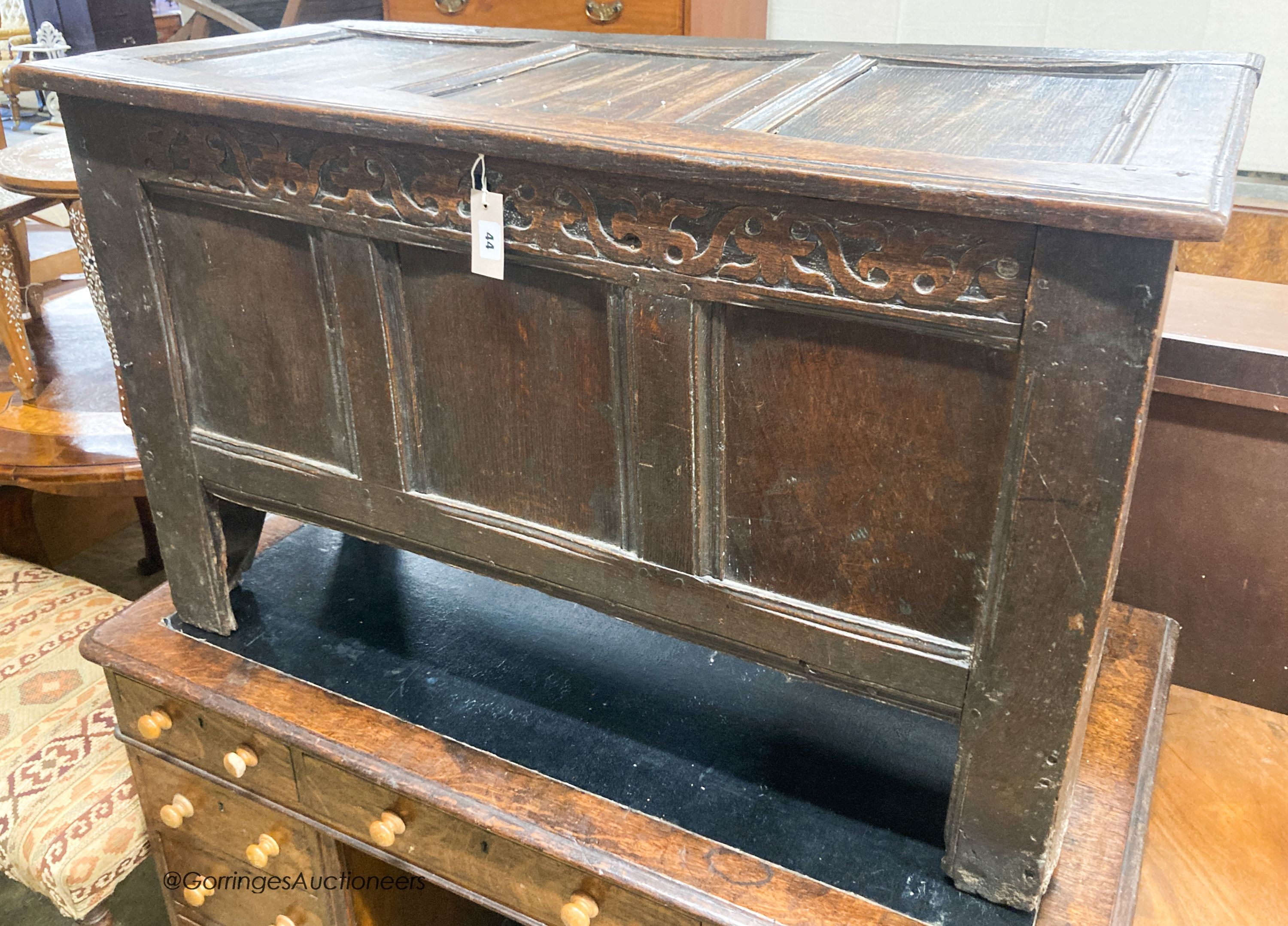 Lot 44
Sale: 181021
A 17th century caved panelled oak coffer, W.110cm D.48cm H.67cm
Estimate: £150-£200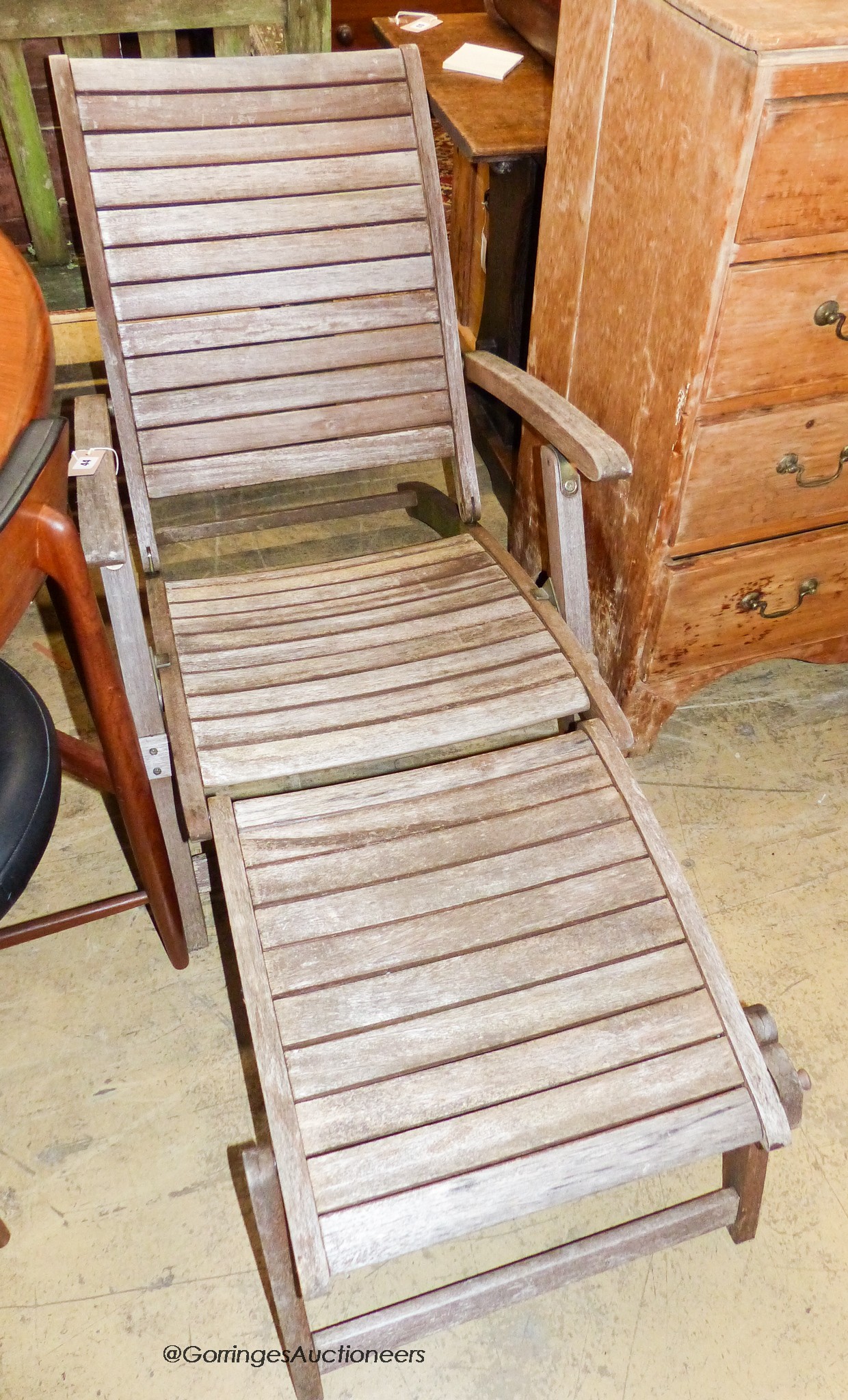 Lot 44
Sale: 041021
A weathered teak folding garden steamer chair
Estimate: £60-£80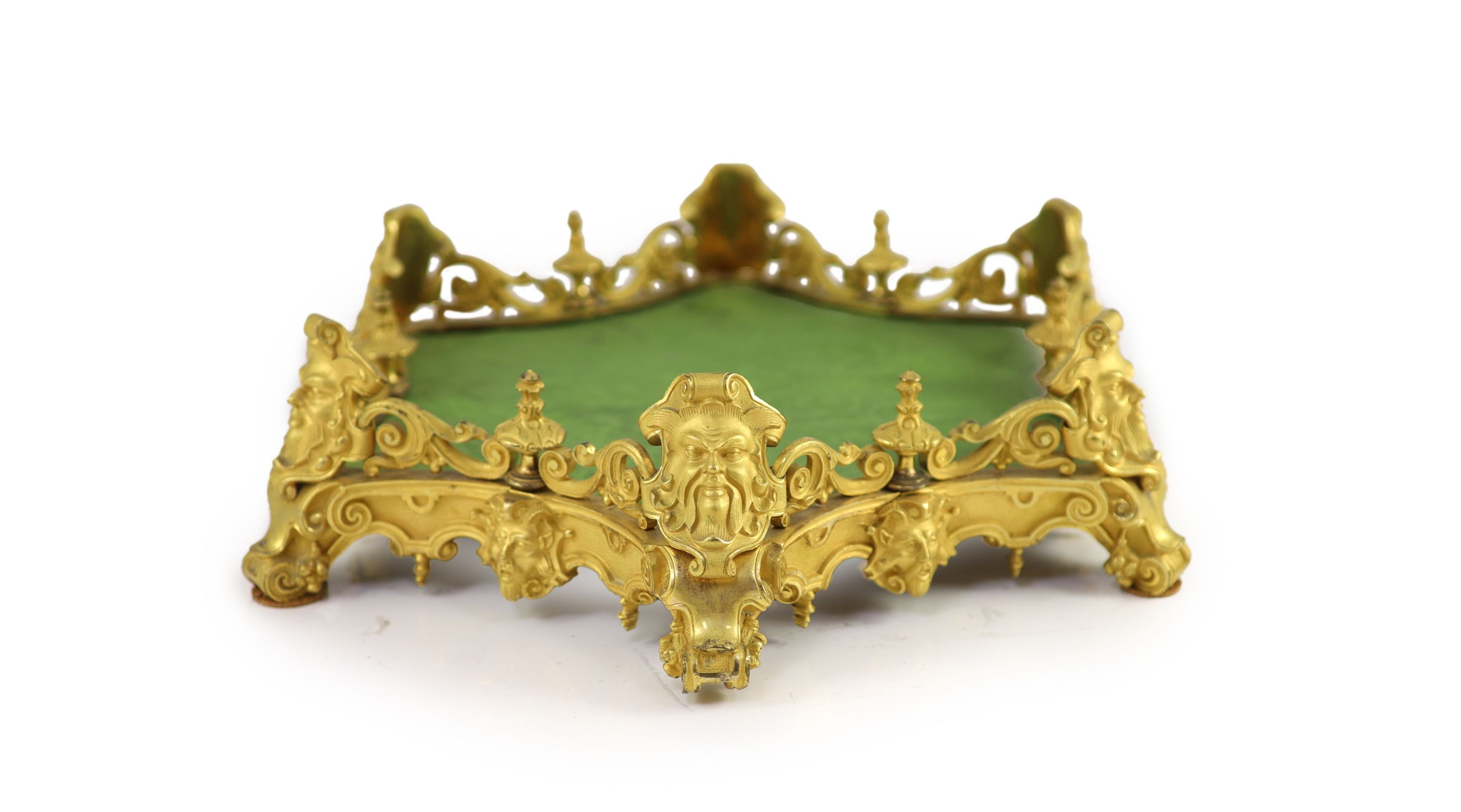 Lot 44
Sale: LSEPT21
Henry Dasson, an hexagonal ormolu table plateau, H 11cm. D 38cm.
Estimate: £800-£1,200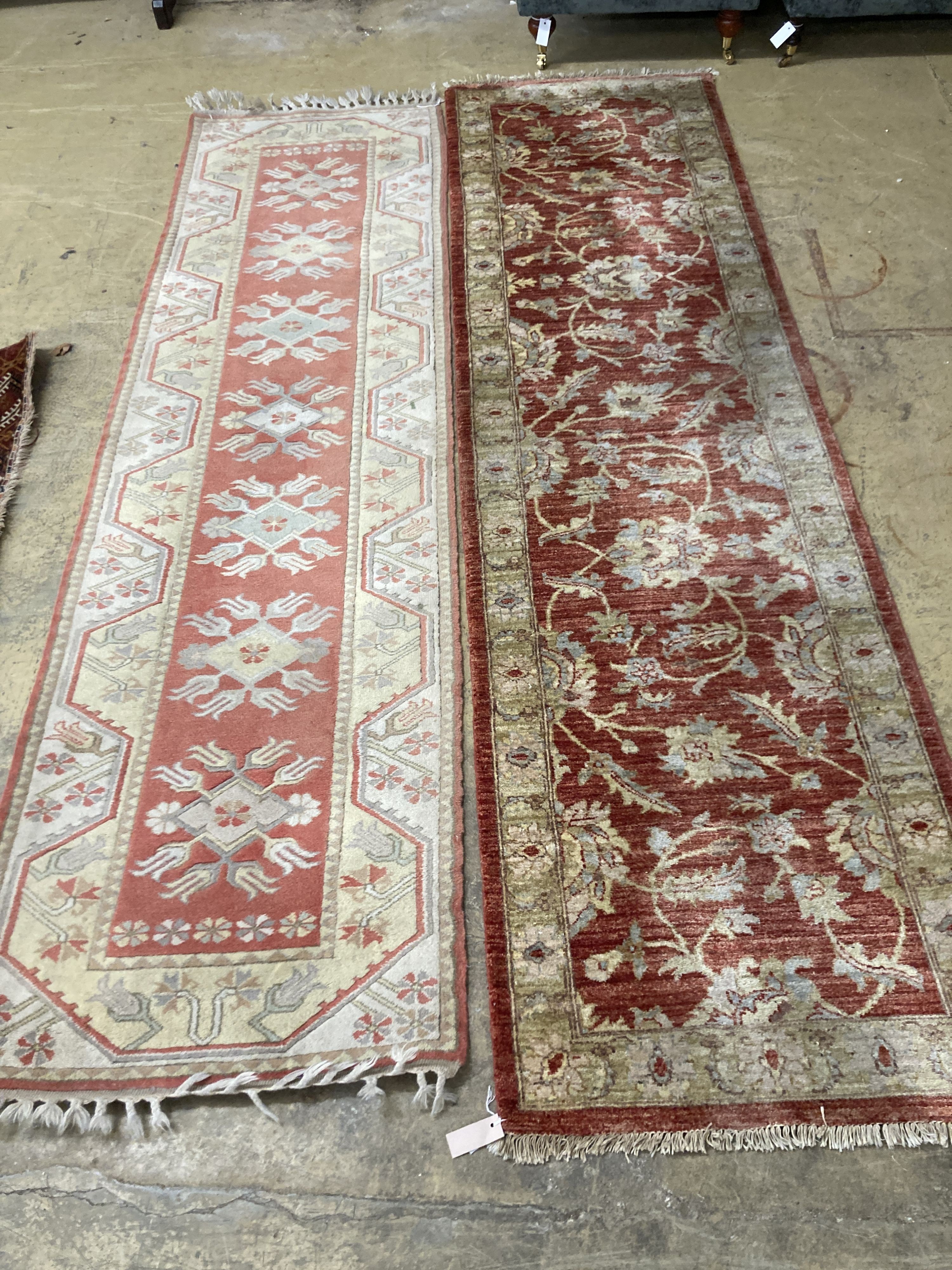 Lot 44
Sale: 200921
An Afghan Ziegler peach ground runner and another runner, largest 310 x 84cm
Estimate: £40-£60
Lot 44
Sale: 060921
A Continental circular oak tea table, diameter 93cm, height 76cm
Estimate: £70-£100

Lot 44
Sale: 020821
A Georgian style mahogany chest of five drawers, width 92cm
Estimate: $80-$120

Lot 44
Sale: 050721
A Georgian style walnut desk with triple skiver, width 123cm depth 72cm height 74cm
Estimate: $150-$250
Pages
Find Out What's Happening at Gorringe's
Sign up to receive email for Upcoming Auctions and never miss out on exciting new collections.