Past lots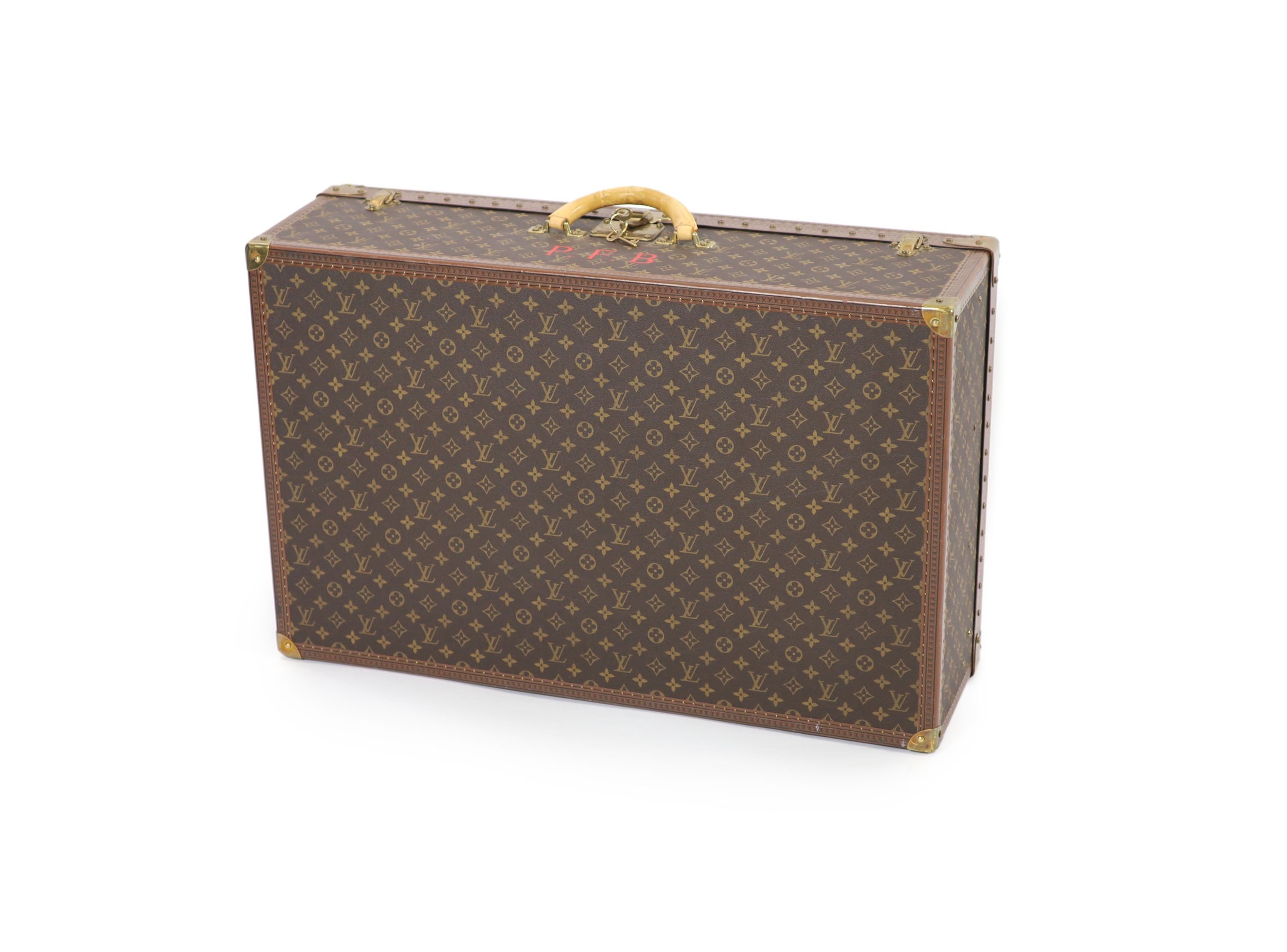 Lot 41
Sale: LDEC21
A modern Louis Vuitton Alzer 80 suitcase trunk, 80.5cm wide
Estimate: £800-£1,200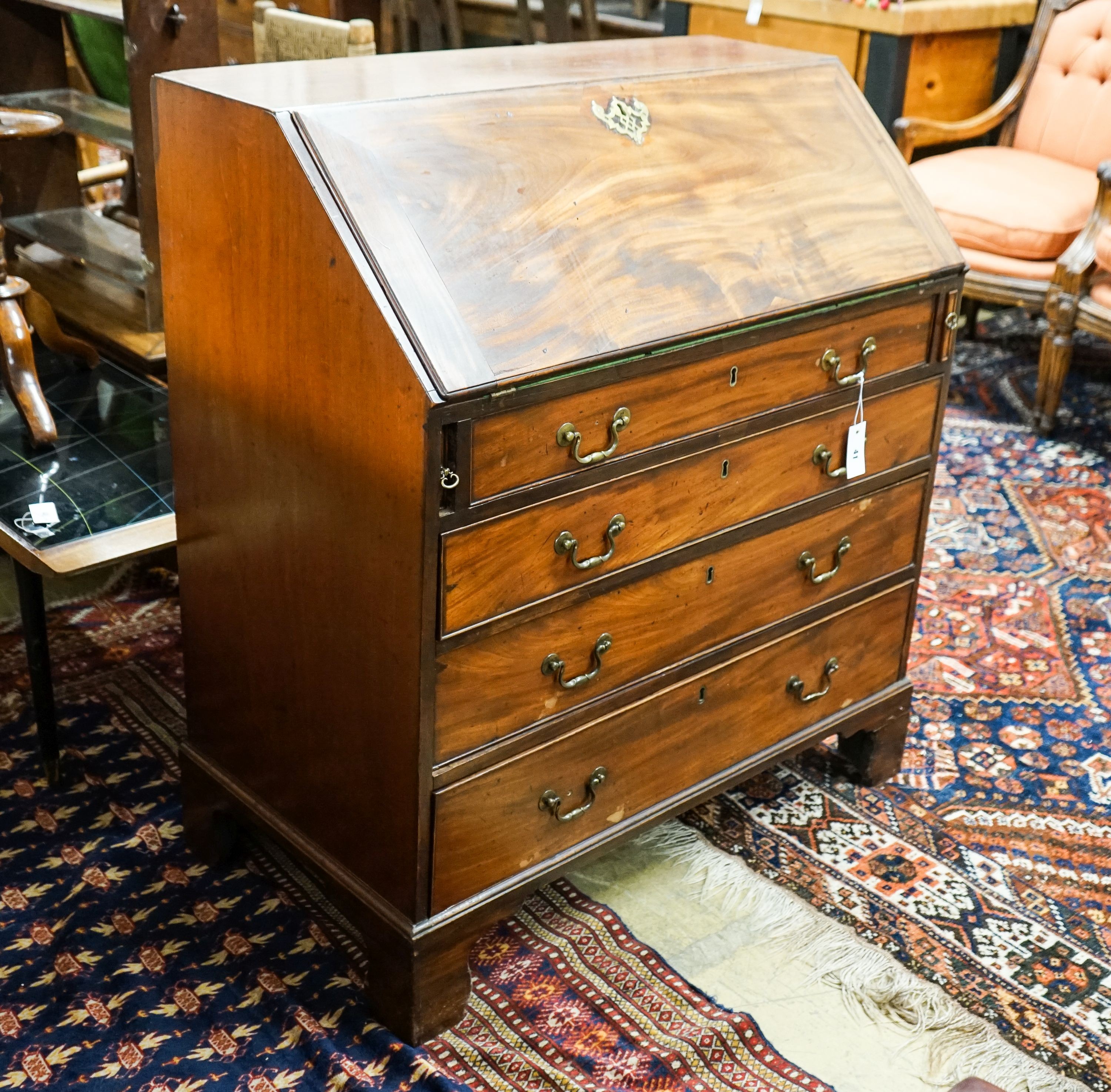 Lot 41
Sale: 151121
A George III mahogany bureau, with fall front and four drawers, width 91cm, depth 50cm, height 102cm
Estimate: £200-£300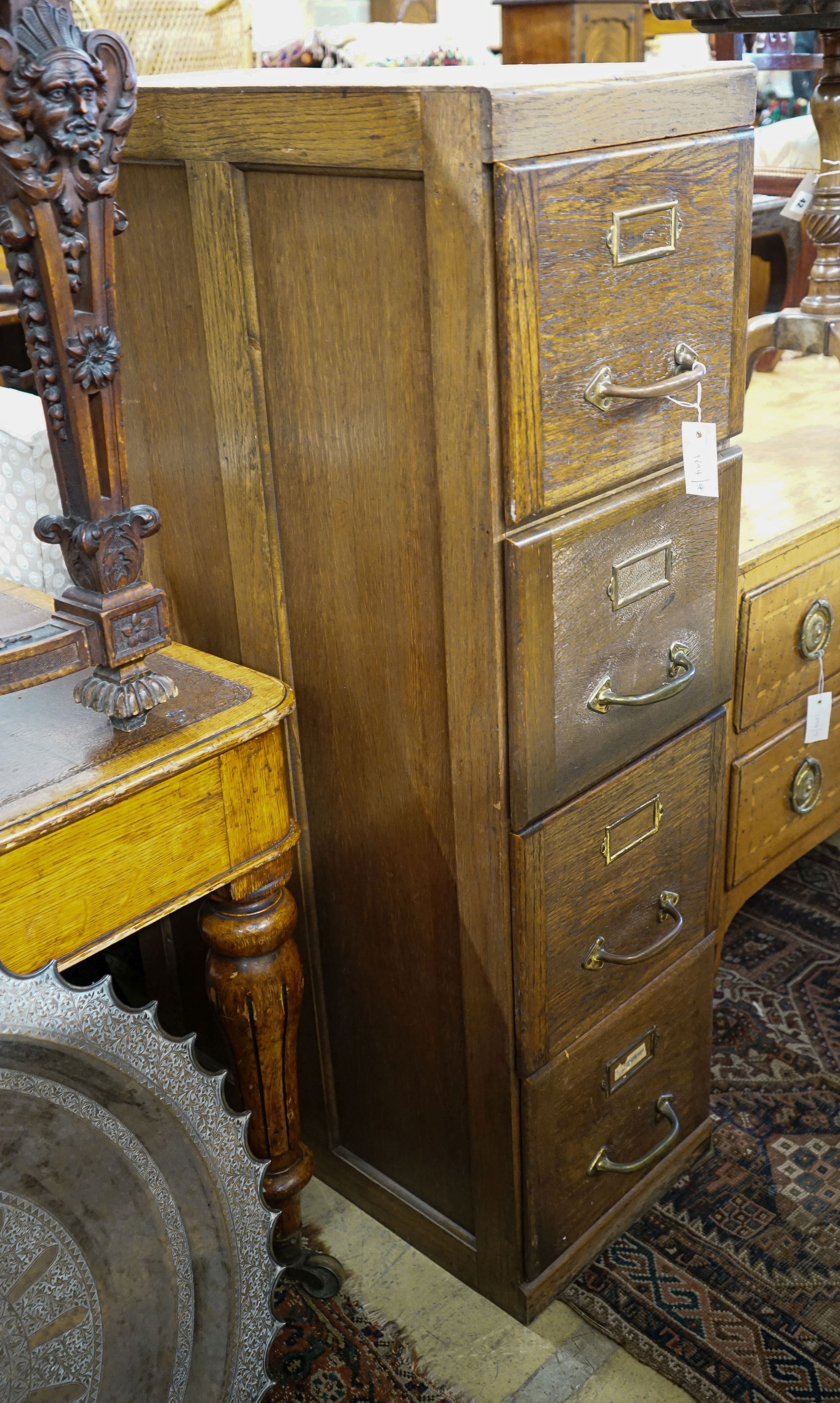 Lot 41
Sale: 011121
An early 20th century oak four drawer filing cabinet, width 37cm, depth 70cm, height 130cm
Estimate: £60-£80

Lot 41
Sale: 181021
Nine gilt metal figures of Hercules, height 44cm
Estimate: £80-£120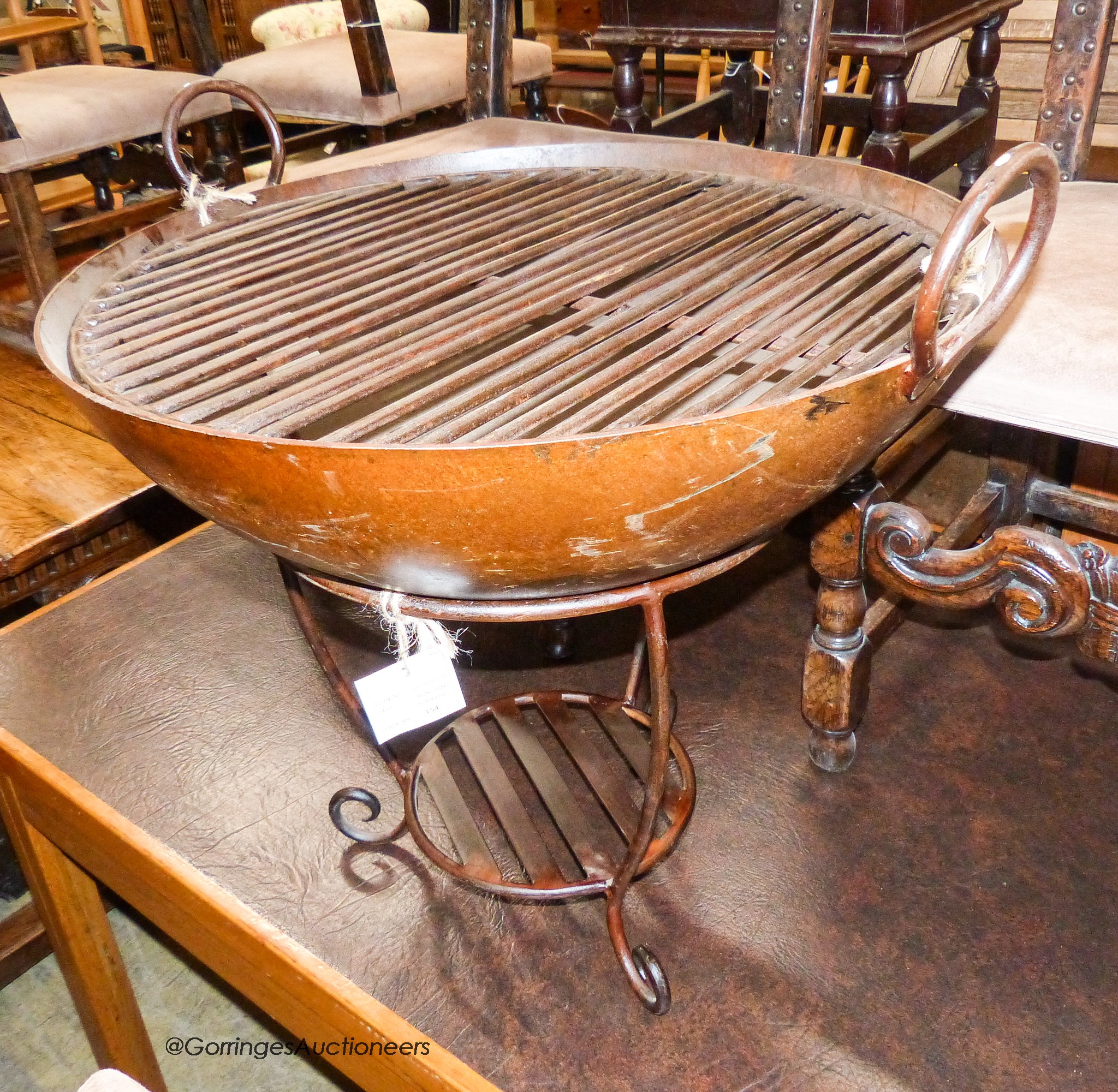 Lot 41
Sale: 041021
A cast iron fire pit with grill, diameter 67cm, height 65cm
Estimate: £120-£160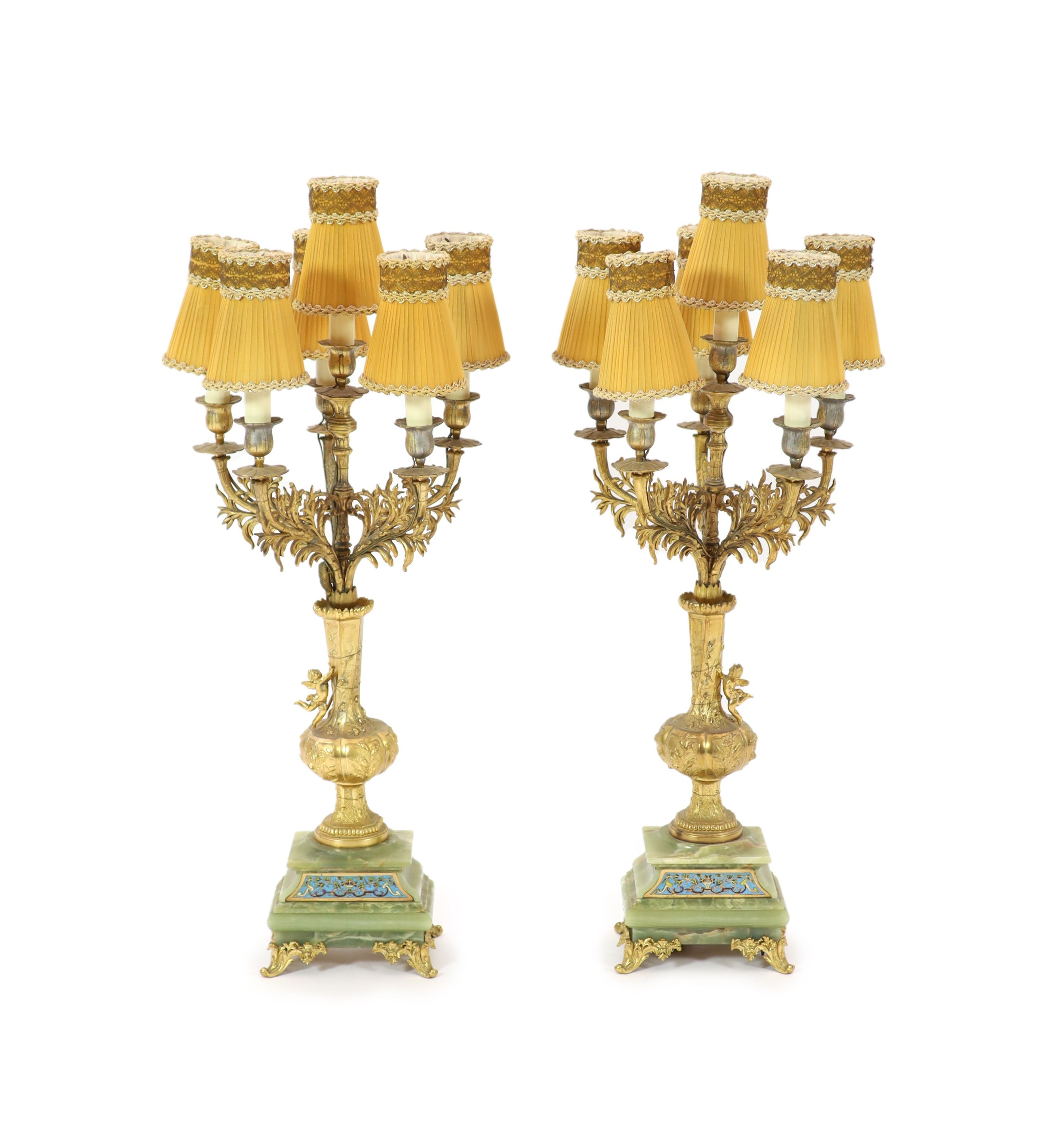 Lot 41
Sale: LSEPT21
A pair of elaborate gilt metal and green onyx six-light candelabra table lamps on pedestal urn supports incorporating champlevé enamel plaques H 70cm.
Estimate: £250-£350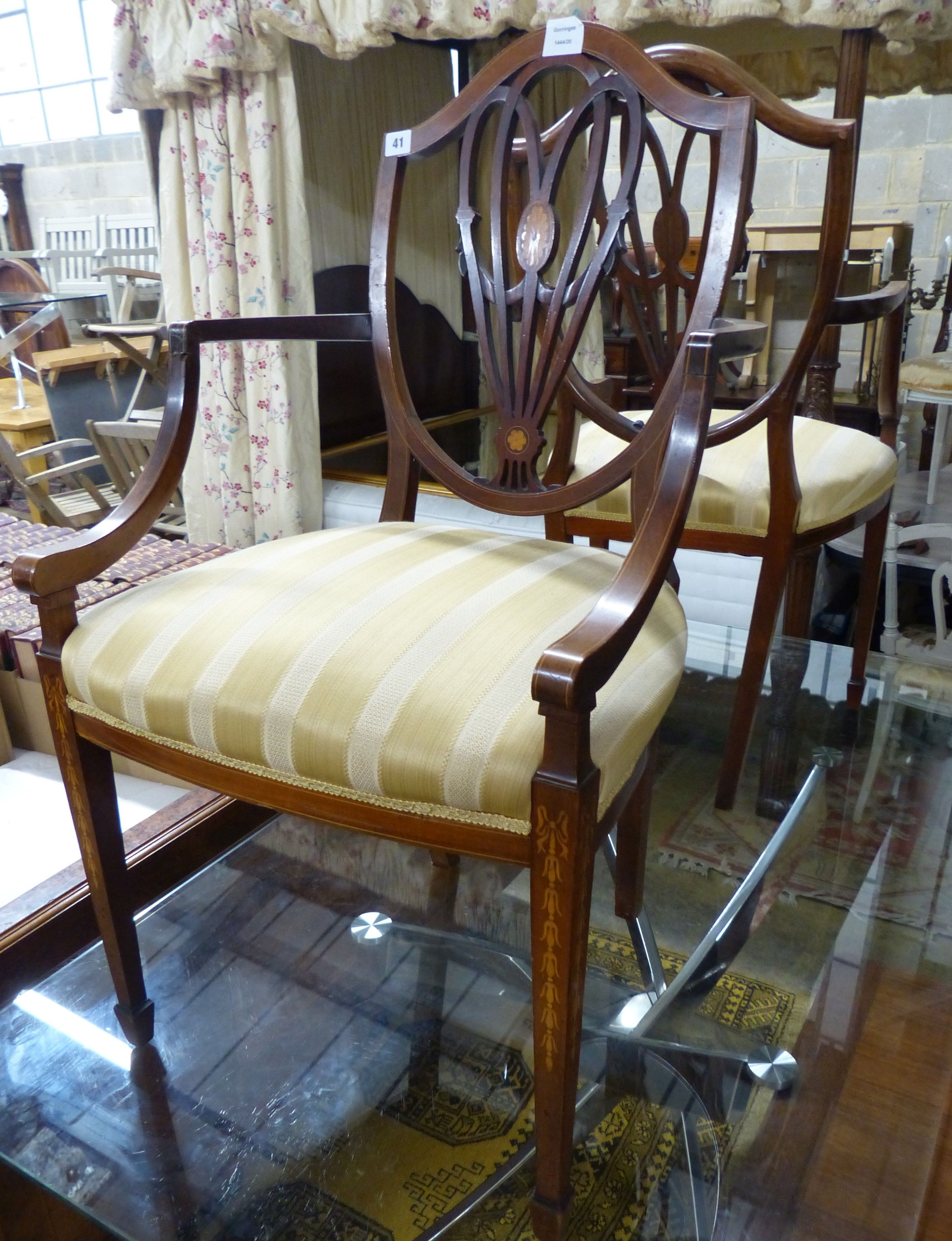 Lot 41
Sale: 200921
A pair of Edwardian Sheraton revival inlaid mahogany shield back elbow chairs (one a.f.)
Estimate: £150-£200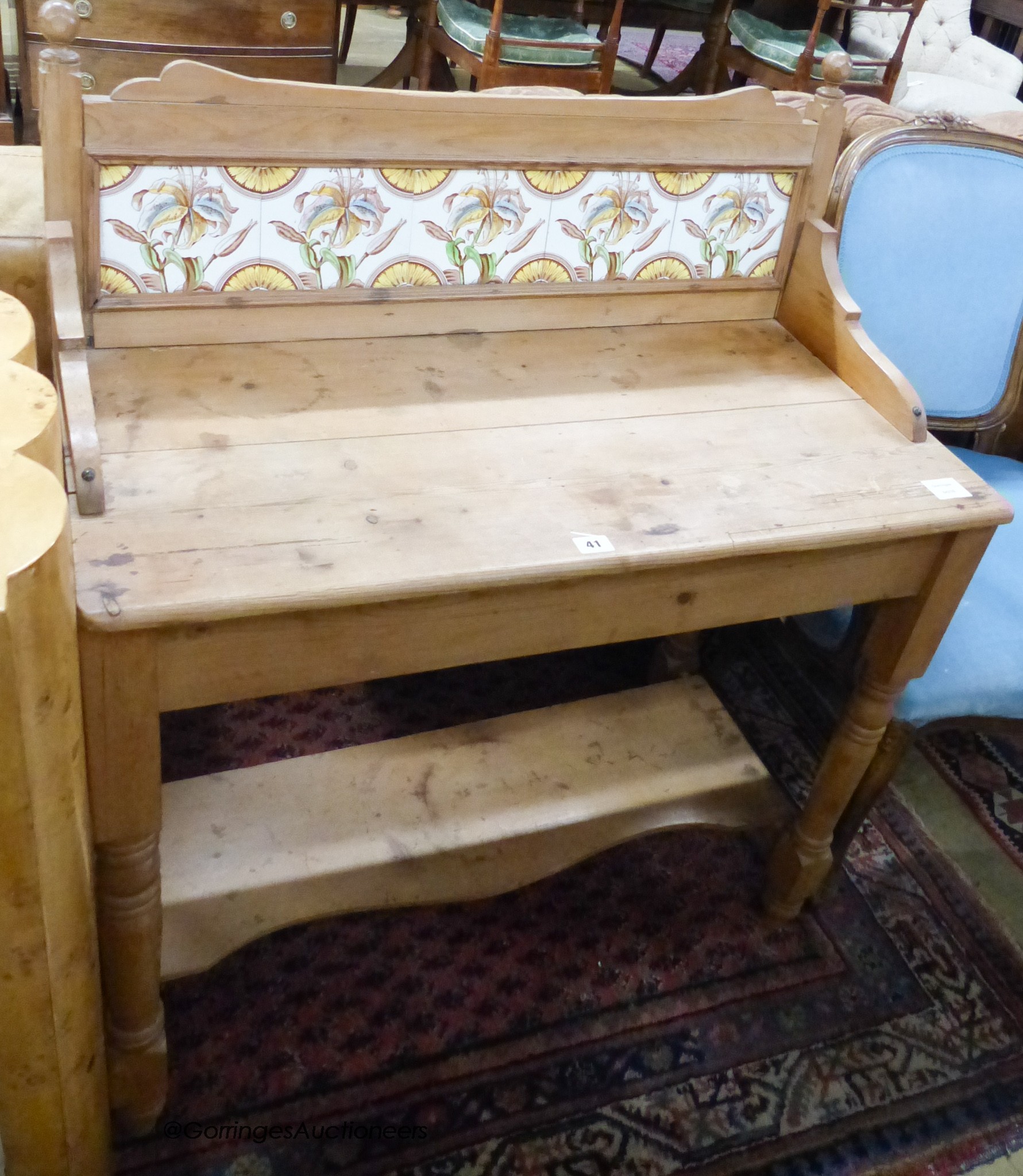 Lot 41
Sale: 060921
A Victorian small pine tile back wash stand, width 85cm, depth 43cm, height 102cm
Estimate: £50-£80

Lot 41
Sale: 020821
A teak garden table, 125cm diameter and four matching chairs, all folding
Estimate: $250-$350
Lot 41
Sale: 050721
A George III style mahogany chest of four drawers, with brushing slide, width 78cm depth 45cm height 83cm
Estimate: $40-$60
Pages
Find Out What's Happening at Gorringe's
Sign up to receive email for Upcoming Auctions and never miss out on exciting new collections.