Past lots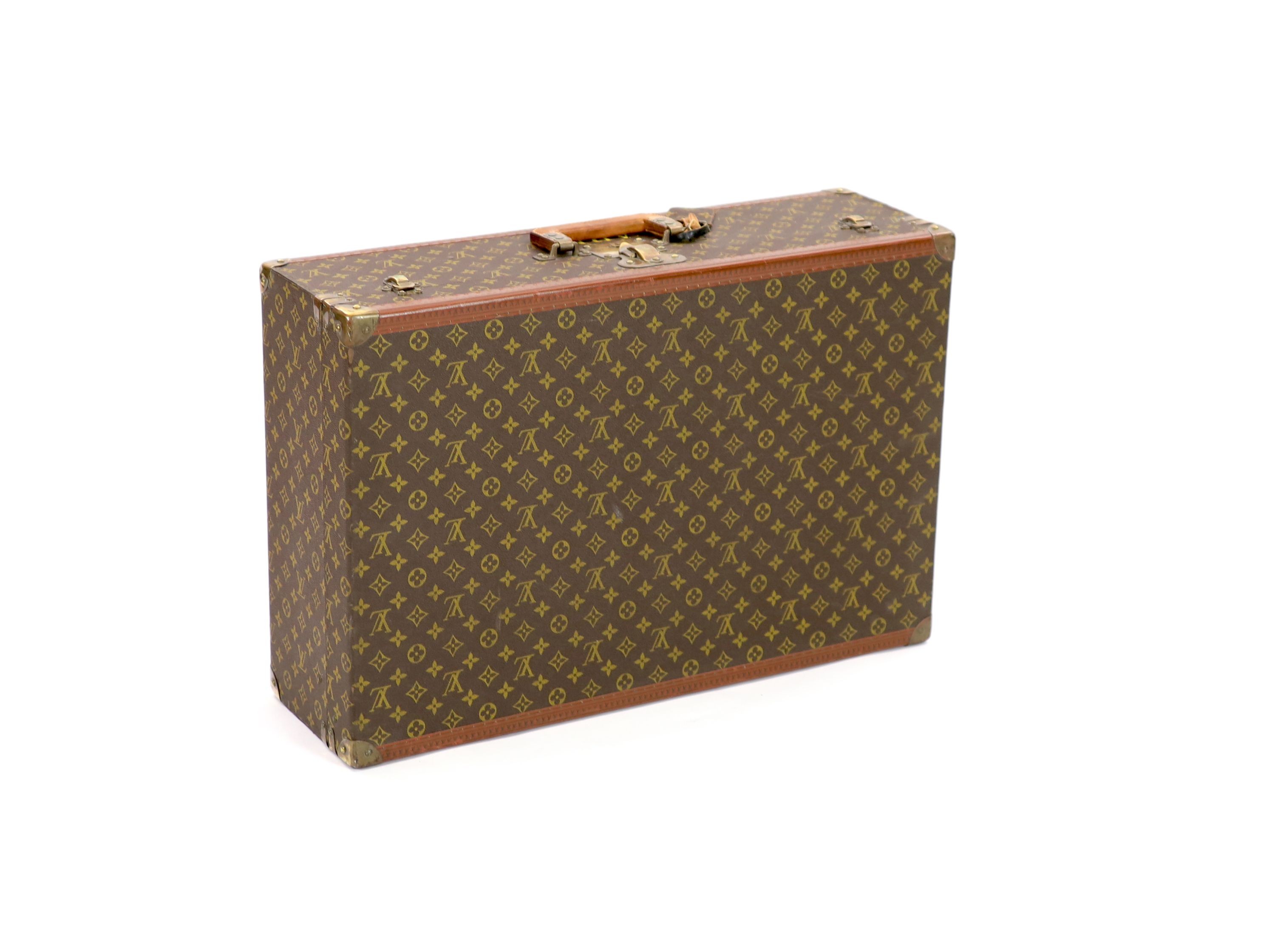 Lot 39
Sale: LDEC21
A Louis Vuitton LV pattern suitcase 70 x 47 x 22cm
Estimate: £1,200-£1,800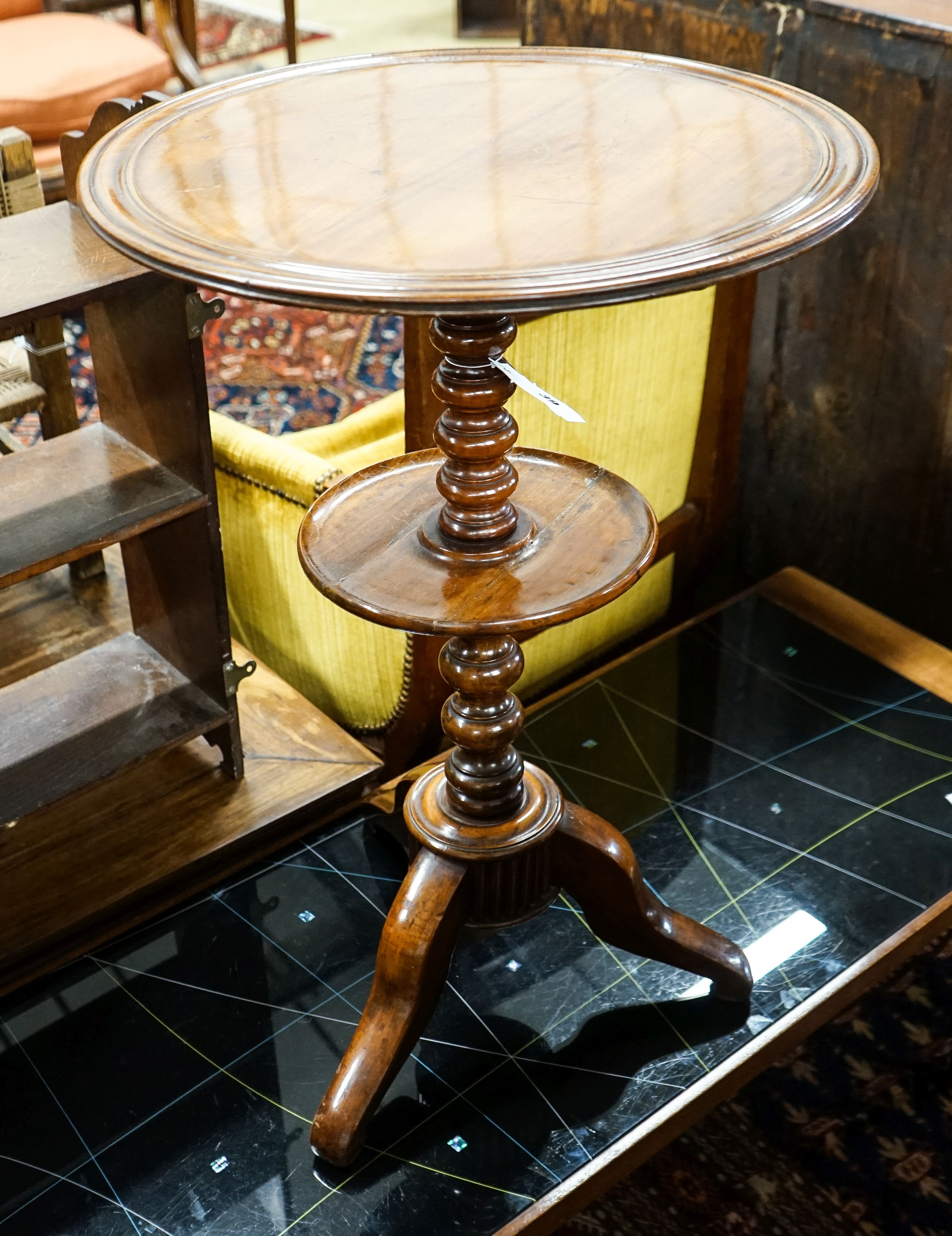 Lot 39
Sale: 151121
A French two tier mahogany Gueridon tripod table, diameter 48cm, height 72cm
Estimate: £150-£200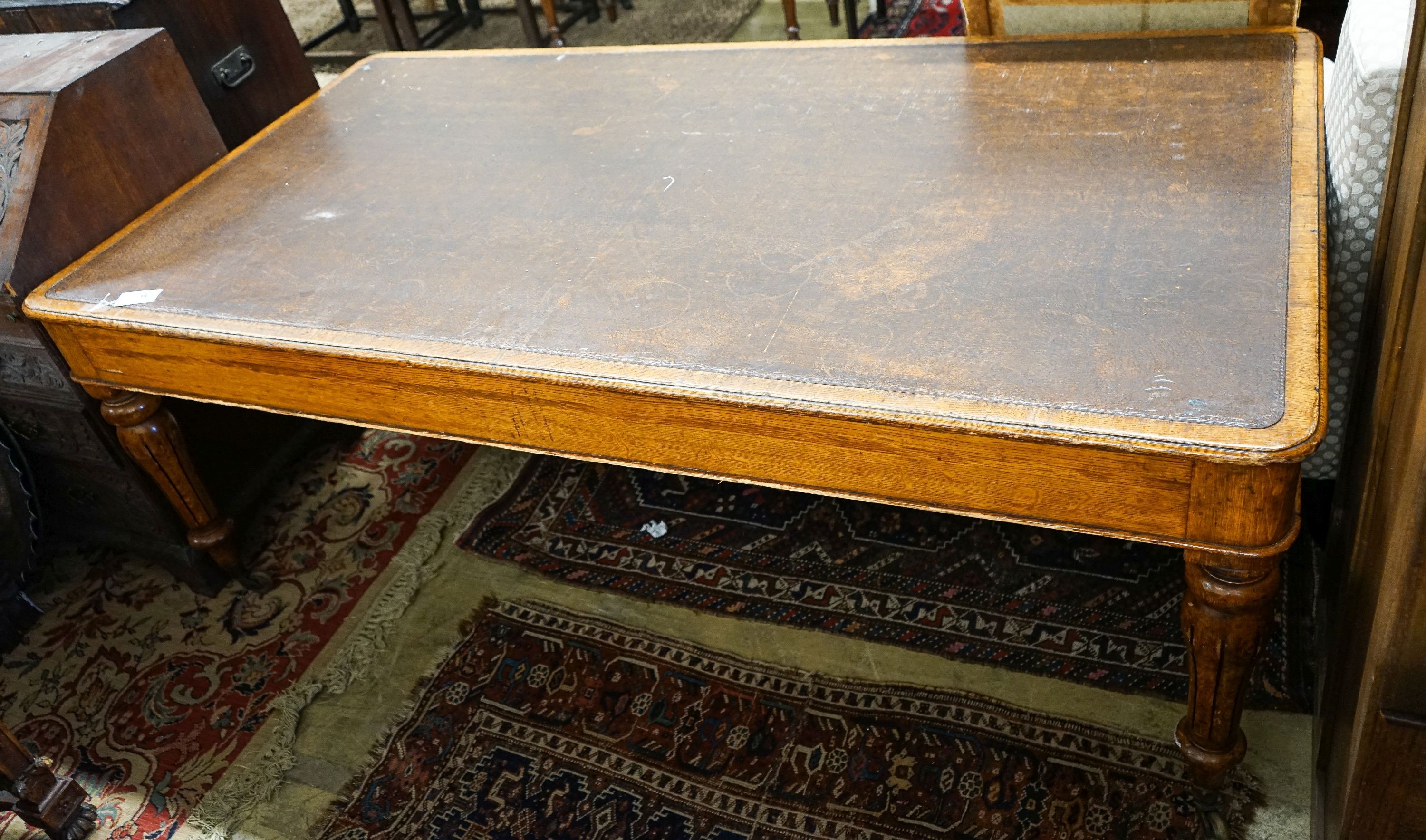 Lot 39
Sale: 011121
An early Victorian oak library table fitted two end drawers, from the Library of The Royal College of Surgeons, London, width 196cm, depth 105cm, height 76cm
Estimate: £400-£600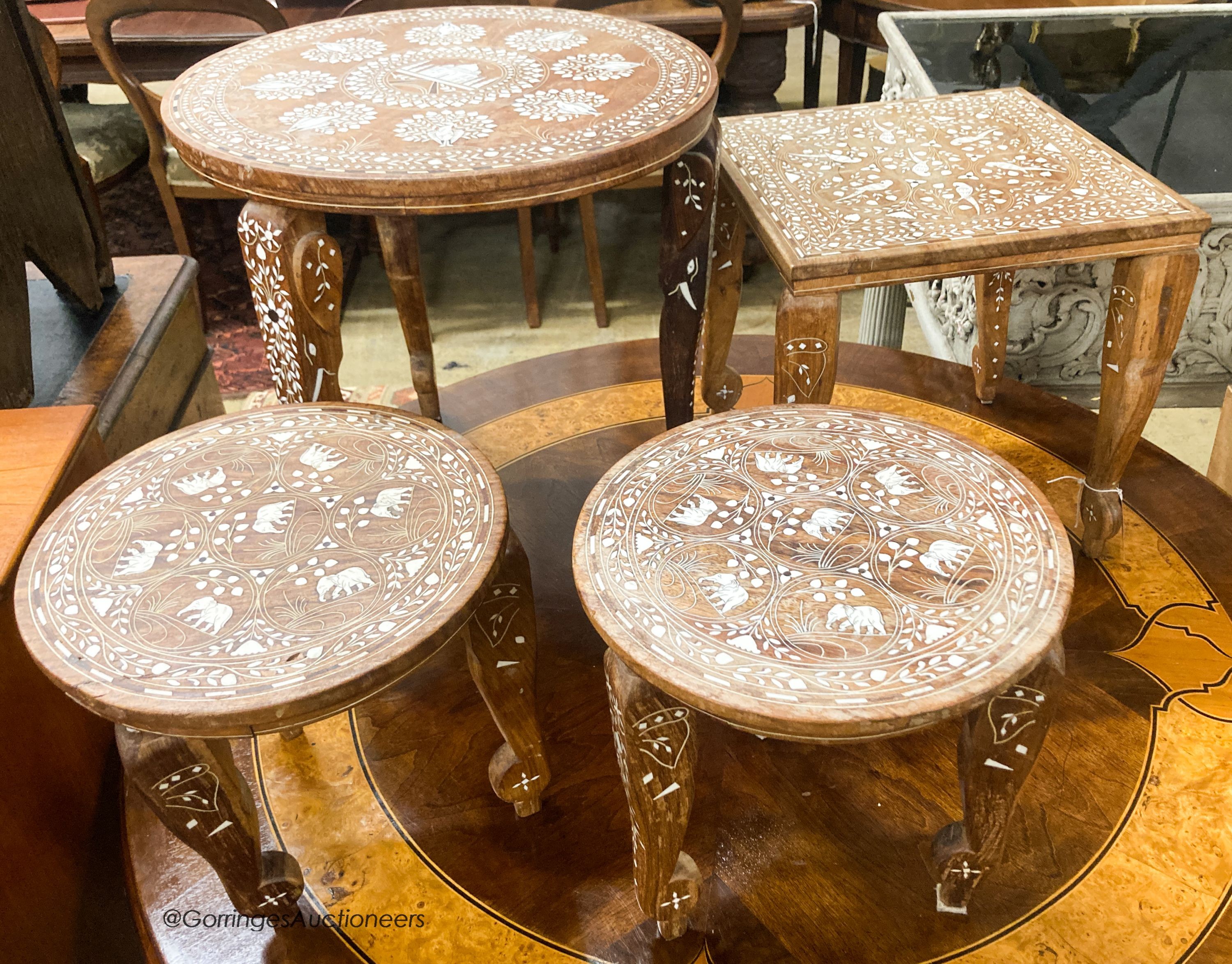 Lot 39
Sale: 181021
Four Indian inlaid circular occasional tables, largest W.45cm H.46cm
Estimate: £100-£150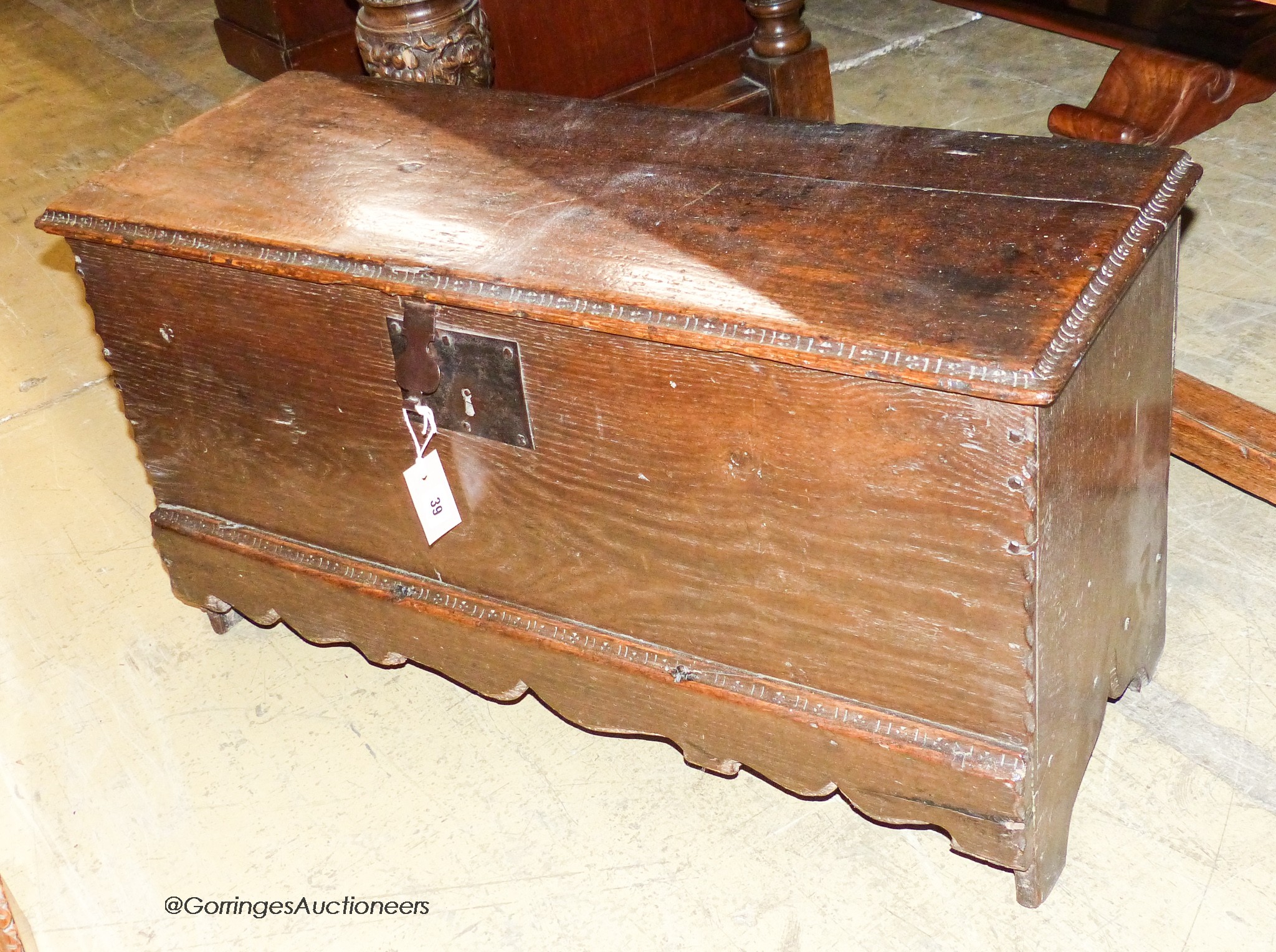 Lot 39
Sale: 041021
A late 17th / early 18th century small oak six-plank coffer, length 92cm, depth 34cm, height 49cm
Estimate: £150-£250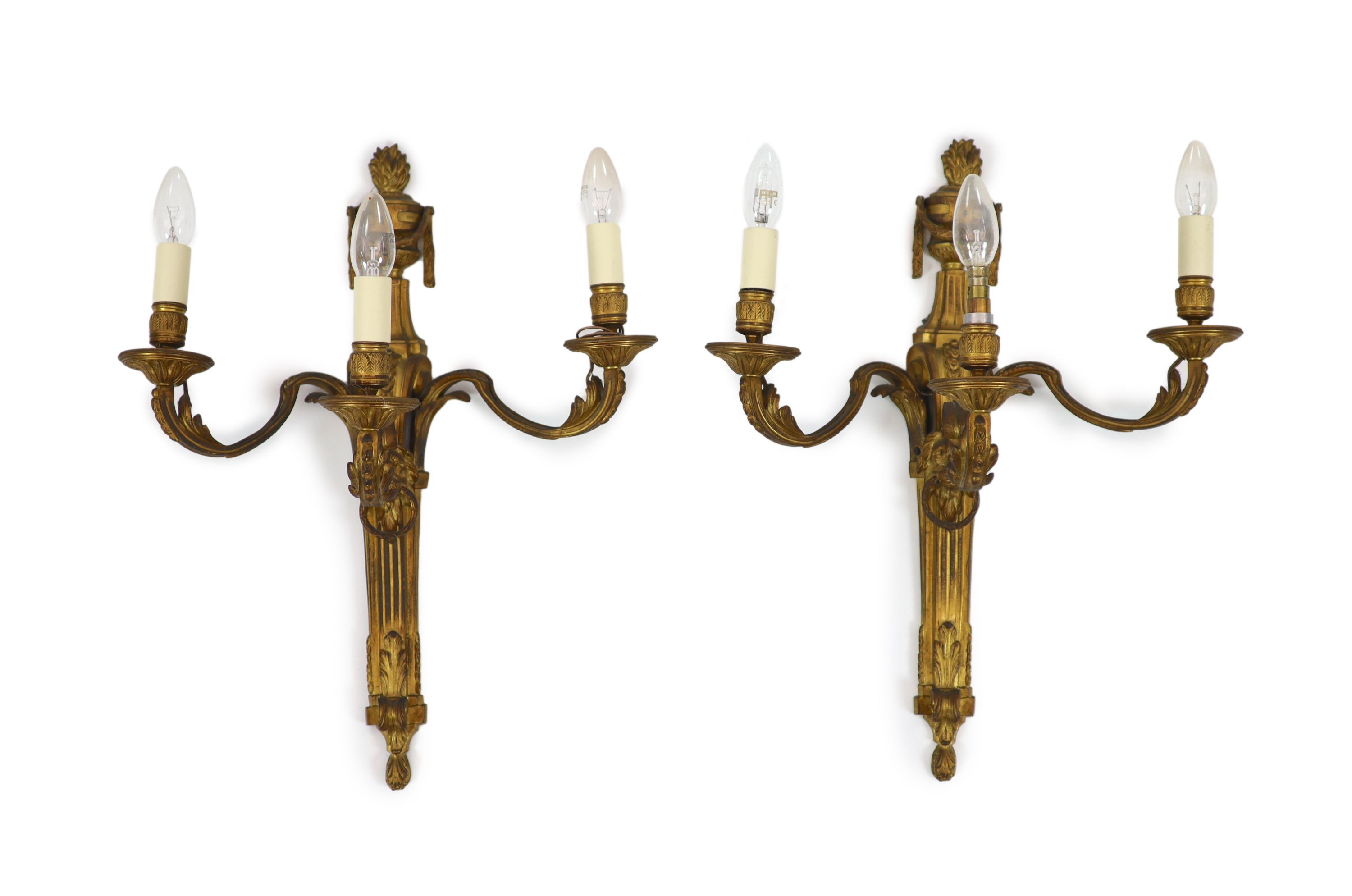 Lot 39
Sale: LSEPT21
A pair of Louis XVI style ormolu three branch wall lights H 55cm. W 45cm.
Estimate: £400-£600

Lot 39
Sale: 020821
A red leather club armchair, height 70cm, width 87cm, depth 98cm
Estimate: $80-$120

Lot 39
Sale: 050721
A Victorian mahogany butlers tray on a later stand, width 96cm depth 75cm height 86cm
Estimate: $100-$150
Pages
Find Out What's Happening at Gorringe's
Sign up to receive email for Upcoming Auctions and never miss out on exciting new collections.