Past lots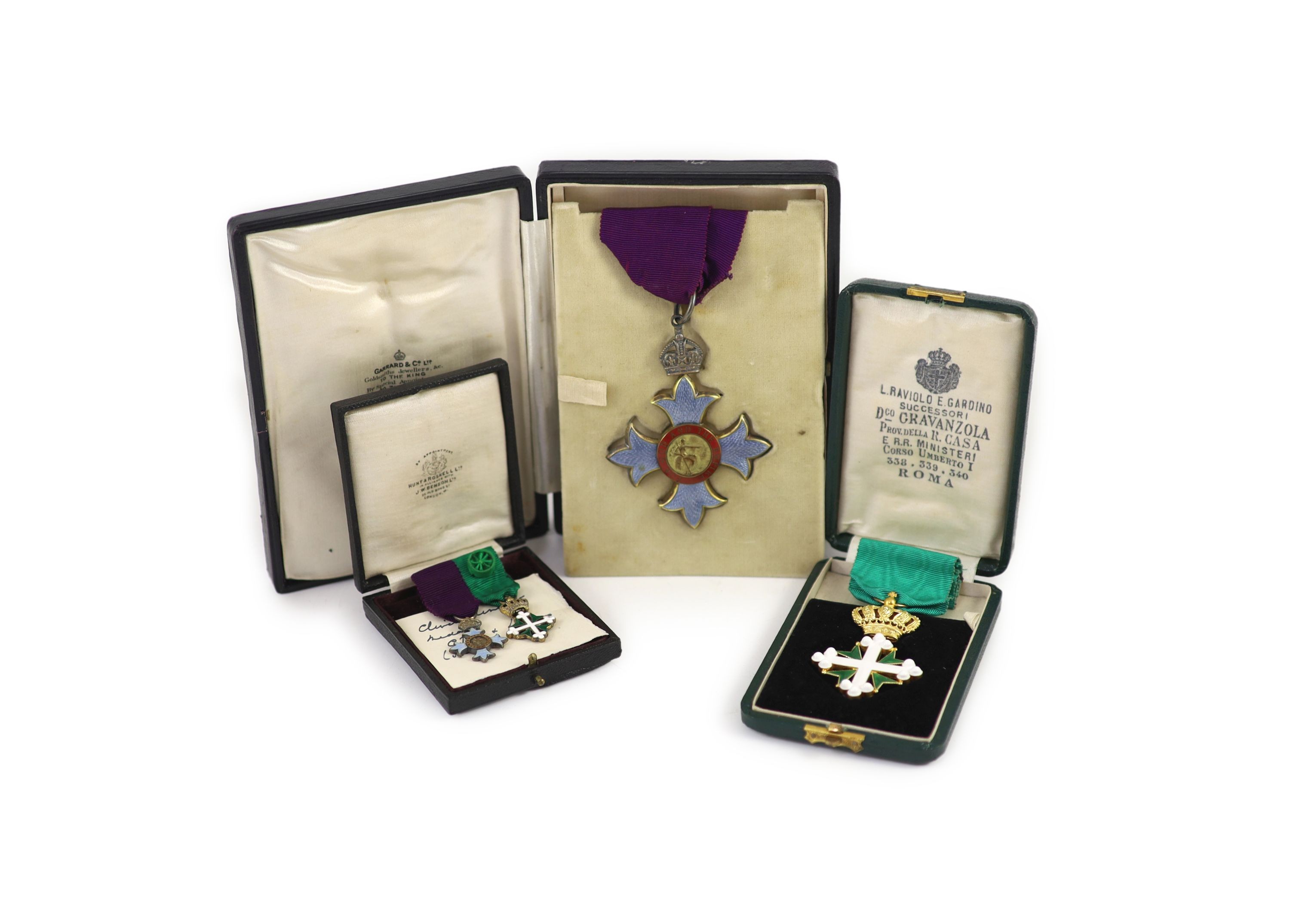 Lot 38
Sale: LDEC21
A cased C.B.E., Order of St. Maurice and St. Lazarus of Italy and two miniatures to the Hon. Alfred Clive Lawrence (1878-1926)
Estimate: £200-£300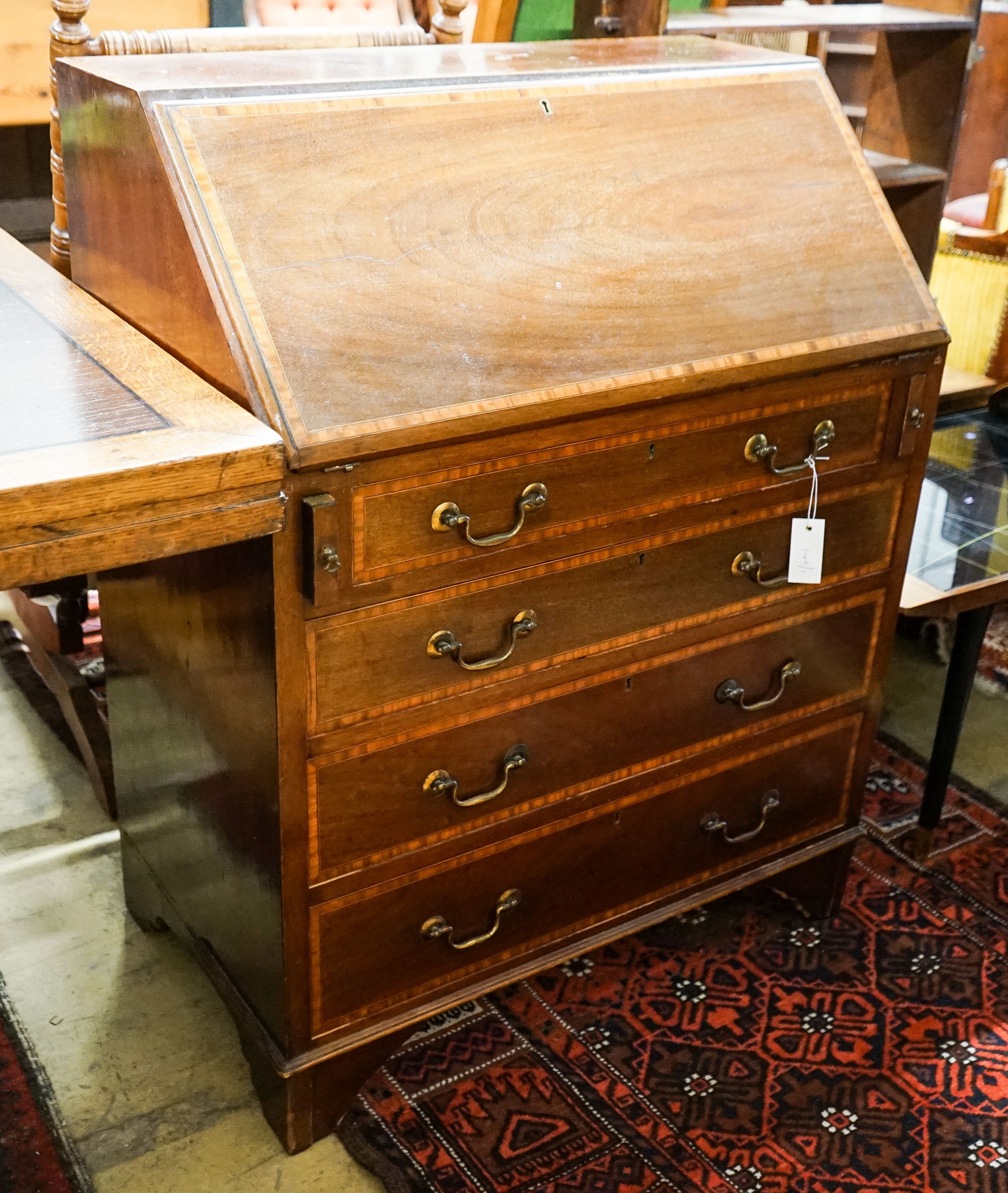 Lot 38
Sale: 151121
An Edwardian satinwood banded mahogany bureau, width 76cm, depth 46cm, height 98cm
Estimate: £40-£60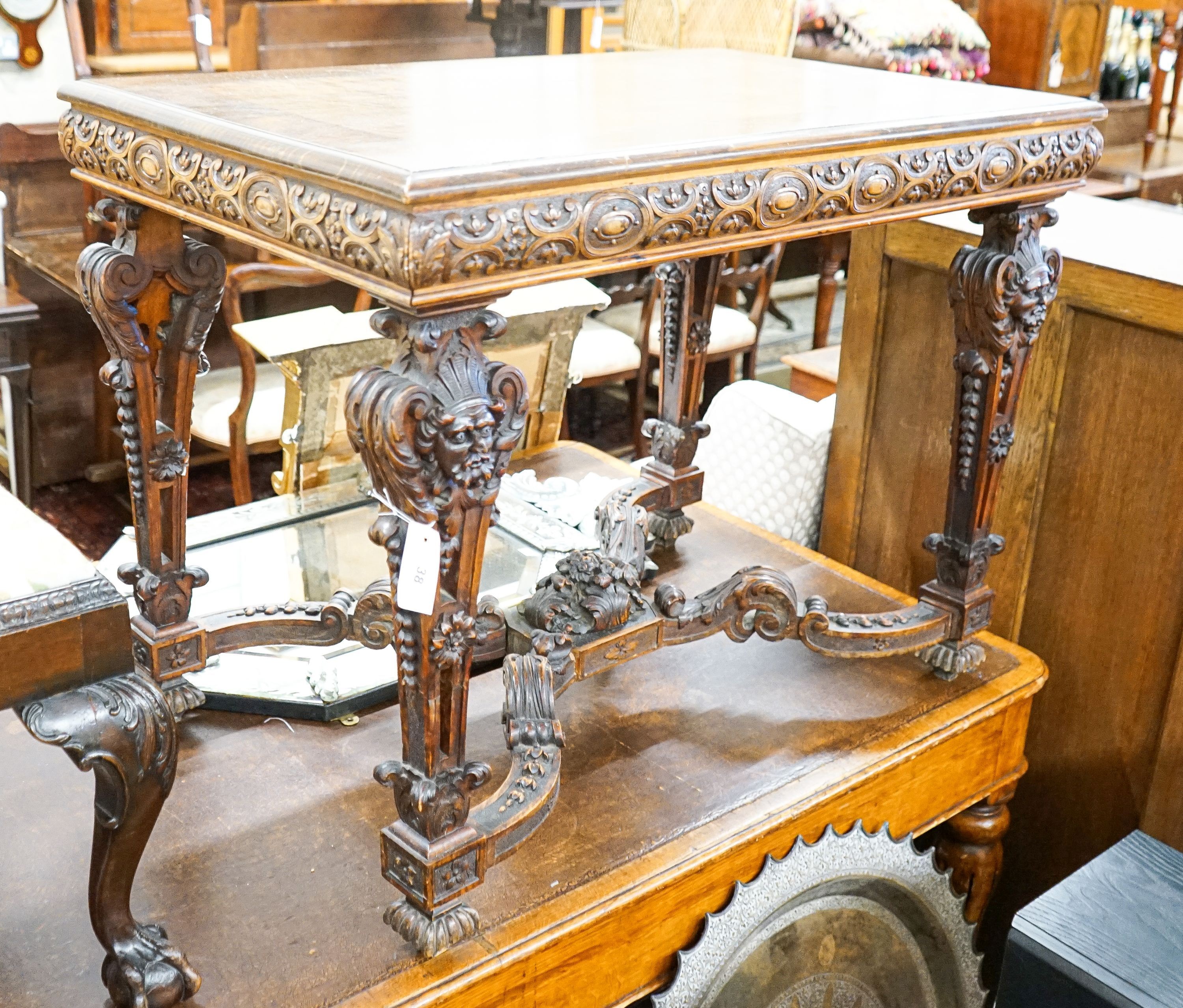 Lot 38
Sale: 011121
A Flemish carved walnut and beech centre table, width 100cm, depth 63cm, height 77cm
Estimate: £200-£300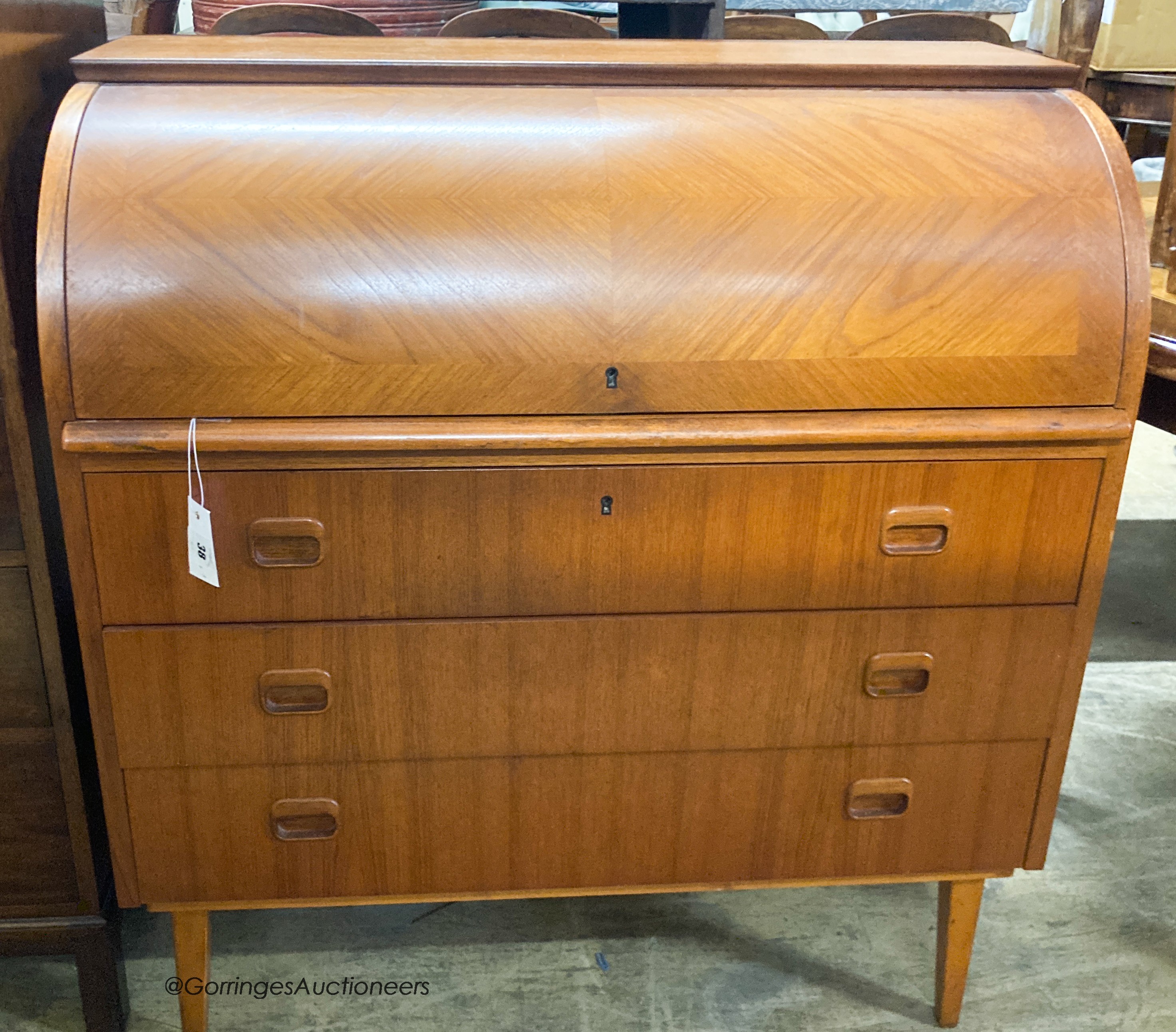 Lot 38
Sale: 181021
A mid century design teak cylinder bureau, width 90cm, depth 48cm, height 96cm
Estimate: £40-£60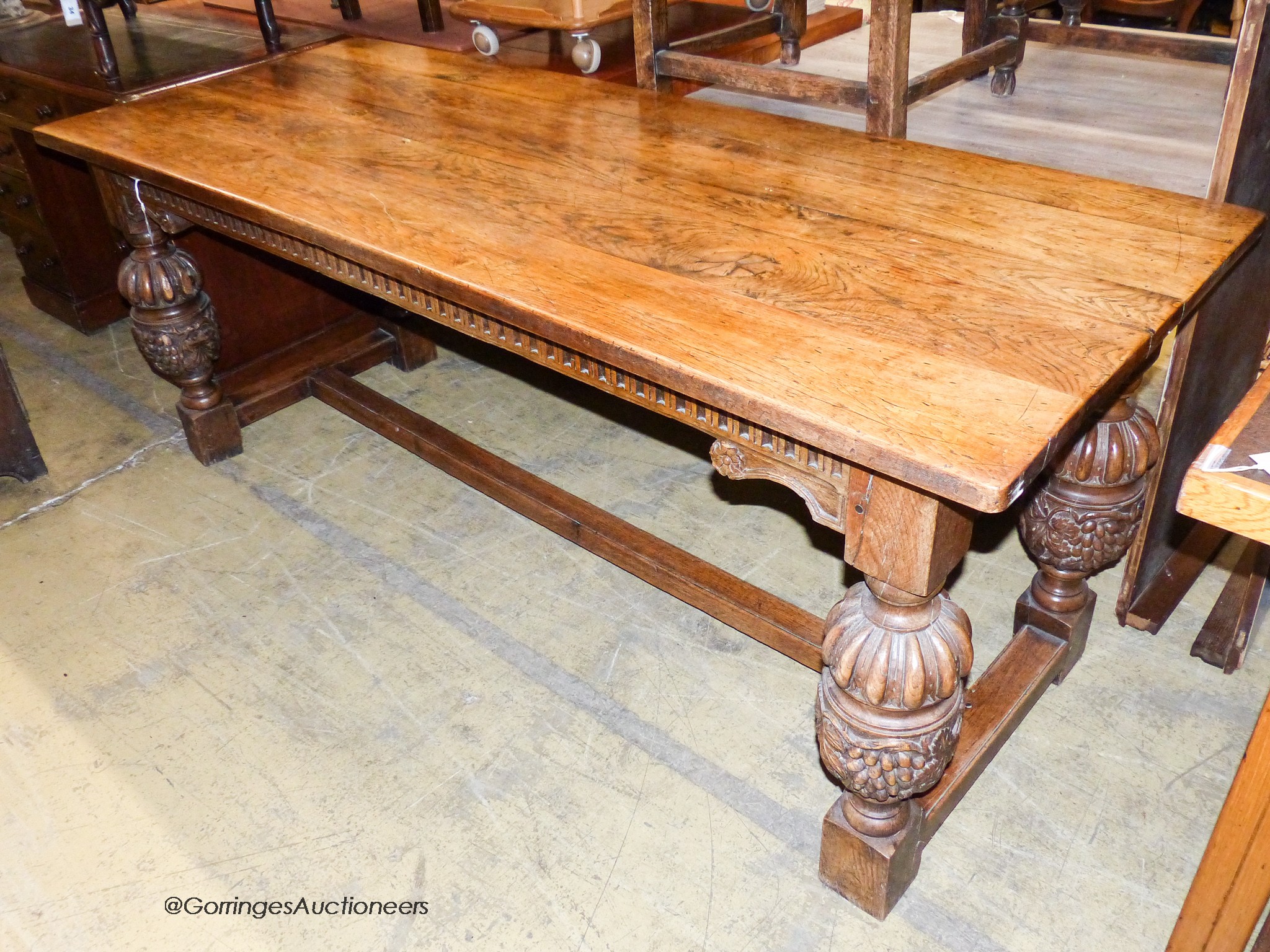 Lot 38
Sale: 041021
An Elizabethan style rectangular oak refectory dining table, width 198cm, depth 77cm, height 78cm
Estimate: £600-£800
Lot 38
Sale: LSEPT21
Two pairs of Adam Revival ram's mask head motif wall lights H 59cm. W 29cm. & H 59cm. W 23cm.
Estimate: £800-£1,200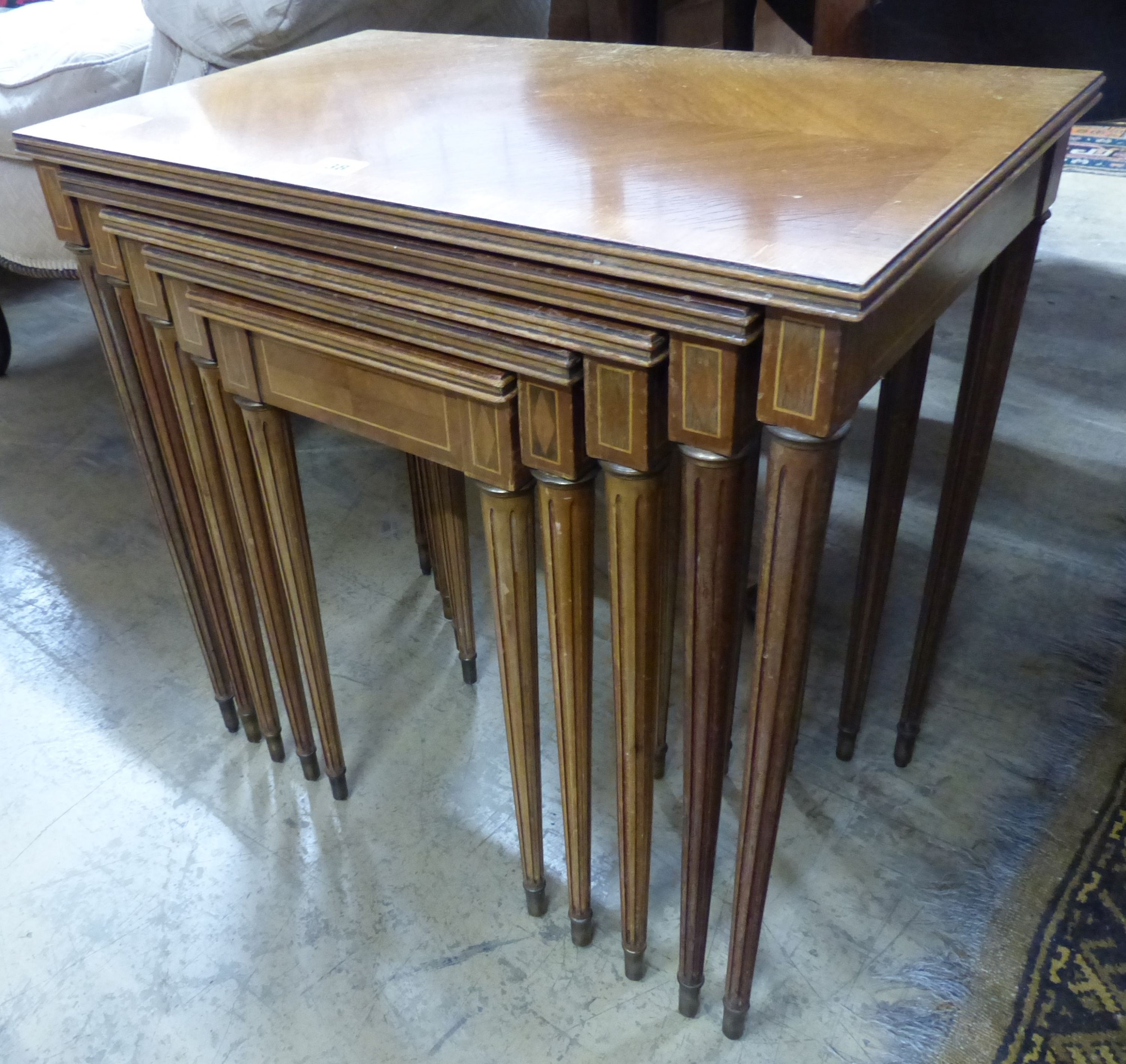 Lot 38
Sale: 200921
A quartetto of banded and inlaid mahogany tea tables, W.59cm D.37cm H.57cm
Estimate: £100-£150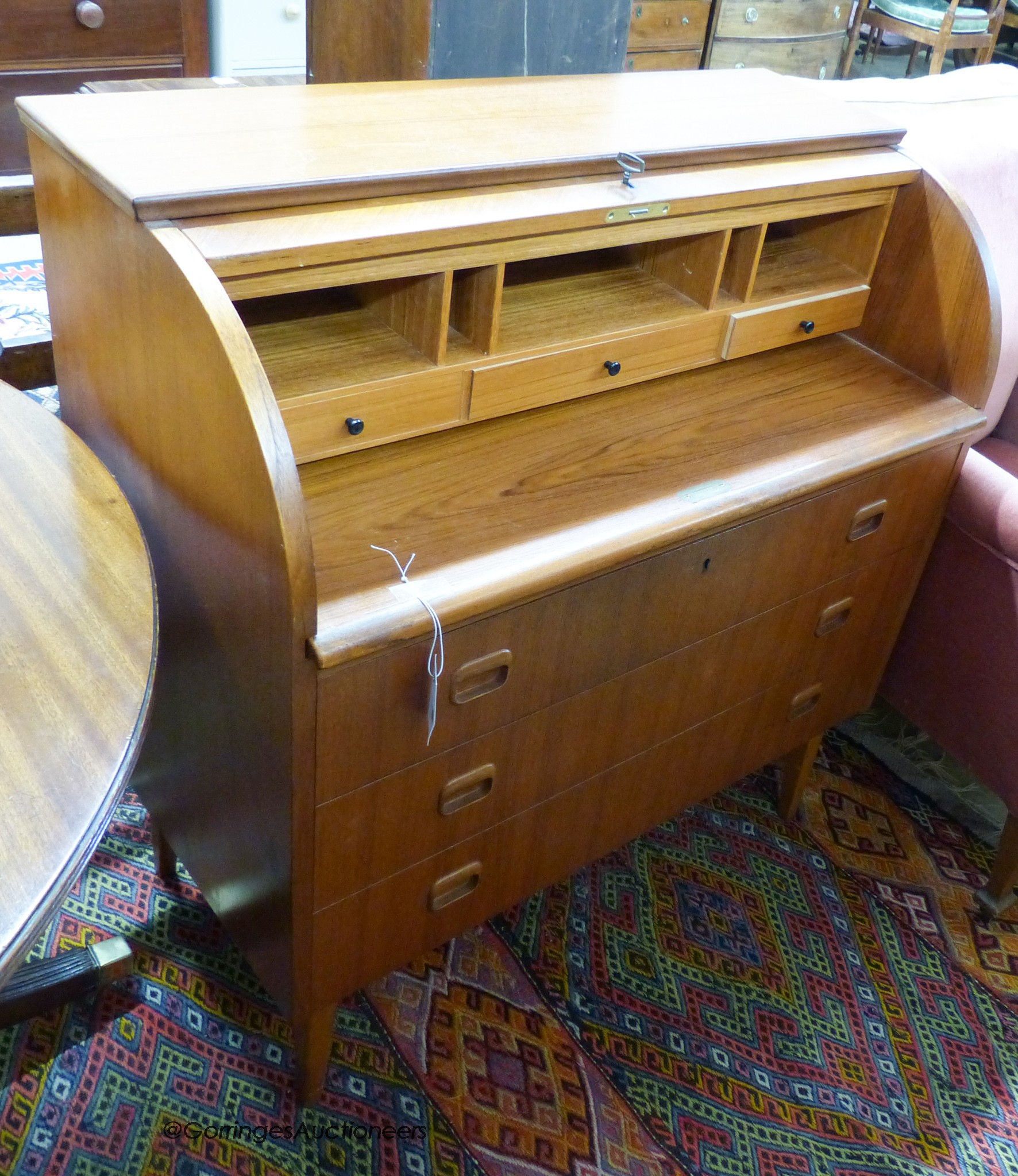 Lot 38
Sale: 060921
A mid century design teak cylinder bureau, width 90cm, depth 48cm, height 96cm
Estimate: £50-£70
Lot 38
Sale: 020821
A modern blue fabric metal action two seater sofa bed, width 190cm, depth 90cm, height 90cm
Estimate: $100-$150

Lot 38
Sale: 050721
A Victorian rectangular pine trunk, width 103cm depth 56cm height 52cm
Estimate: $80-$120
Pages
Find Out What's Happening at Gorringe's
Sign up to receive email for Upcoming Auctions and never miss out on exciting new collections.