Past lots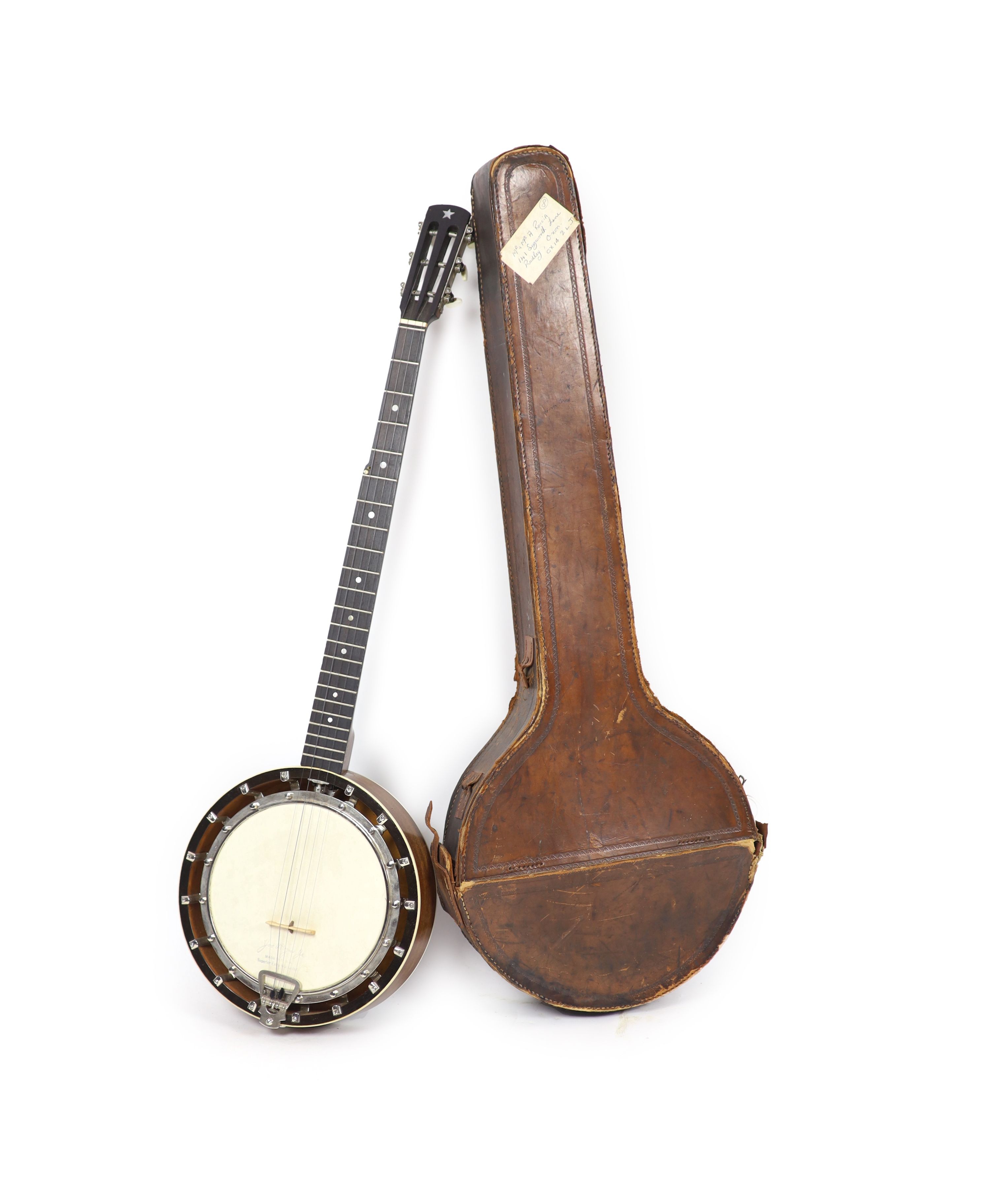 Lot 32
Sale: LDEC21
A Clifford Essex ebony mounted banjo, length 94cm, with distressed leather case
Estimate: £500-£700
Lot 32
Sale: 151121
A 1920's oak two drawer writing table, with a leather inset top, length 106cm, depth 52cm, height 75cm
Estimate: £40-£60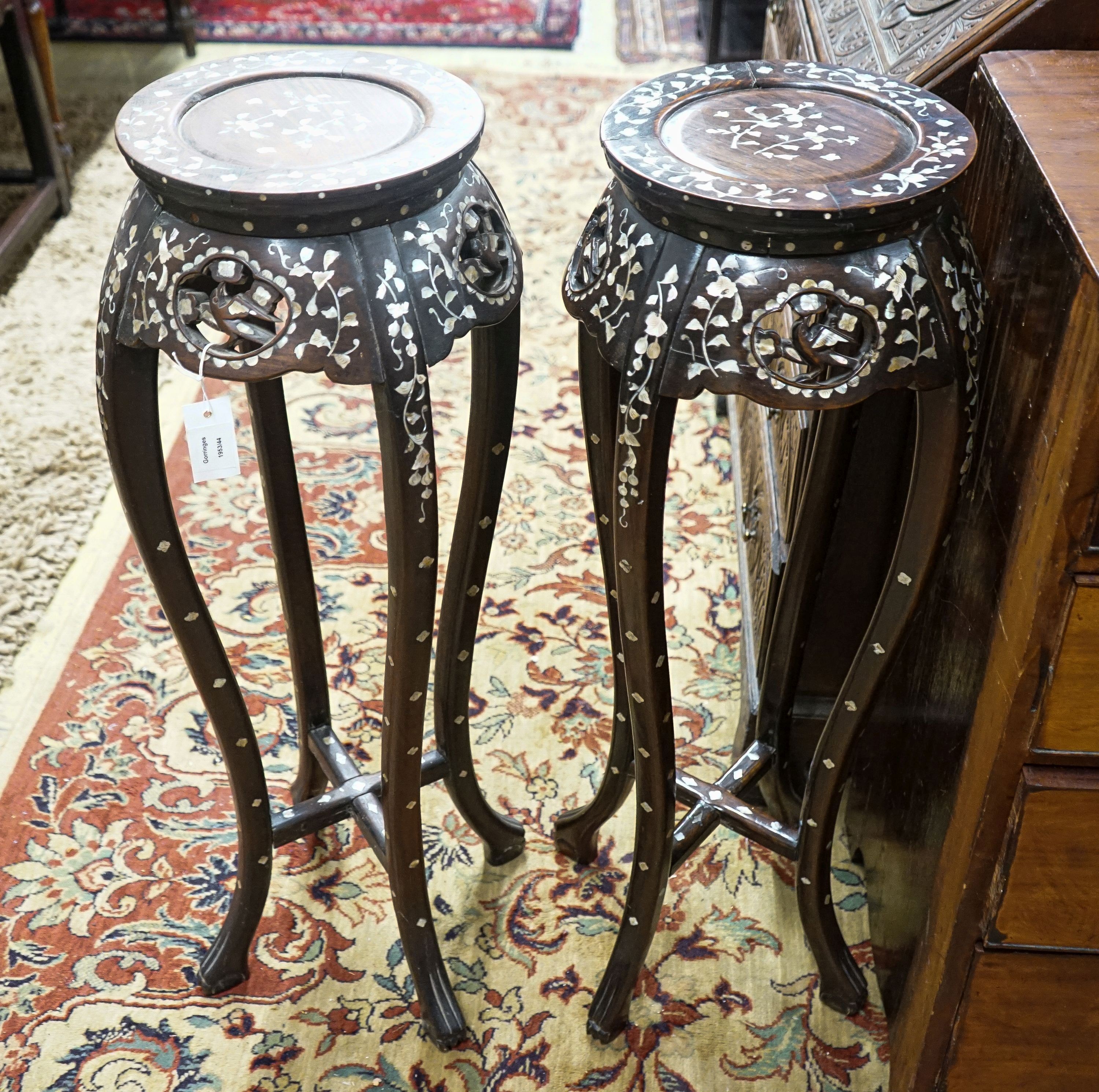 Lot 32
Sale: 011121
A pair of Chinese mother of pearl inset hardwood vase stands, height 92cm
Estimate: £150-£200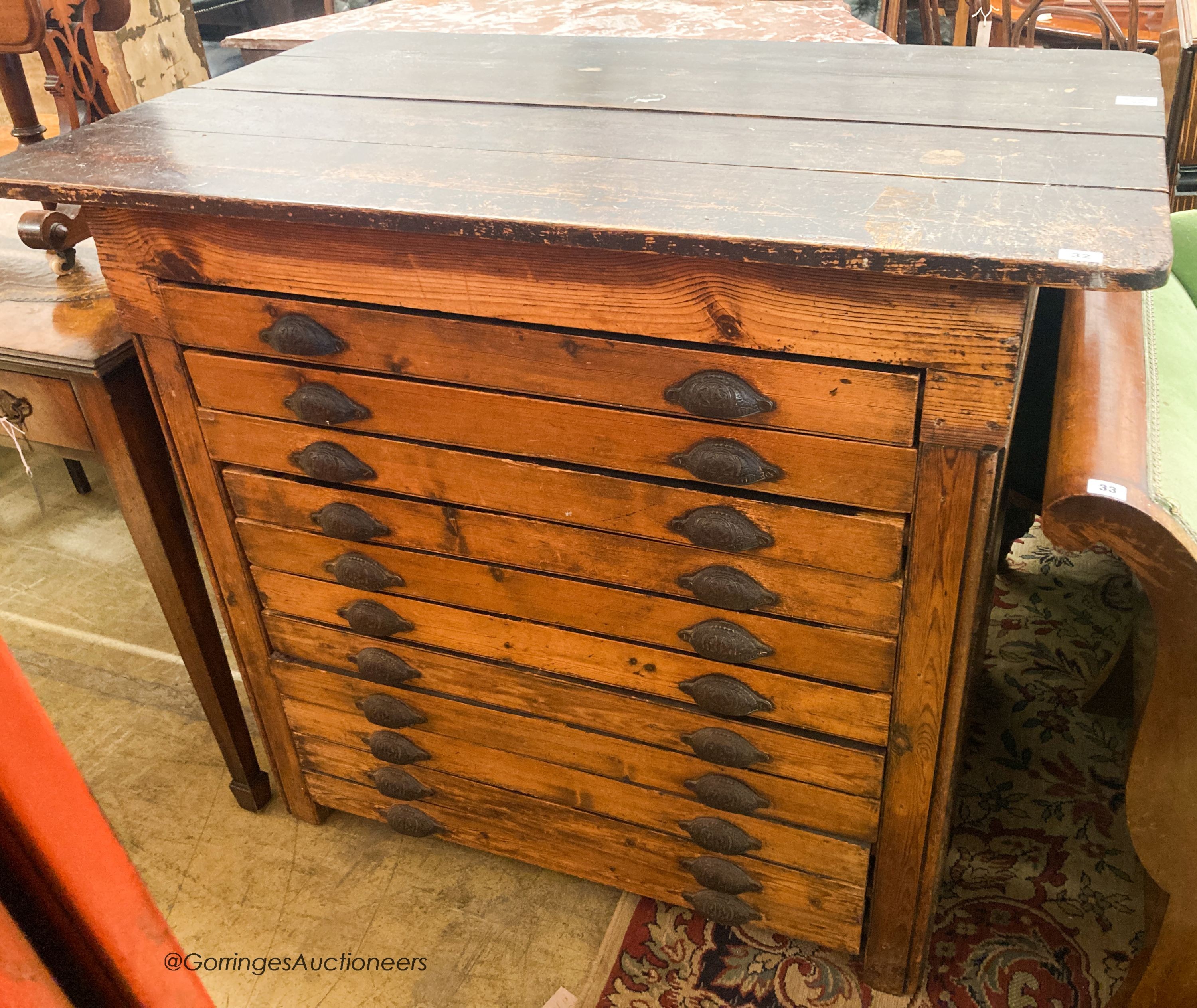 Lot 32
Sale: 181021
A late Victorian pine eleven drawer plan chest, W.118cm D.74cm H.101cm
Estimate: £100-£150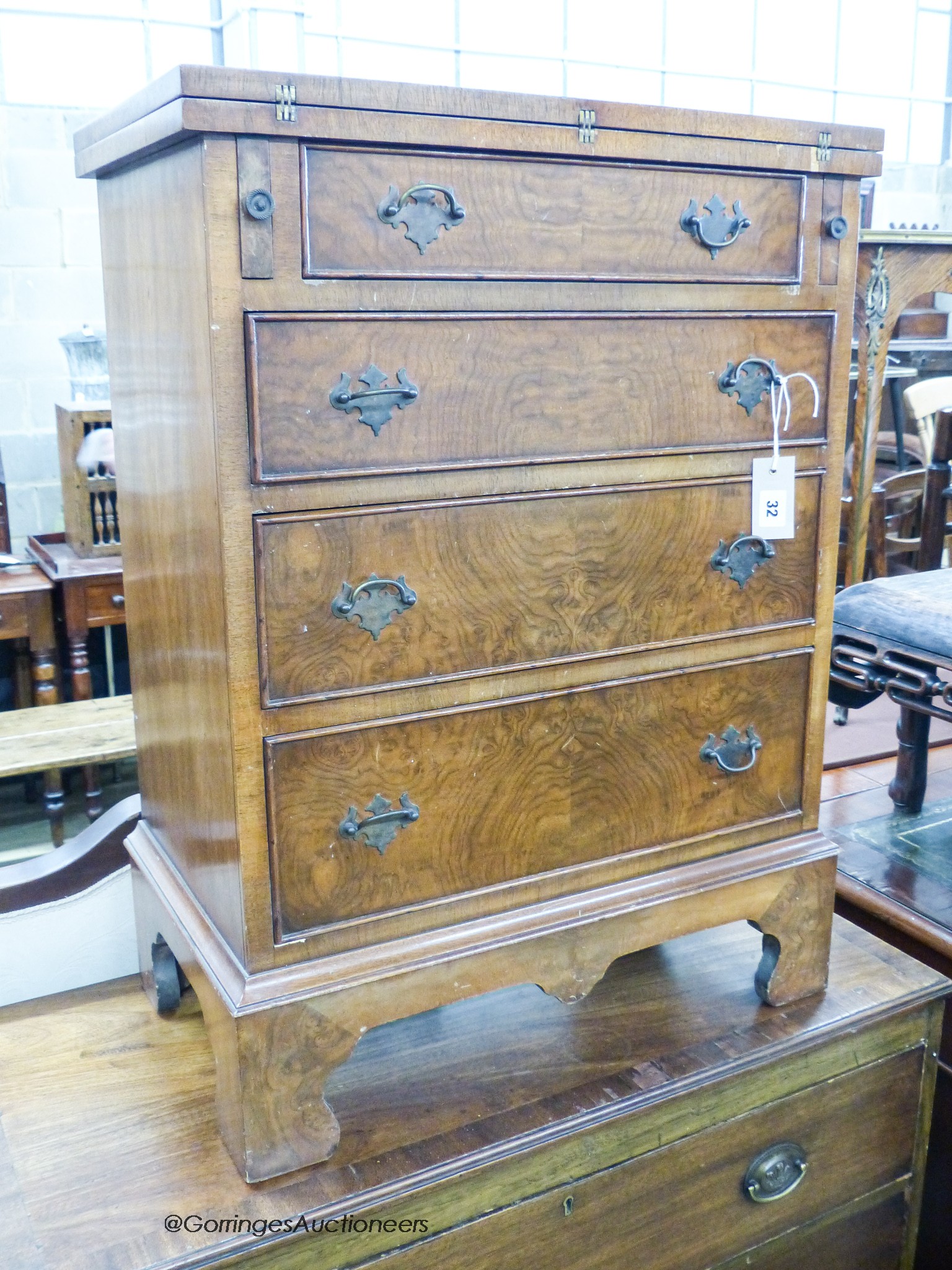 Lot 32
Sale: 041021
A reproduction George I style walnut bachelor chest, width 59cm, depth 35cm, height 80cm
Estimate: £80-£120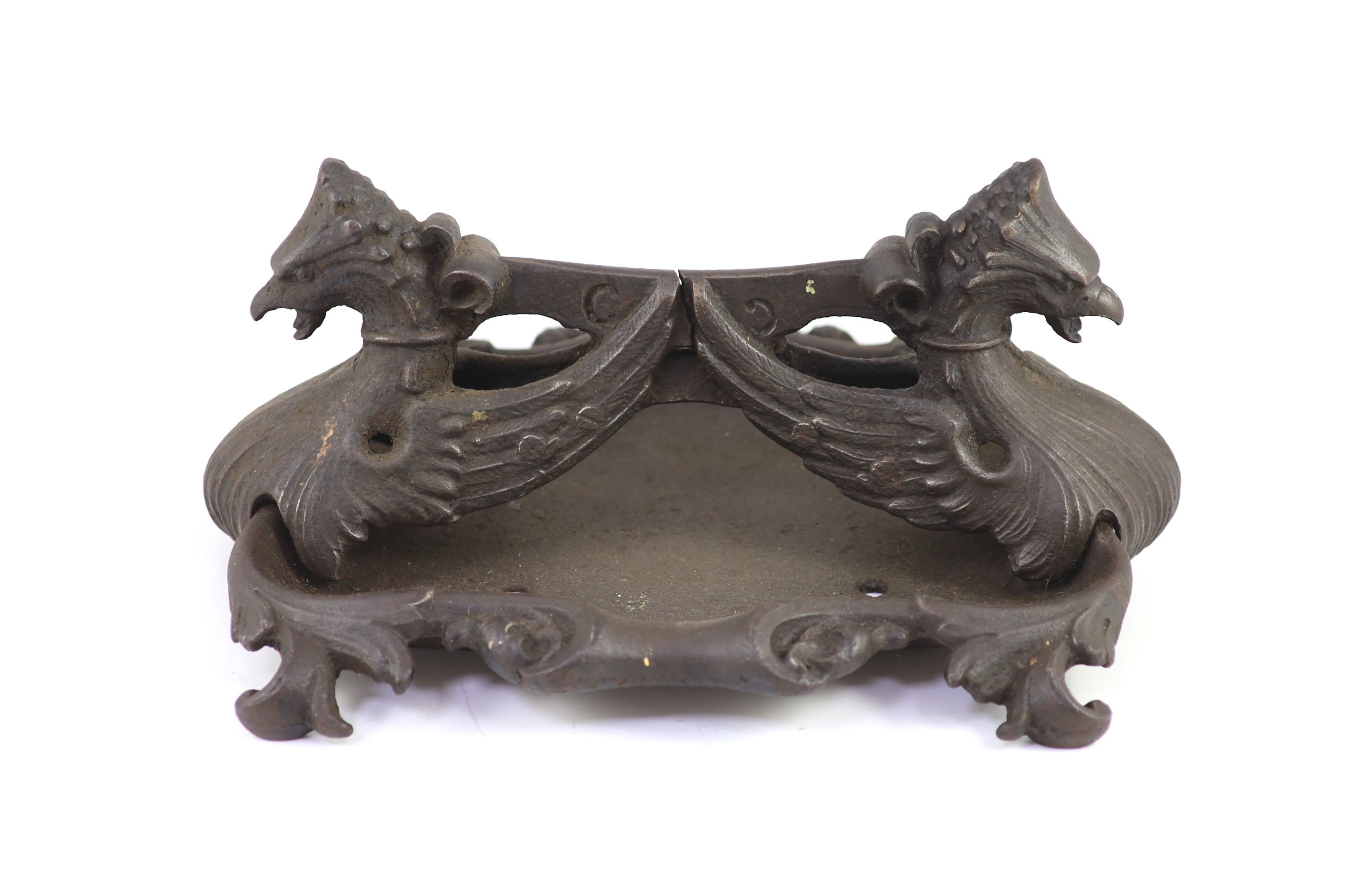 Lot 32
Sale: LSEPT21
A Coalbrookdale cast iron 'griffin' boot scraper H 19cm. W 44cm. D 37cm.
Estimate: £200-£300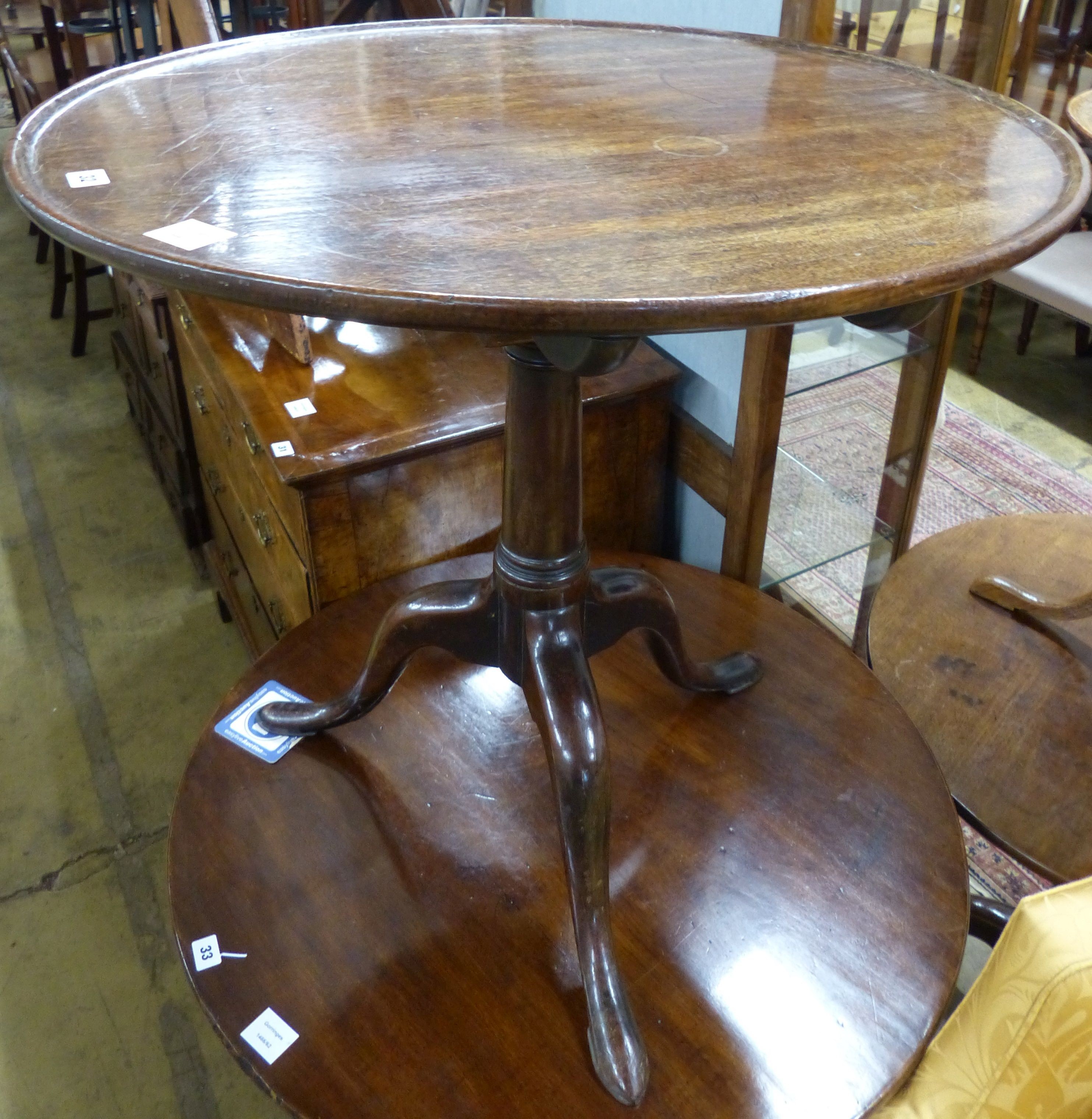 Lot 32
Sale: 200921
A George III mahogany birdcage tea table with circular tilt top, Diam.74cm H.74cm
Estimate: £120-£180
Lot 32
Sale: 060921
A Chinese metal mounted elm two door cabinet, width 110cm, depth 52cm, height 169cm
Estimate: £150-£200
Lot 32
Sale: 020821
A rectangular pine kitchen table, width 160cm, depth 79cm, height 75cm
Estimate: $50-$70
Lot 32
Sale: 050721
A set of six chairs painted parcel gilt Empire style dining chairs
Estimate: $150-$200
Pages
Find Out What's Happening at Gorringe's
Sign up to receive email for Upcoming Auctions and never miss out on exciting new collections.