Past lots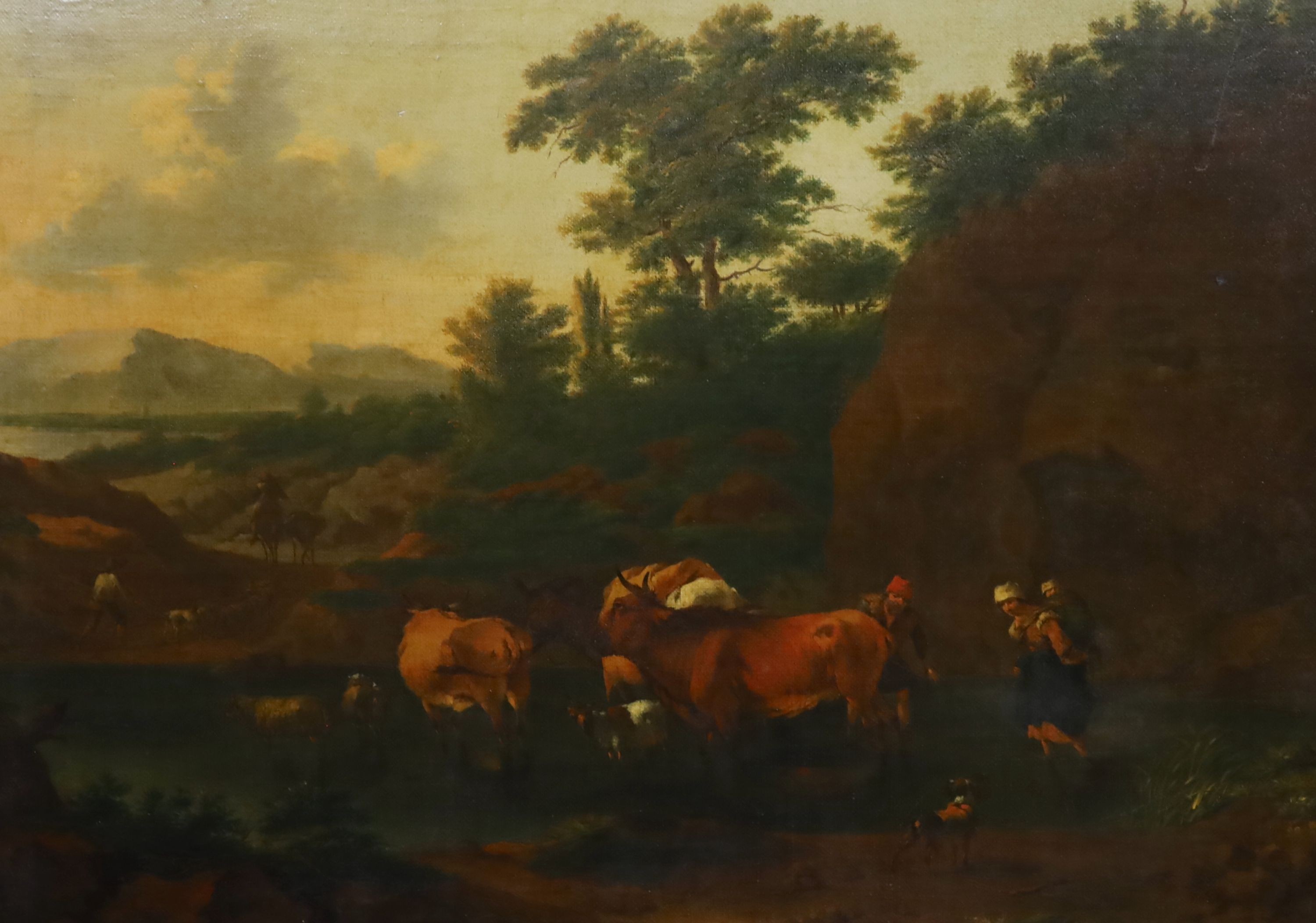 Lot 300
Sale: LDEC21
Attributed to Nicholaes Berchem (Dutch, 1620-1683), Landscape with cattle drovers crossing a river, oil on canvas laid onto a wooden panel, 41 x 57cm
Estimate: £1,000-£1,500
Lot 300
Sale: 151121
An Edwardian brass and stained glass hall lantern, 45cm
Estimate: £200-£300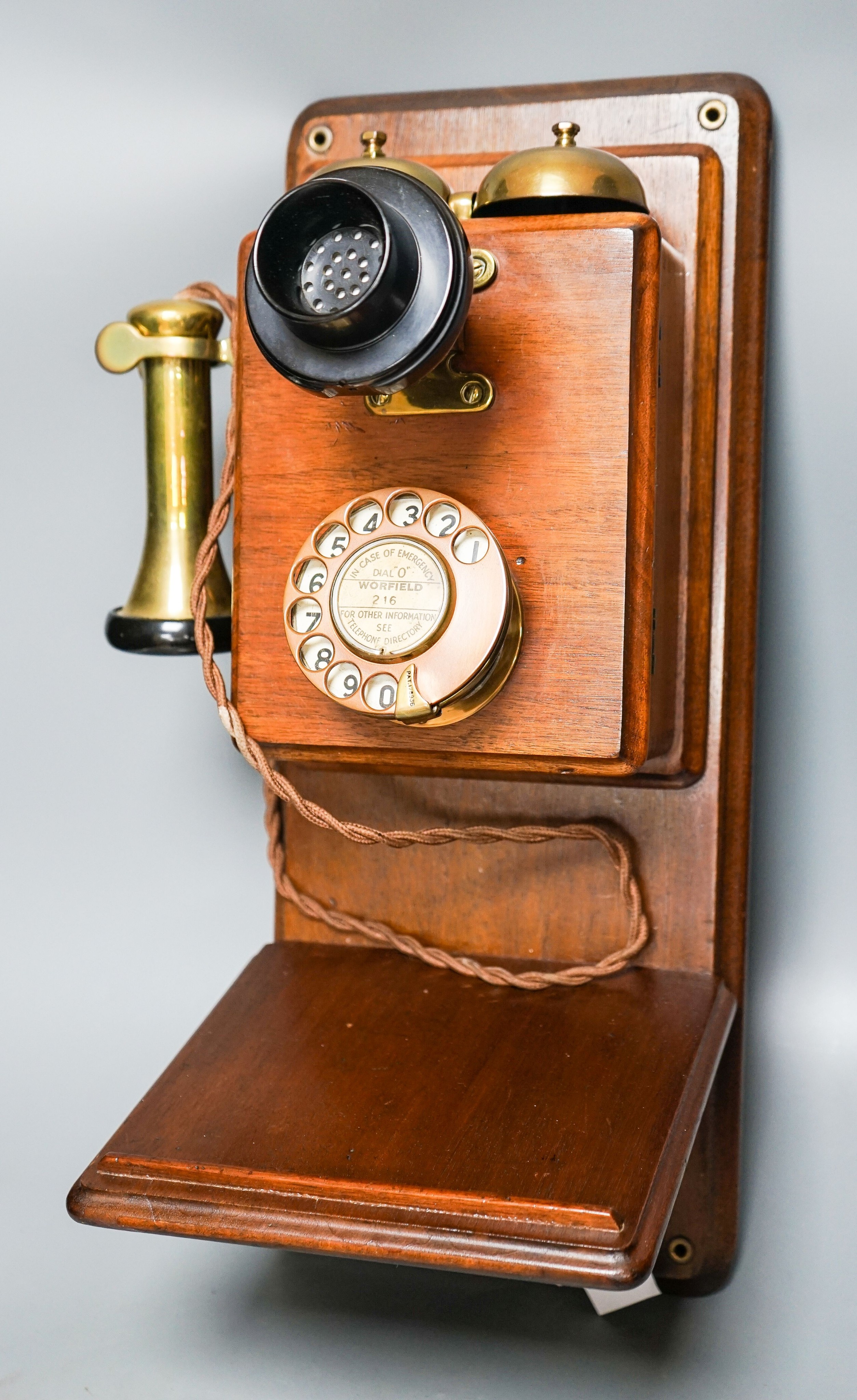 Lot 300
Sale: 011121
A mahogany cased Worfield telephone, patent 178936 48cm
Estimate: £80-£120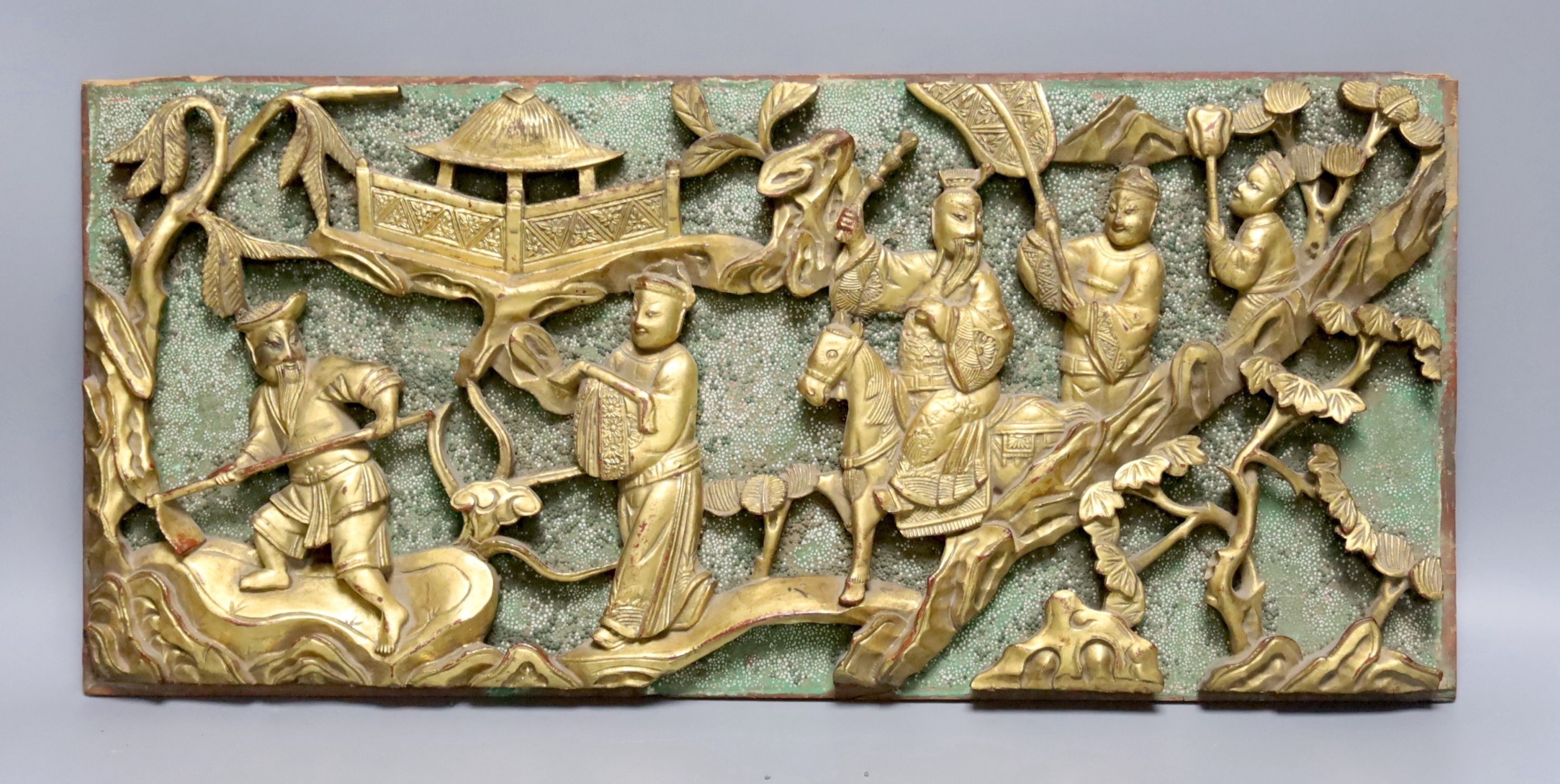 Lot 300
Sale: 181021
A Chinese carved giltwood plaque, 20 x 46cm
Estimate: £80-£120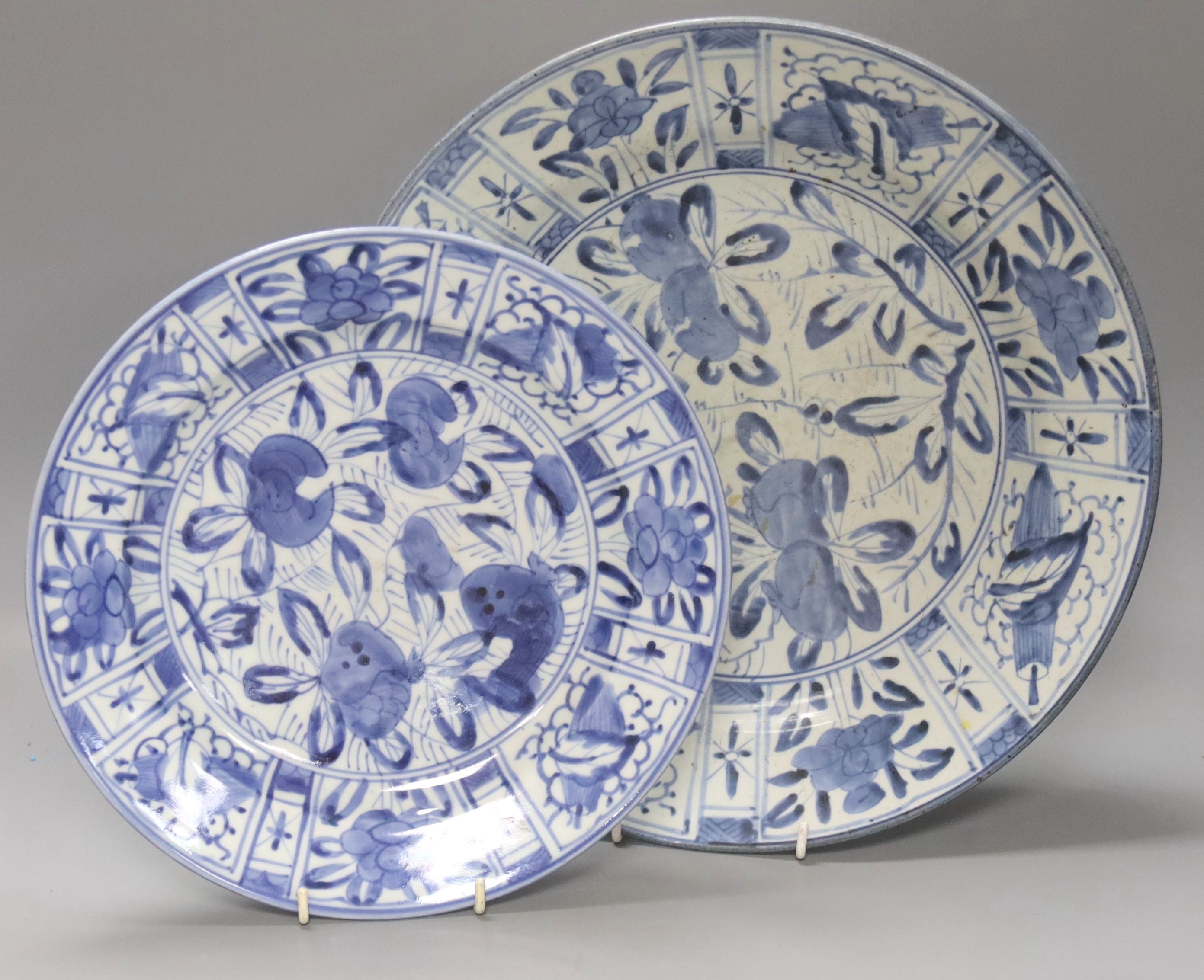 Lot 300
Sale: 041021
Two Japanese Arita blue and white dishes, late 17th/early 18th century, tallest 35cm
Estimate: £80-£120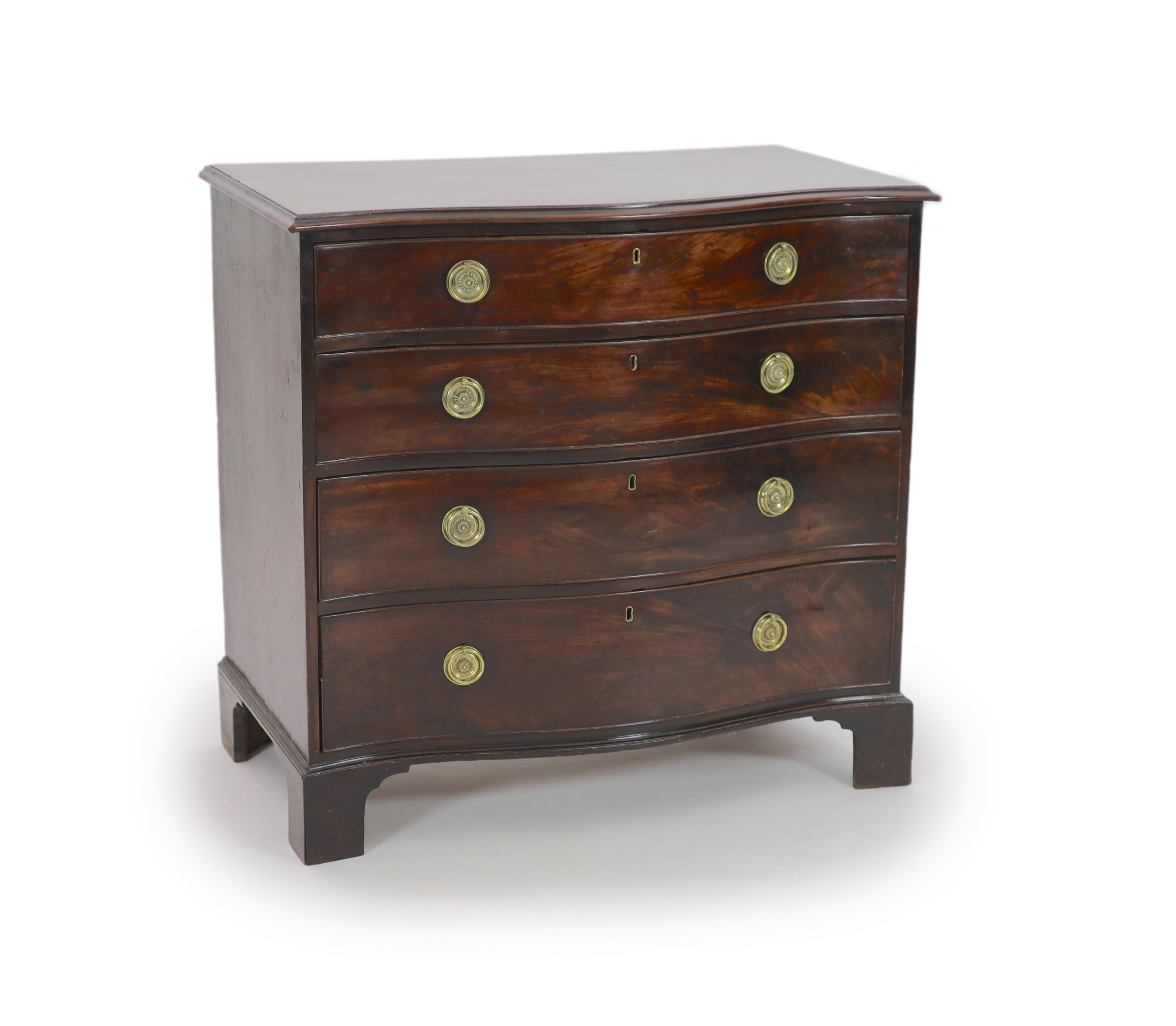 Lot 300
Sale: LSEPT21
A George III mahogany serpentine chest of four graduated long drawers, W 95cm. D 55cm. H 90.5cm.
Estimate: £2,500-£3,500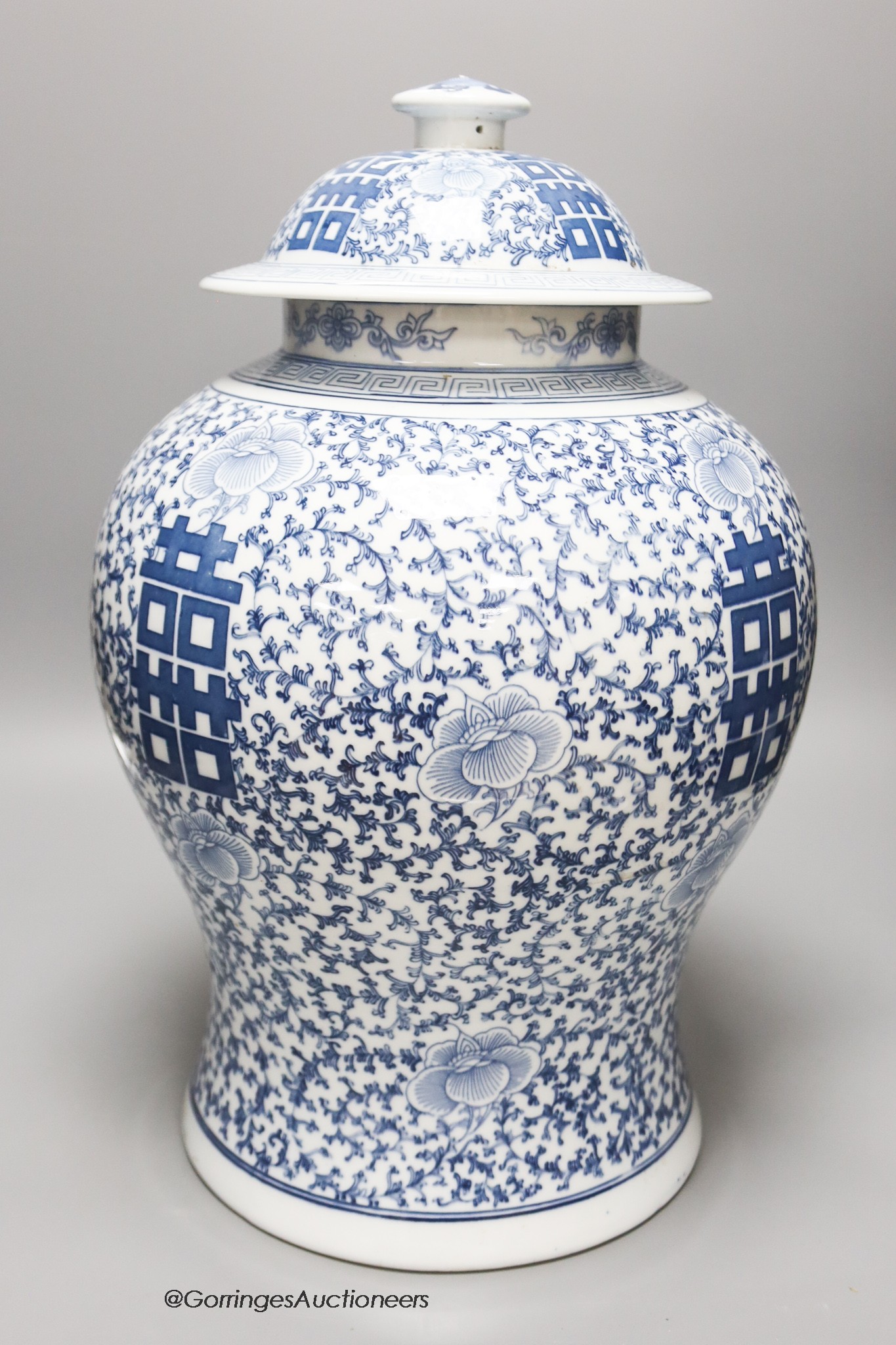 Lot 300
Sale: 200921
A large Chinese porcelain baluster jar and cover, height 44cm
Estimate: £50-£80
Lot 300
Sale: 060921
A spelter figural table lamp base and another lion student lamp, height 25cm (at base)
Estimate: £50-£75

Lot 300
Sale: 020821
An early 20th century three drawer telescope by Lennie, Edinburgh, in leather case, and a cased slide rule
Estimate: $30-$40
Pages
Find Out What's Happening at Gorringe's
Sign up to receive email for Upcoming Auctions and never miss out on exciting new collections.