Past lots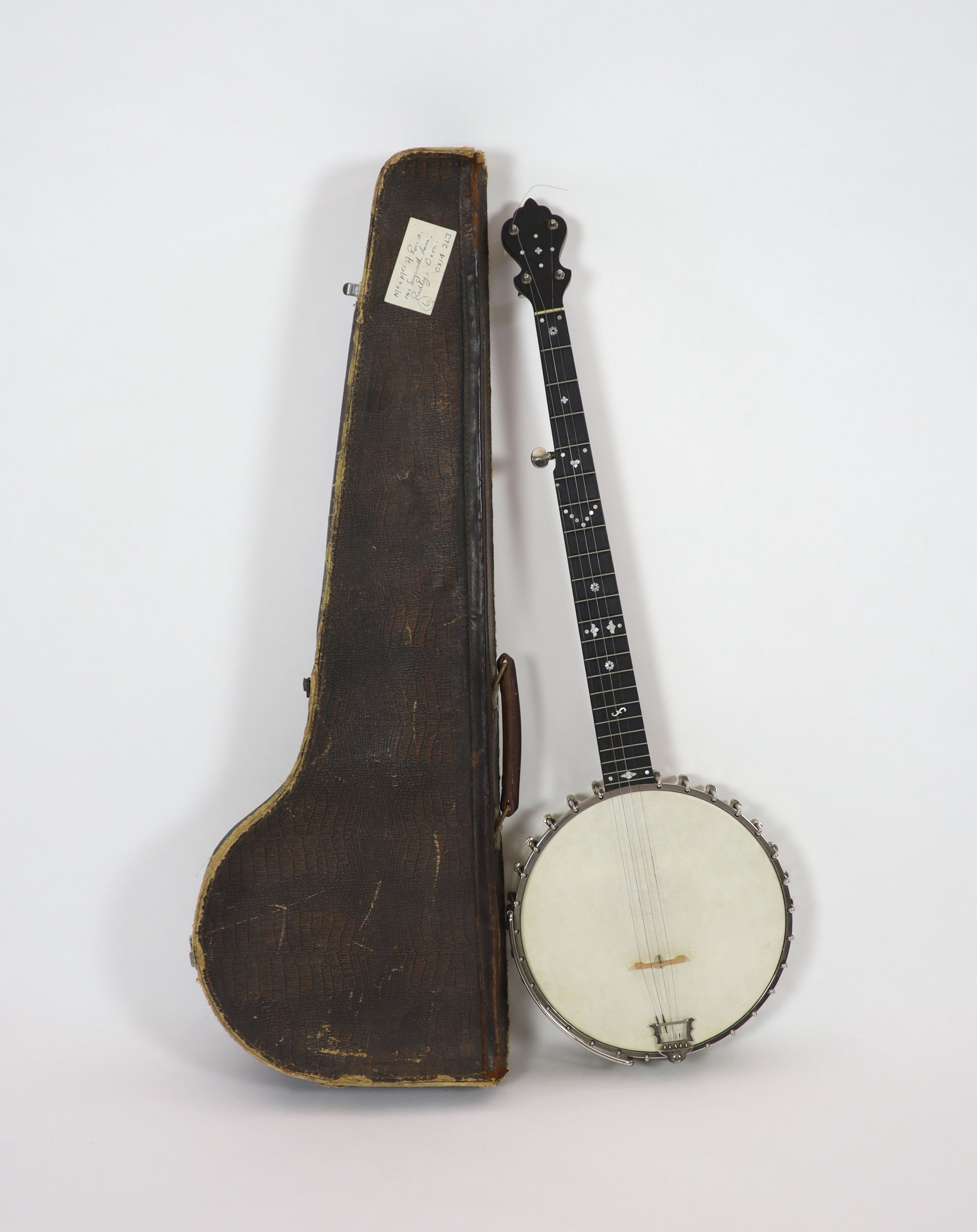 Lot 28
Sale: LDEC21
A Windsor Premier banjo model 3, length 91.5cm
Estimate: £1,000-£1,500

Lot 28
Sale: 151121
A 19th century giltwood and gesso triple plate overmantel mirror, width 164cm, height 49cm
Estimate: £200-£300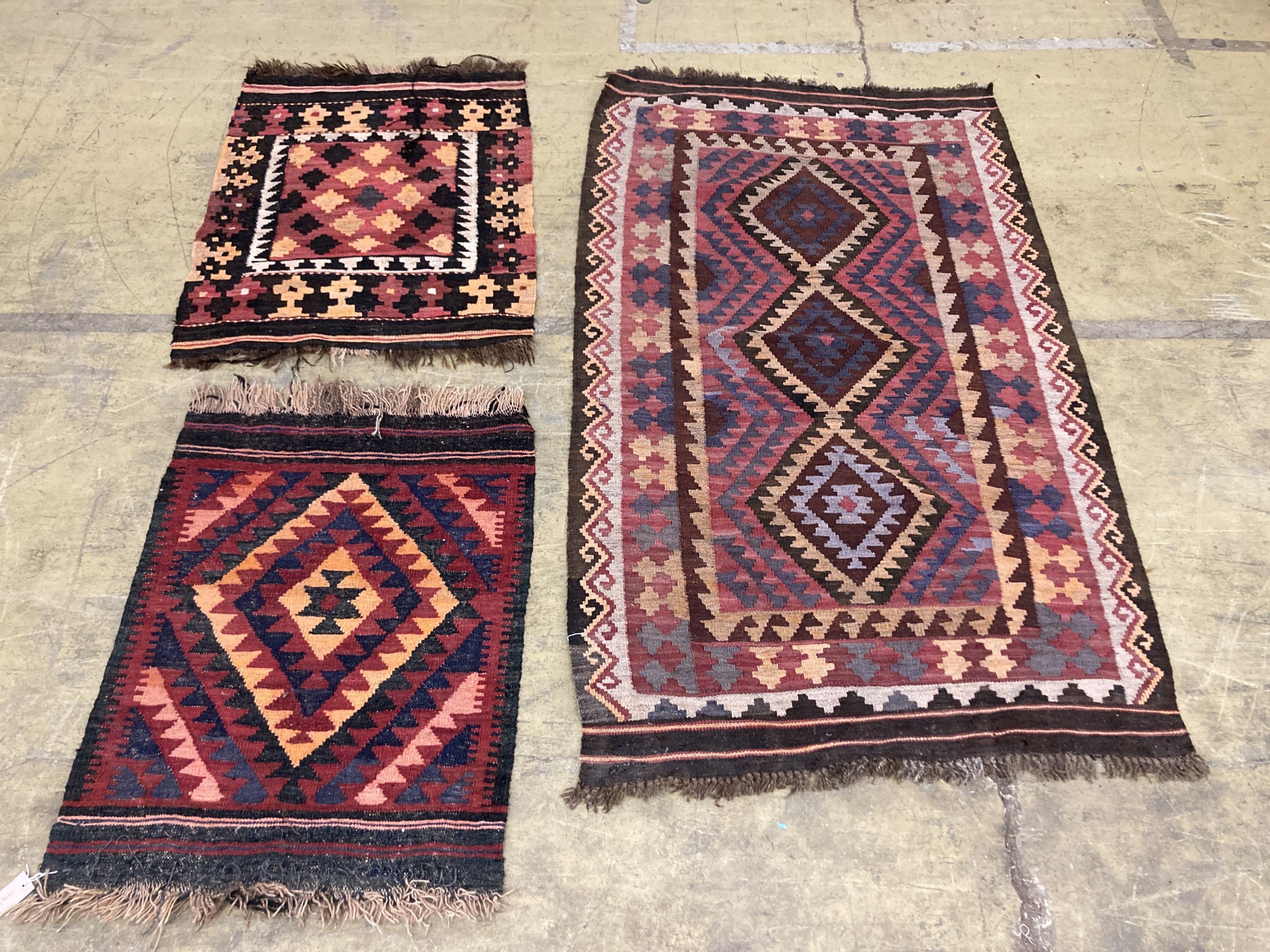 Lot 28
Sale: 011121
Three polychrome Kelim rugs, largest 180 x 100 cms
Estimate: £40-£60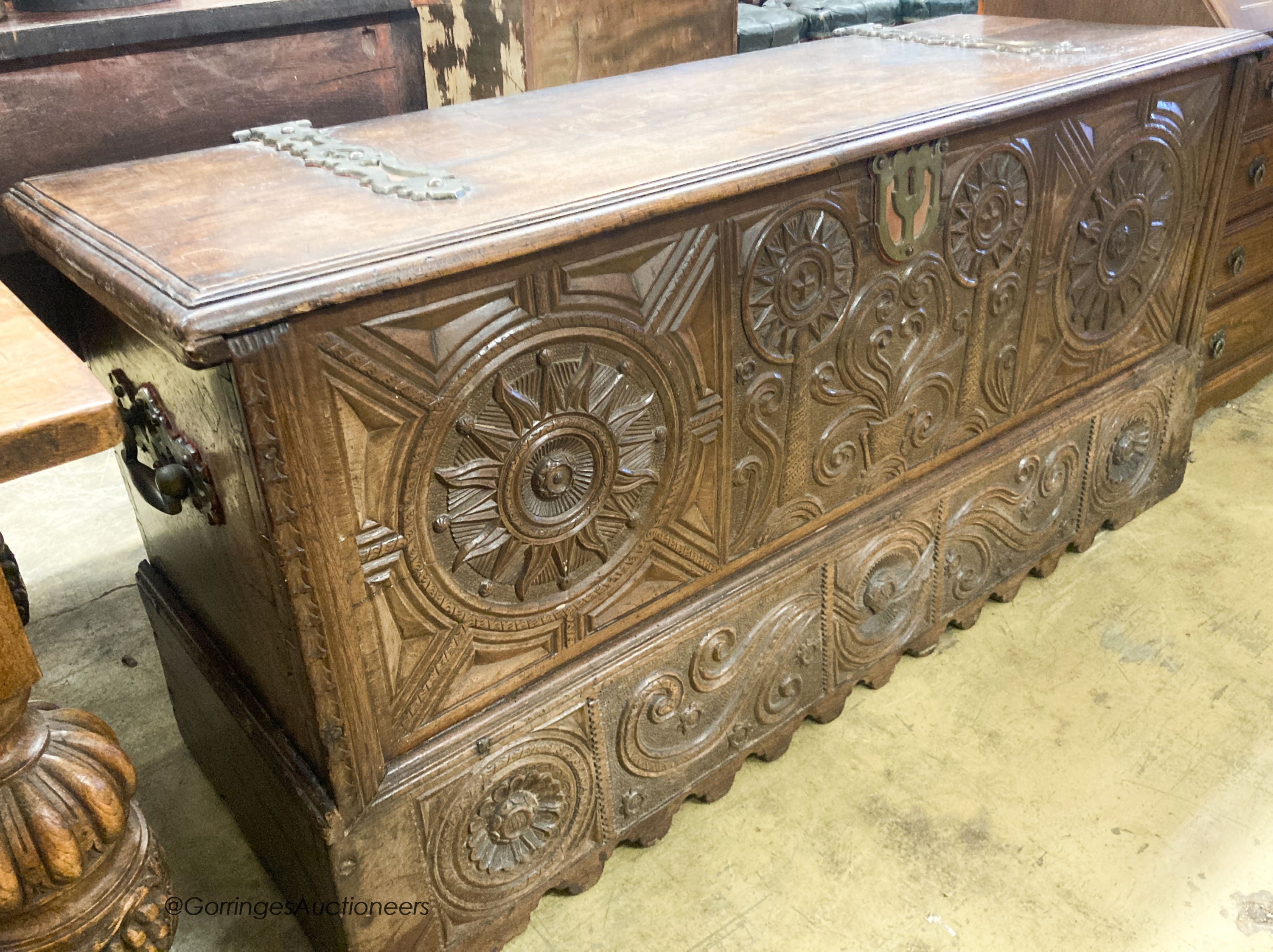 Lot 28
Sale: 181021
A 17th / 18th century Welsh oak coffer, with carved panelled front and heavy brass strap hinges, W.162cm D.57cm H.78cm
Estimate: £500-£700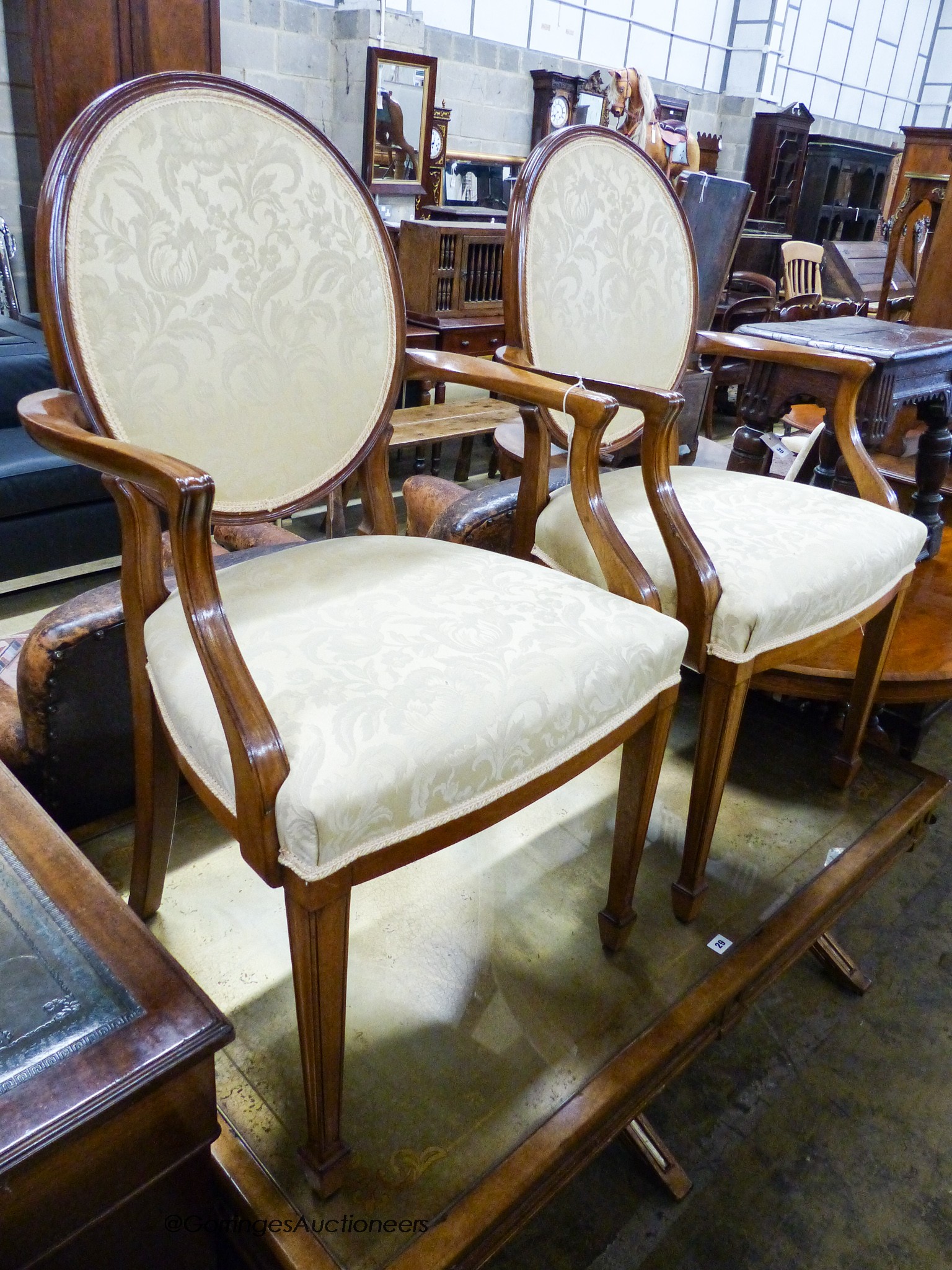 Lot 28
Sale: 041021
A pair of upholstered elbow chairs, width 57cm, height 100cm
Estimate: £60-£80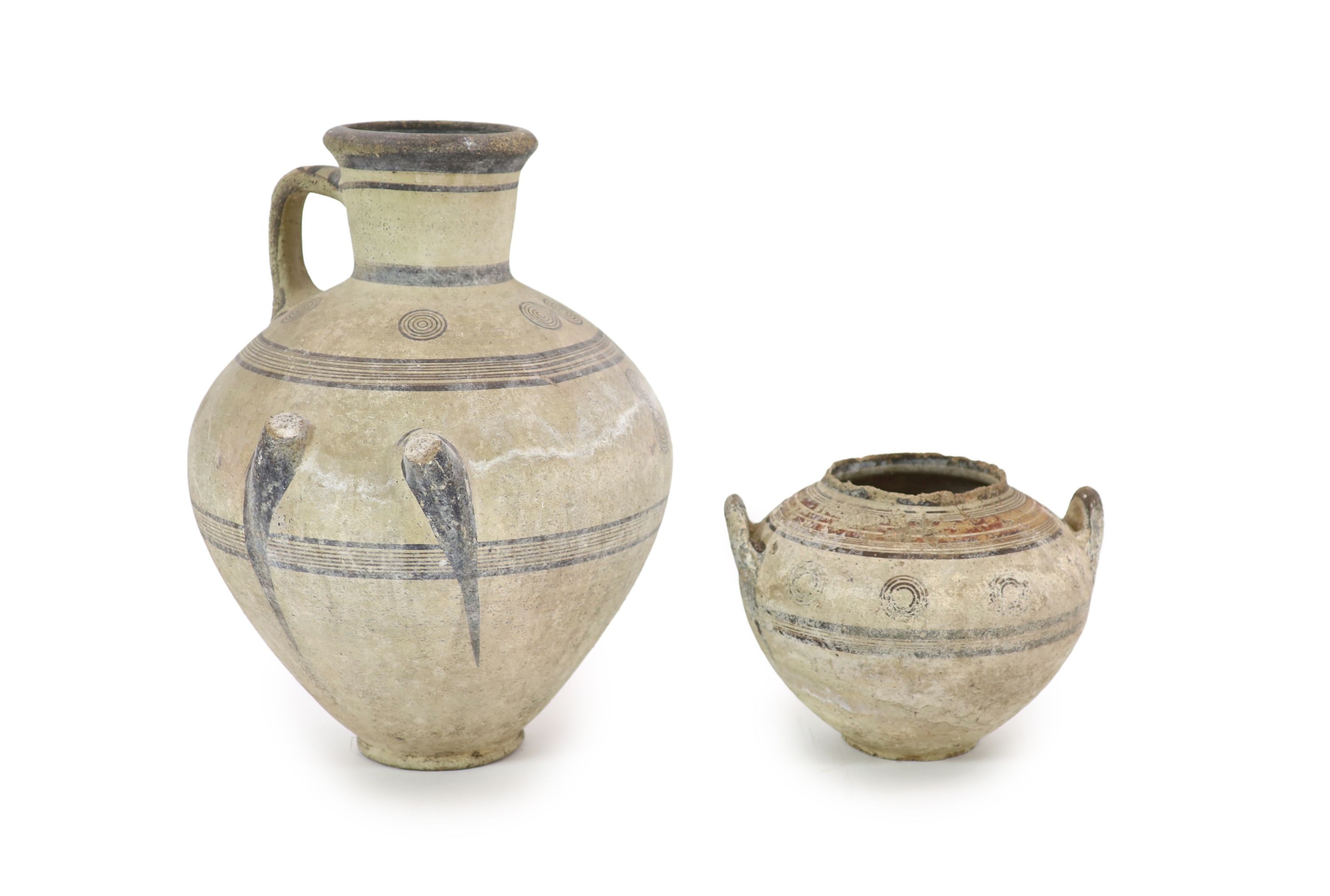 Lot 28
Sale: LSEPT21
Two Cypro-archaic vessels, c.600-450 BC, H 46cm. & 21cm.
Estimate: £300-£500

Lot 28
Sale: 200921
A Victorian style cast metal six tier pot stand, H.126cm
Estimate: £40-£60

Lot 28
Sale: 020821
A pair of large brown glazed pottery garden planters, height 90cm
Estimate: $100-$150
Pages
Find Out What's Happening at Gorringe's
Sign up to receive email for Upcoming Auctions and never miss out on exciting new collections.