Past lots
Lot 27
Sale: 151121
A contemporary anglepoise standard lamp, by Artimede
Estimate: £250-£300
Lot 27
Sale: 011121
A late 19th century French oak and walnut fall front collector's cabinet, W.59cm D.29cm H.65cm
Estimate: £100-£150
Lot 27
Sale: 181021
A lead figure of a boy carrying a water pitcher (a.f.)
Estimate: £100-£150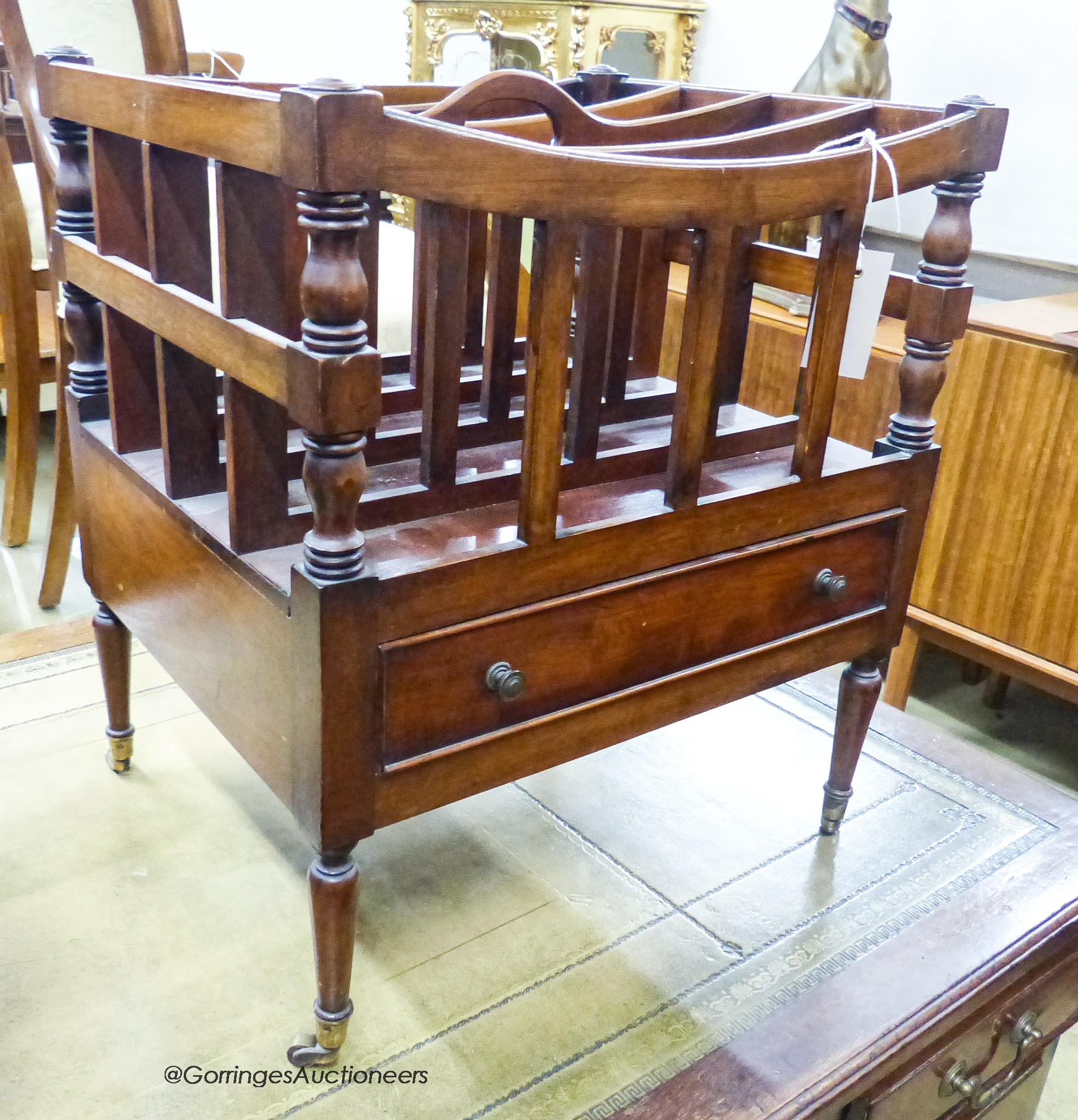 Lot 27
Sale: 041021
A Regency style mahogany Canterbury, width 43cm, depth 35cm, height 50cm
Estimate: £40-£60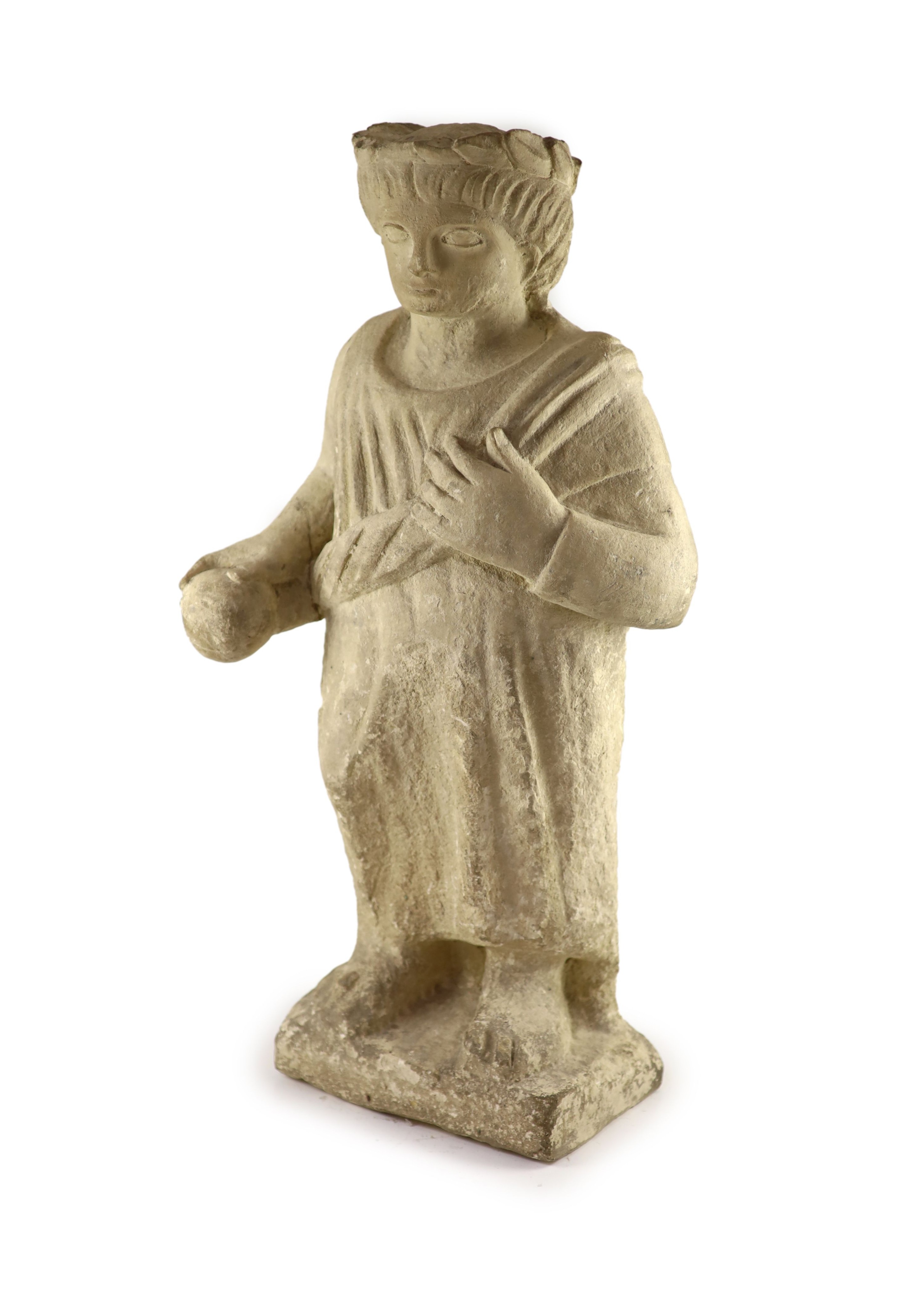 Lot 27
Sale: LSEPT21
A Cypriot carved limestone Votive figure of a Goddess, 7th century B.C., H 65cm. W 32cm. D 18cm.
Estimate: £3,000-£5,000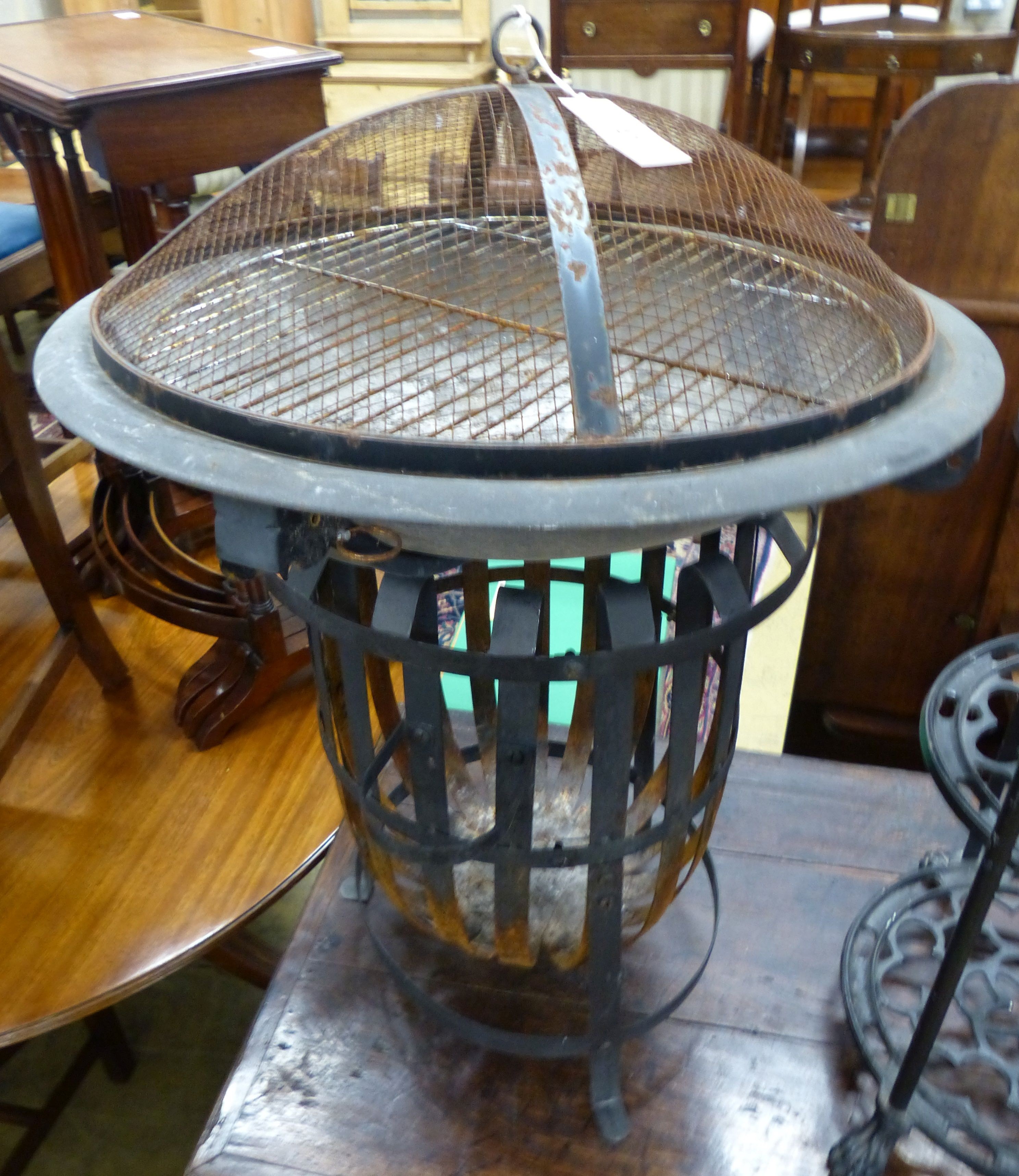 Lot 27
Sale: 200921
A log brazier combined barbecue , H.82cm approx.
Estimate: £40-£60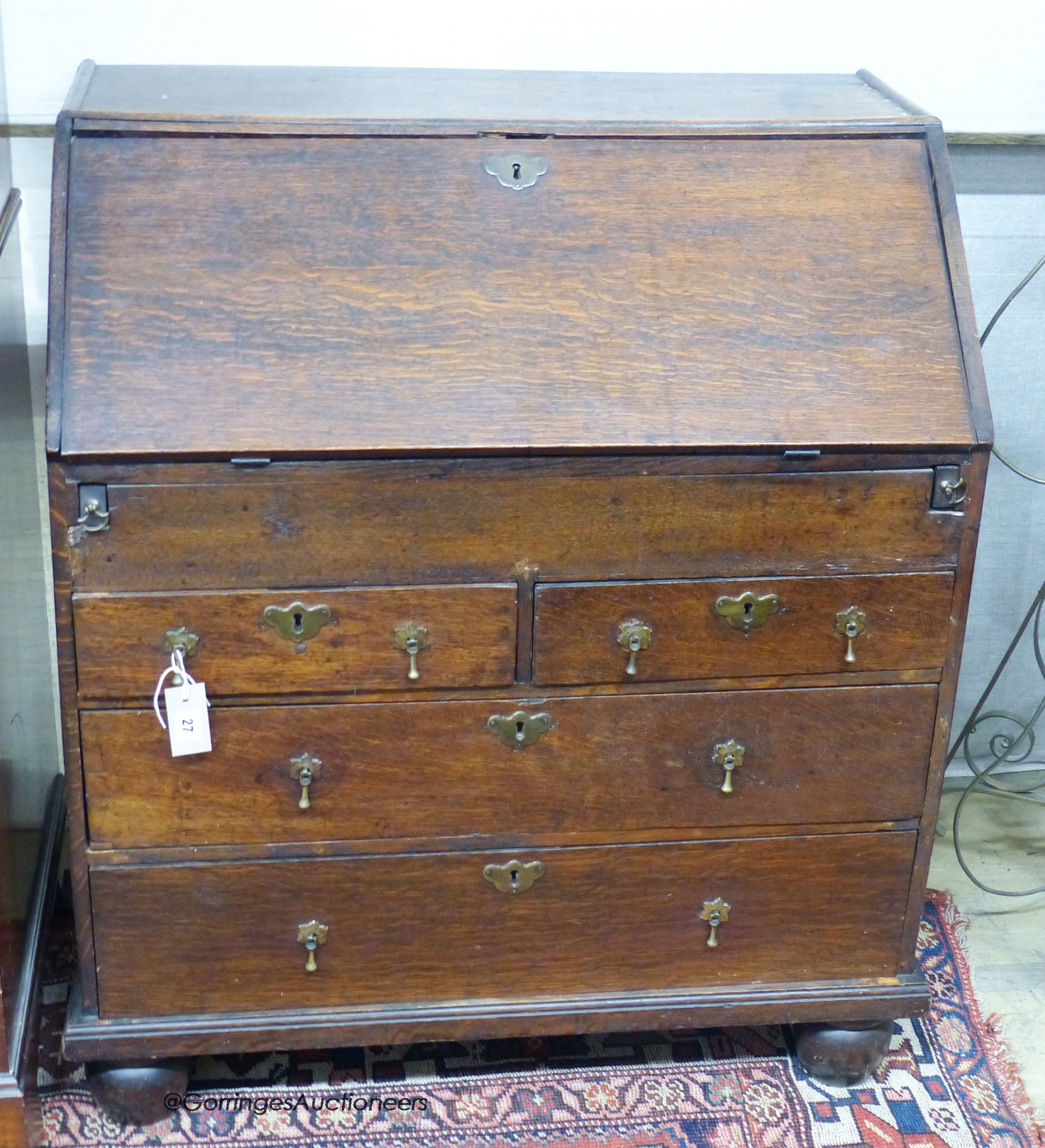 Lot 27
Sale: 060921
A mid-18th century oak bureau, width 84cm, depth 51cm, height 98cm
Estimate: £100-£150

Lot 27
Sale: 020821
A Kashan style part silk blue ground rug, 185 x 123cm
Estimate: $200-$300
Pages
Find Out What's Happening at Gorringe's
Sign up to receive email for Upcoming Auctions and never miss out on exciting new collections.