Past lots
Lot 149
Sale: LDEC21
A Chinese famille rose porcelain plaque, by Zhang Zhitang (1893-1971) 25cm x 38cm, later mounted and framed
Estimate: £8,000-£12,000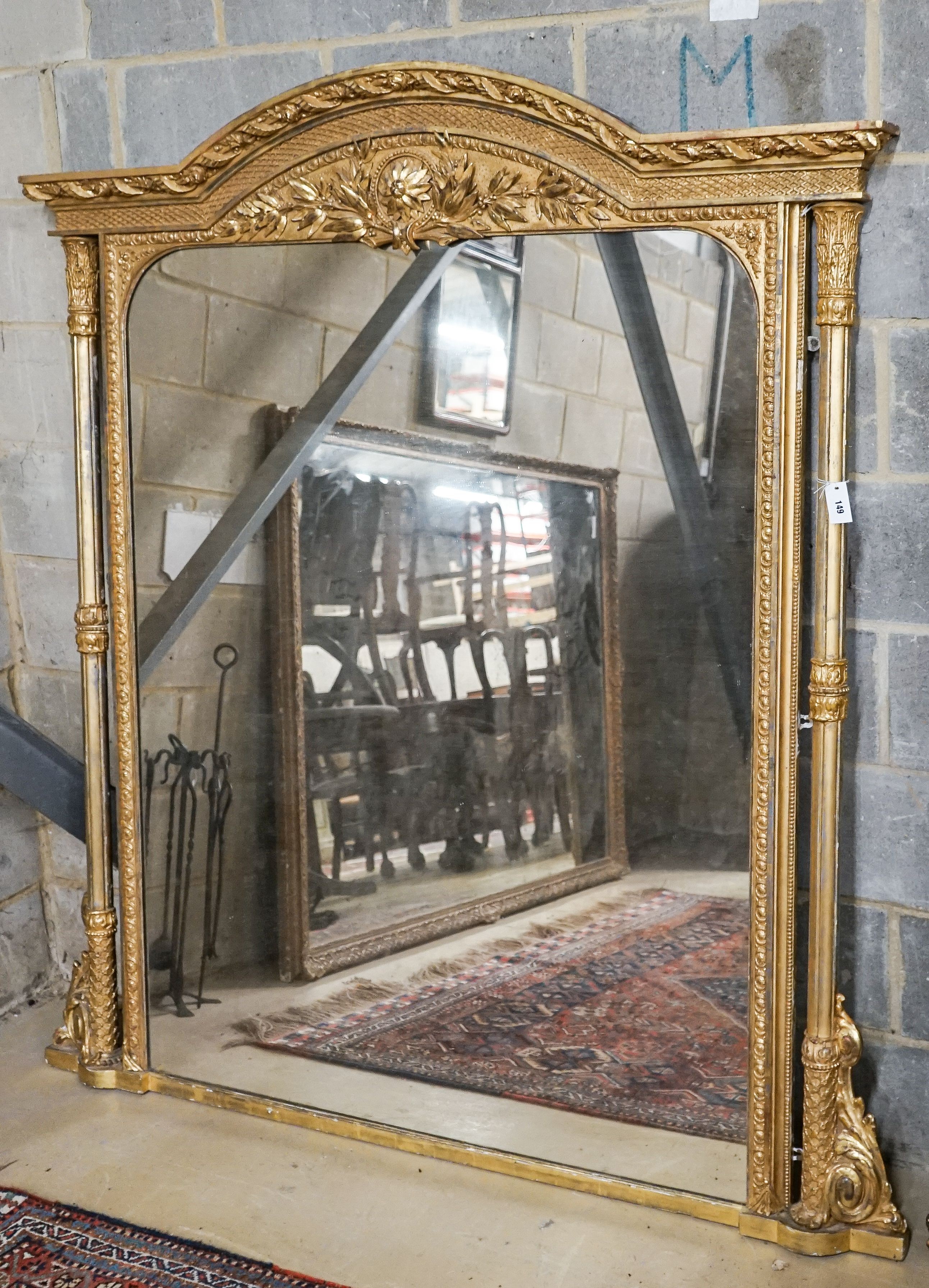 Lot 149
Sale: 151121
A Victorian carved giltwood and gesso overmantel mirror, the plate flanked by fluted columns, width 155cm, height 178cm
Estimate: £800-£1,200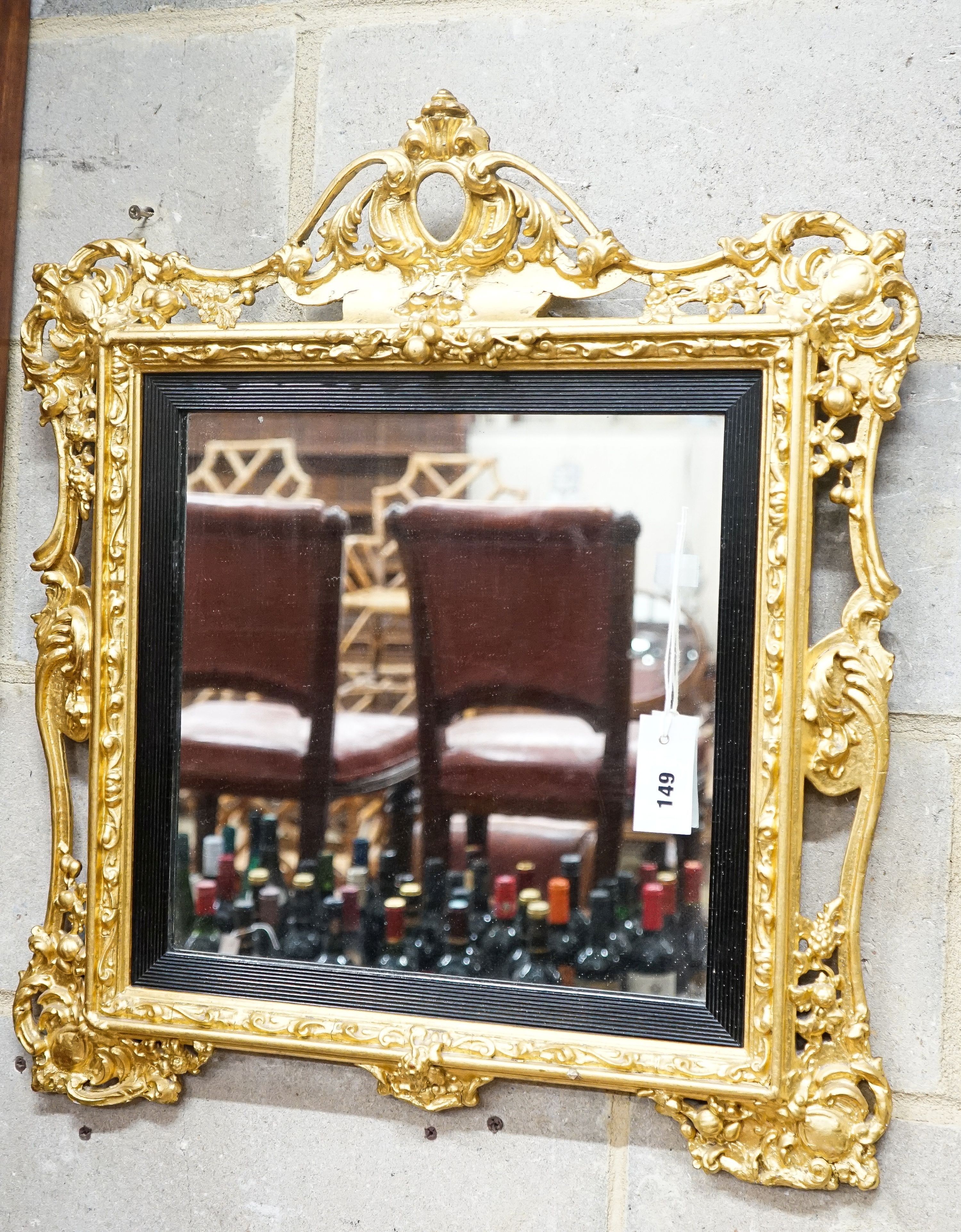 Lot 149
Sale: 011121
A Victorian gilt gesso wall mirror, width 58cm, height 66cm
Estimate: £150-£200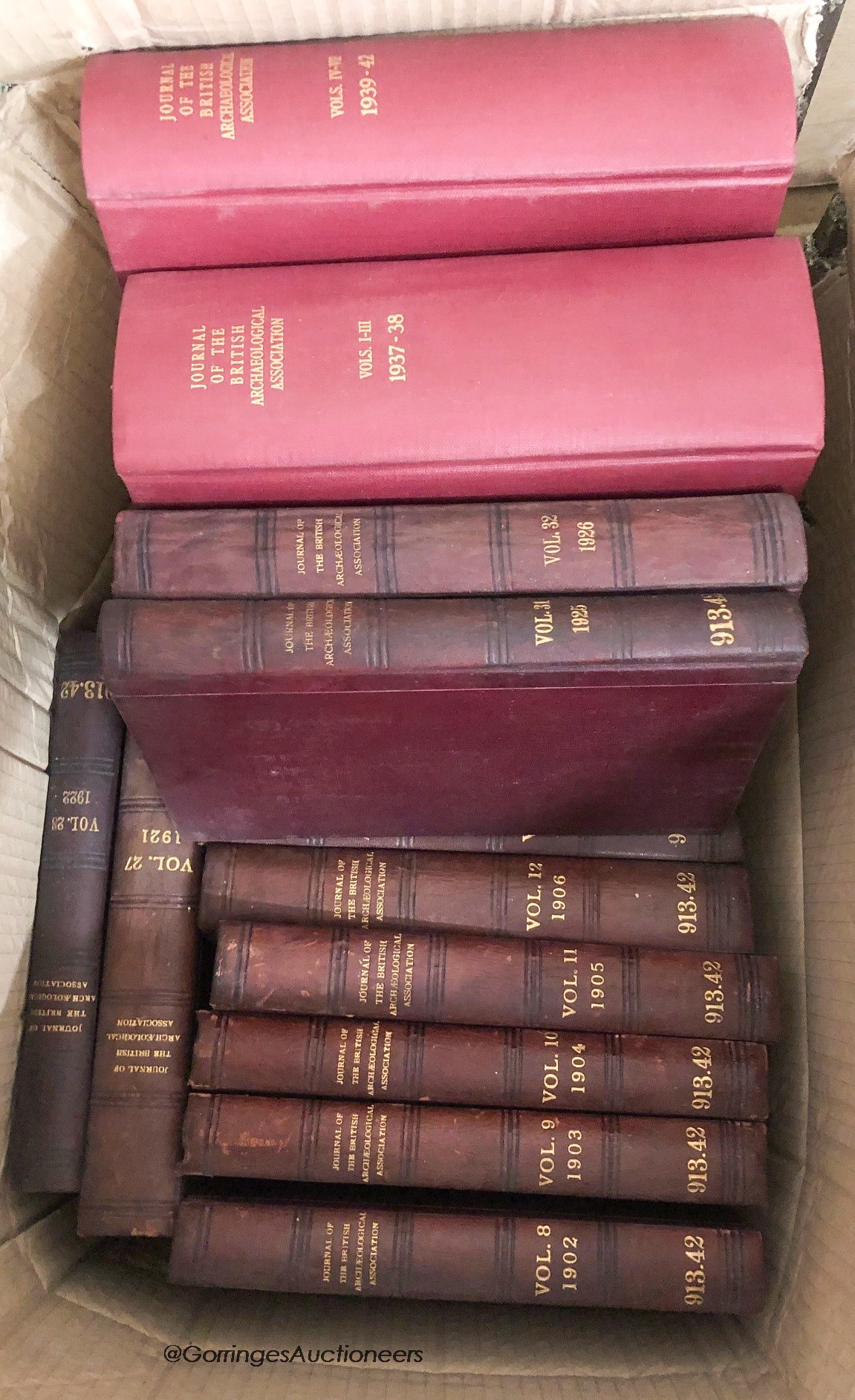 Lot 149
Sale: 041021
Journal of the British Archaeological Association, mid 19th to early 20th century, approx. 80 volumes
Estimate: £80-£120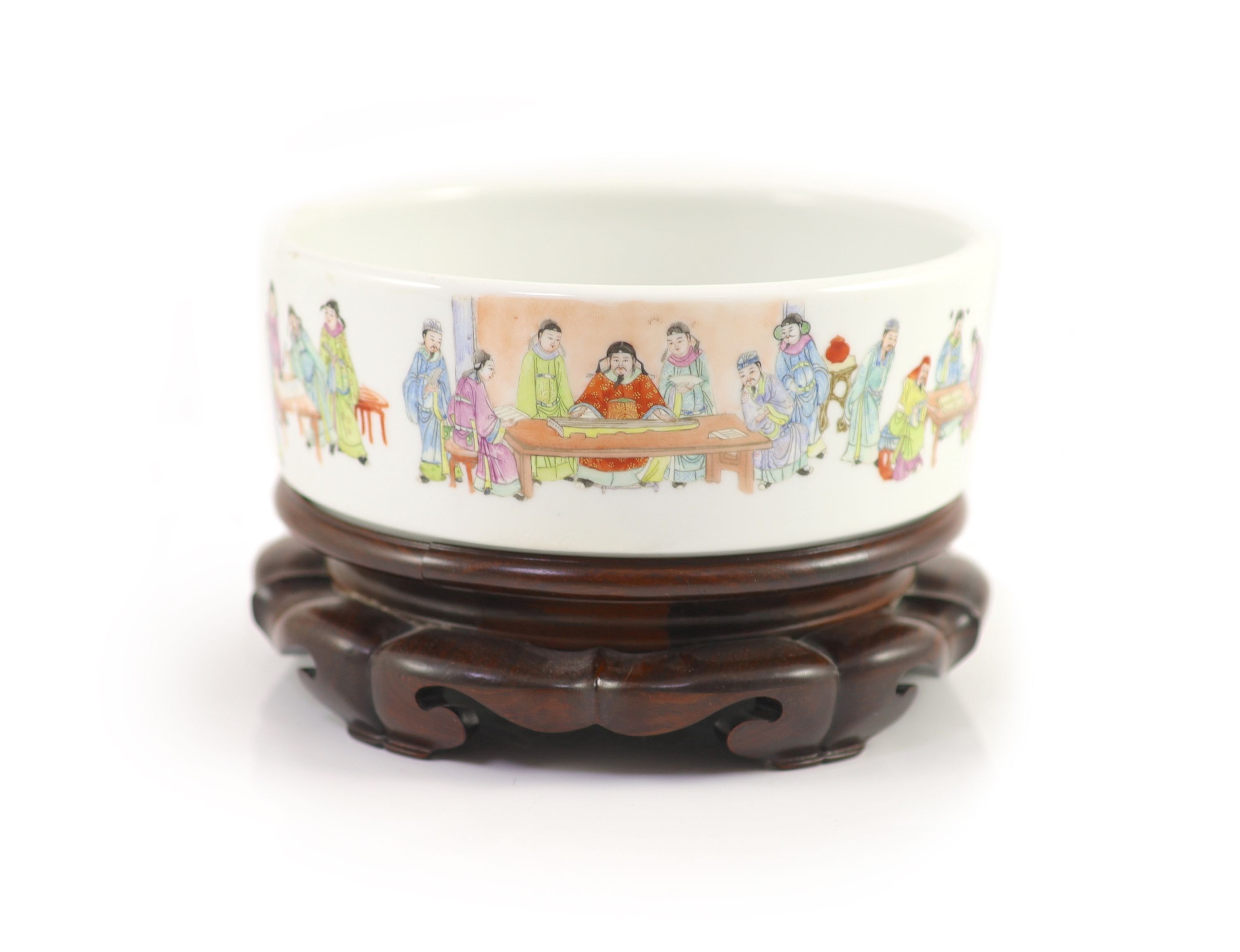 Lot 149
Sale: LSEPT21
A Chinese famille rose cylindrical bowl, Yongzheng mark but Republic period, 19cm diameter, 7cm high, wood stand
Estimate: £150-£250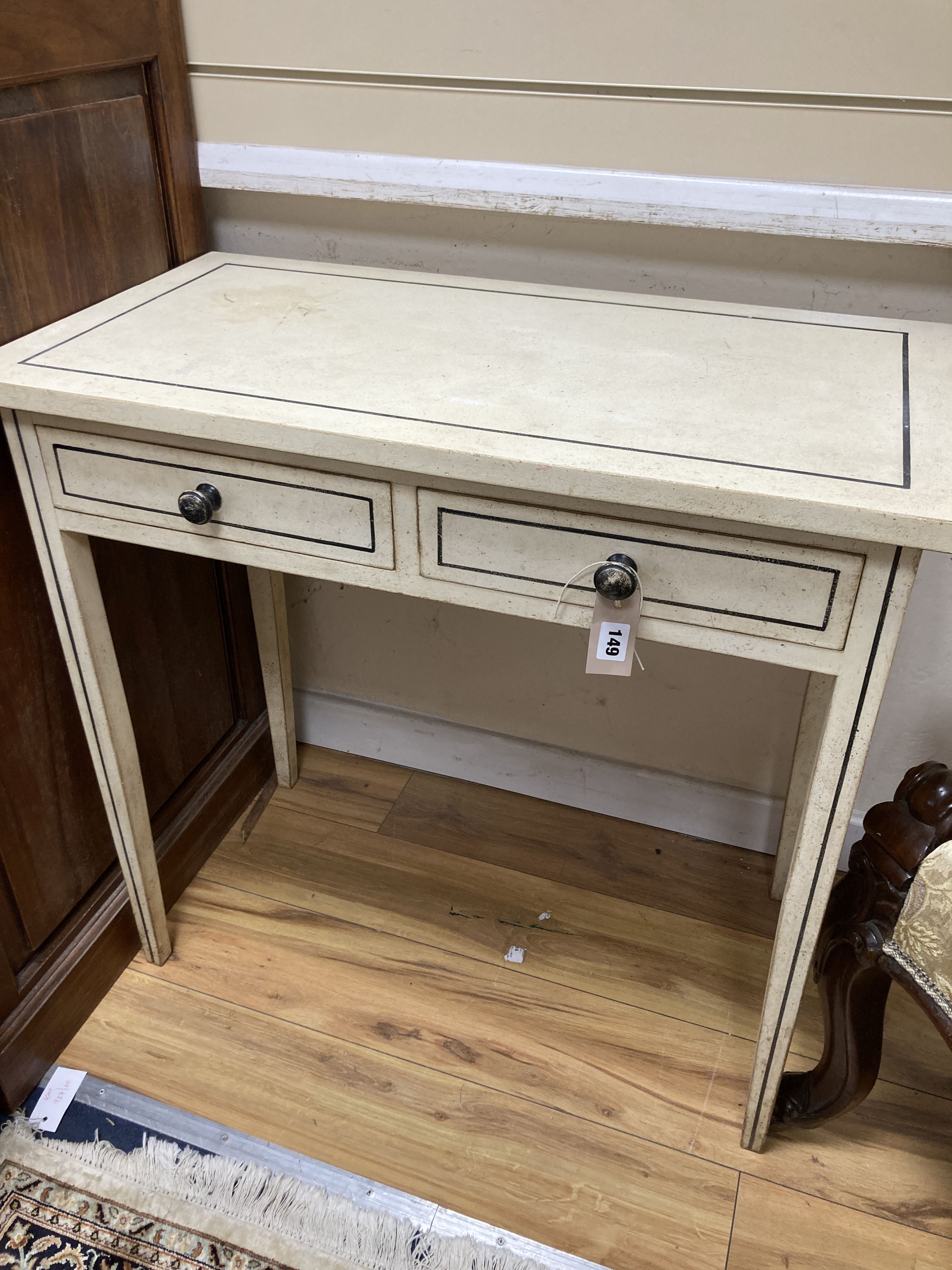 Lot 149
Sale: 200921
A George III style painted two drawer side table. W-80, D-43, H-76cm.
Estimate: £60-£80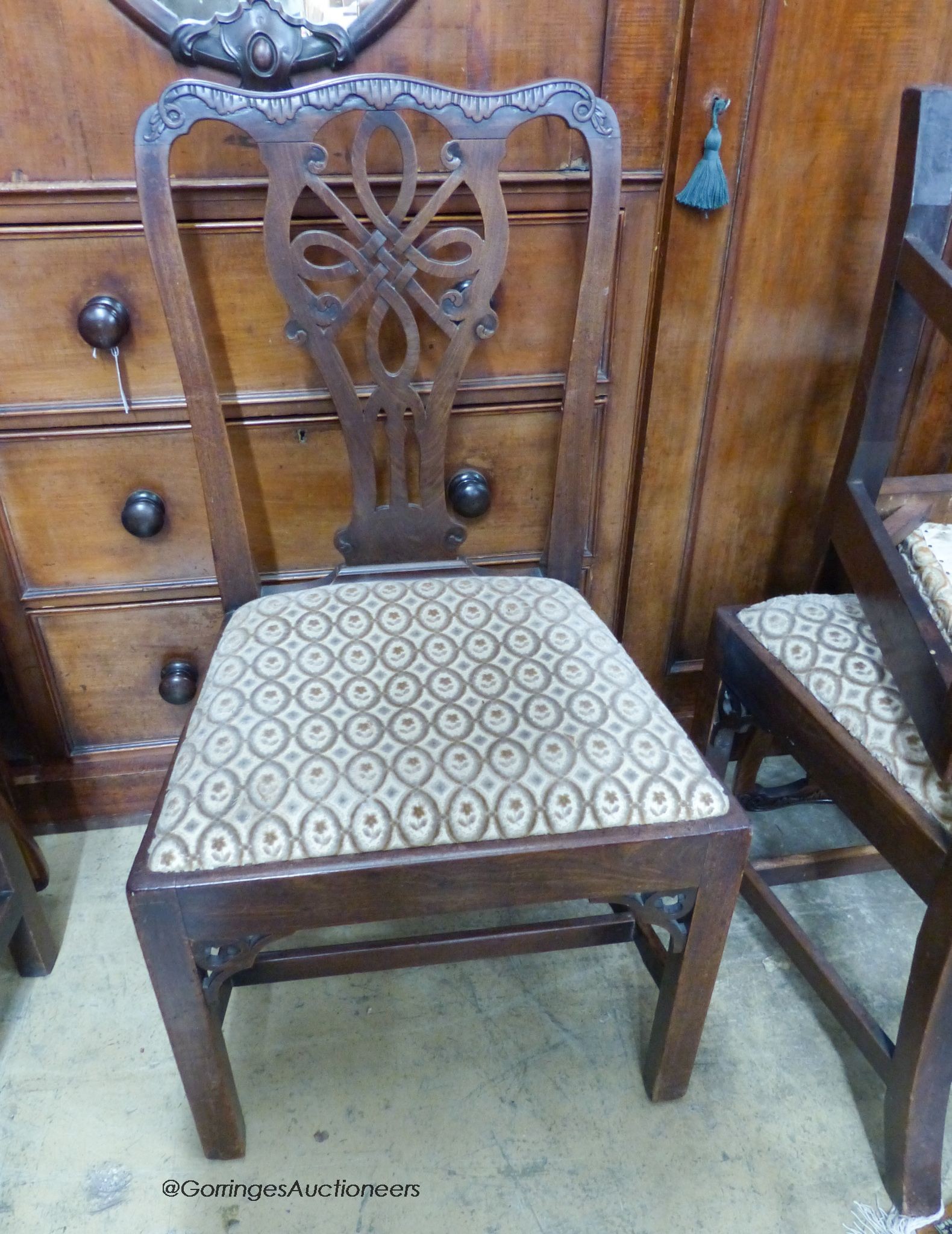 Lot 149
Sale: 060921
A part set of five George III mahogany dining chairs with vase splats
Estimate: £100-£150

Lot 149
Sale: 020821
A large Porada Forvanity smoked and clear glass circular mirror, 130 cm diameter
Estimate: $200-$300

Lot 149
Sale: 050721
A Chinese small Hongmu low altar style table, width 56cm depth 30cm height 26cm
Estimate: $120-$180

Lot 149
Sale: 210621
A painted cast iron scallop shell bird bath, height 38cm
Estimate: £40-£60
Pages
Find Out What's Happening at Gorringe's
Sign up to receive email for Upcoming Auctions and never miss out on exciting new collections.