Past lots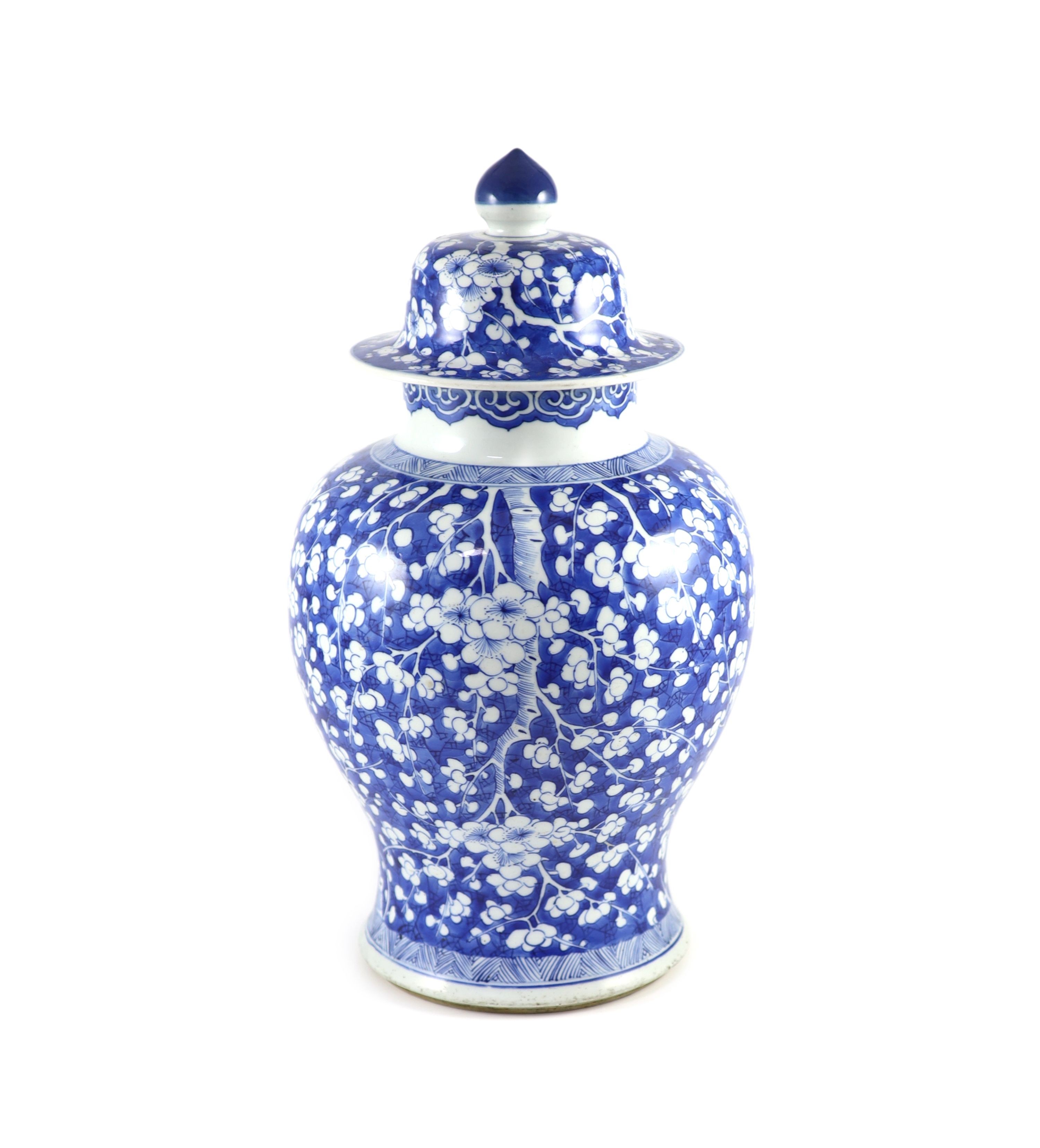 Lot 140
Sale: LDEC21
A good Chinese blue and white 'prunus and cracked ice' vase and cover, Kangxi period
Estimate: £2,000-£3,000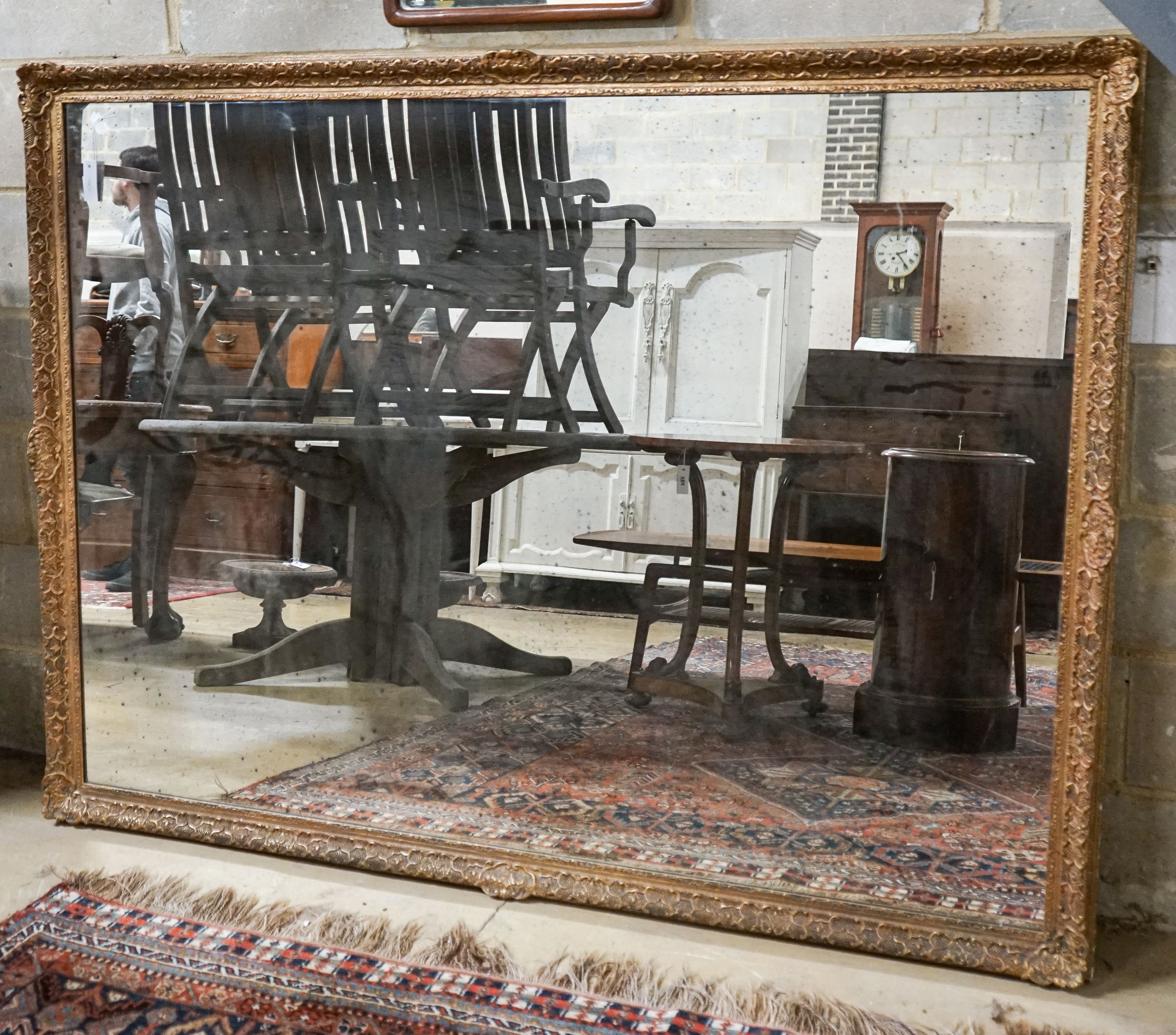 Lot 140
Sale: 151121
A large Victorian style rectangular wall mirror, width 188cm, height 138cm
Estimate: £200-£300

Lot 140
Sale: 011121
A George III inlaid mahogany wheel barometer, marked Silva, Boston, height 98cm
Estimate: £60-£80

Lot 140
Sale: 181021
An early 20th century Admiral Fitzroy barometer, height 90cm
Estimate: £60-£80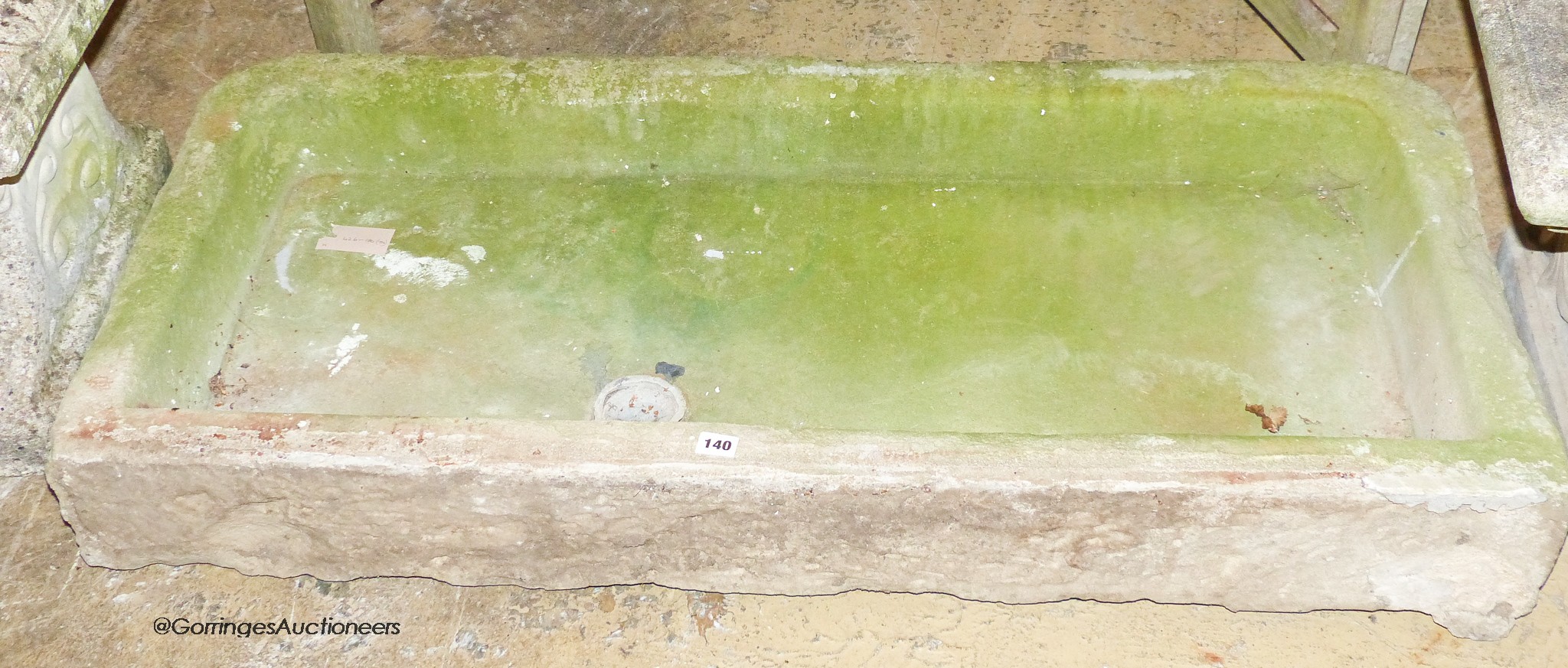 Lot 140
Sale: 041021
A large stone sink, width 120cm, depth 53cm, height 18cm
Estimate: £20-£30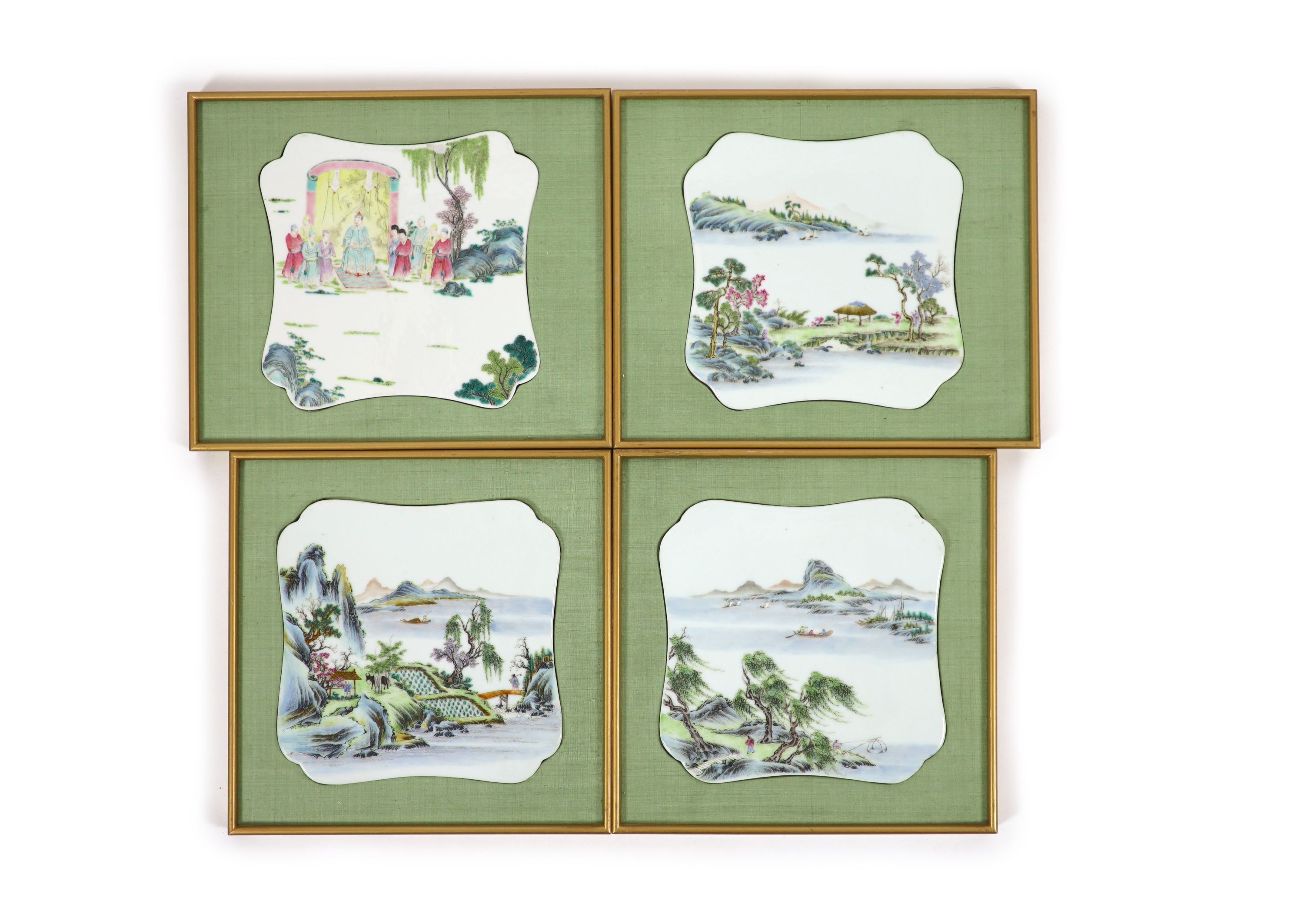 Lot 140
Sale: LSEPT21
A set of three Chinese famille rose shaped square plaques and another similar plaque, 19th century, 20.5cm to 21cm wide, later mounted and framed (4)
Estimate: £1,000-£1,500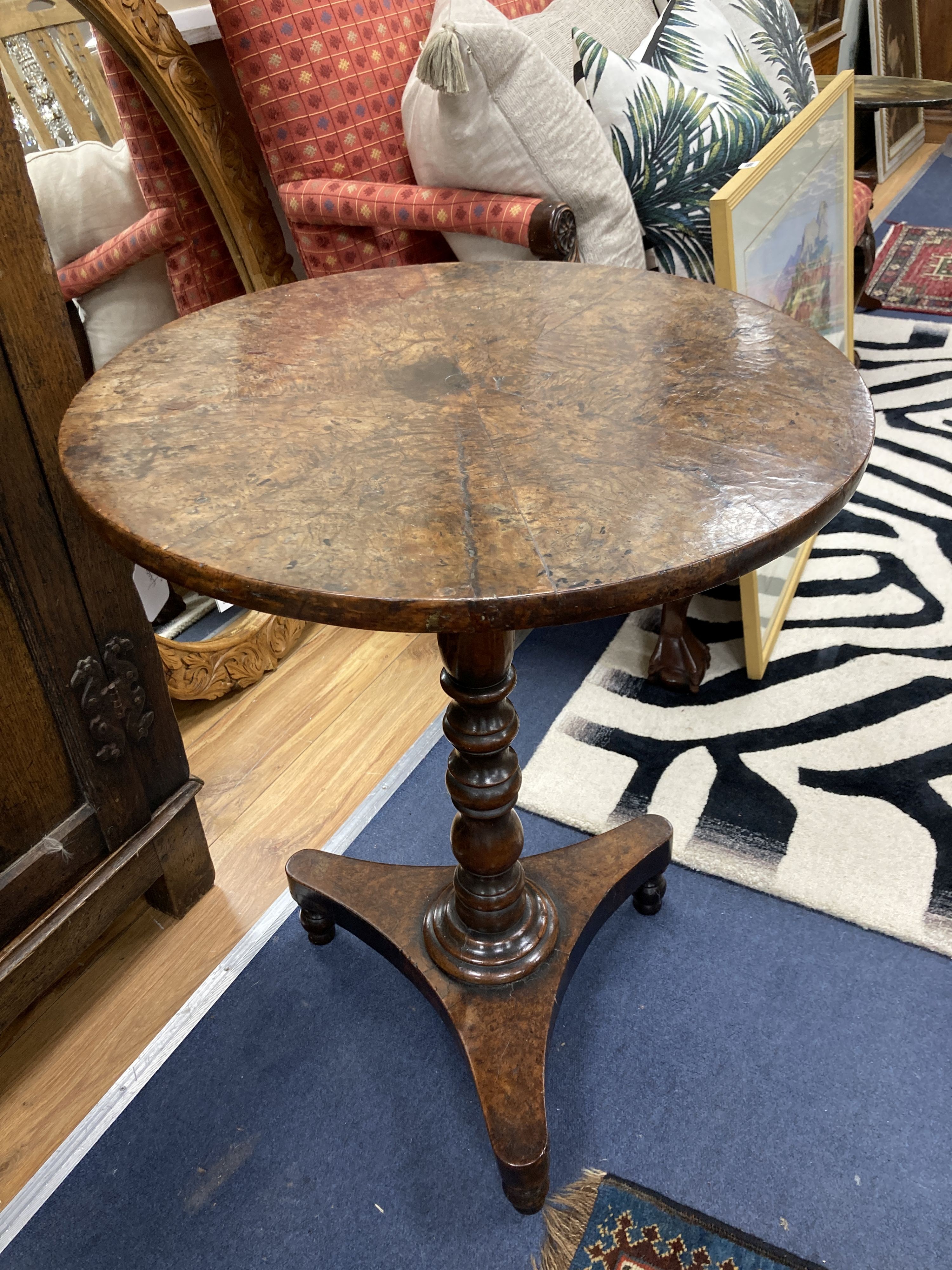 Lot 140
Sale: 200921
A George III yew and burr yew circular tea table. D-56, H-73cm.
Estimate: £150-£250
Lot 140
Sale: 060921
A reconstituted staddle stone, diameter 50cm height 60cm together with a pedestal
Estimate: £100-£150

Lot 140
Sale: 020821
A Sheraton revival inlaid mahogany waterfall bookcase, 114.5 cm height, 51 cm wide, 30.5 cm deep
Estimate: $250-$350
Pages
Find Out What's Happening at Gorringe's
Sign up to receive email for Upcoming Auctions and never miss out on exciting new collections.