Past lots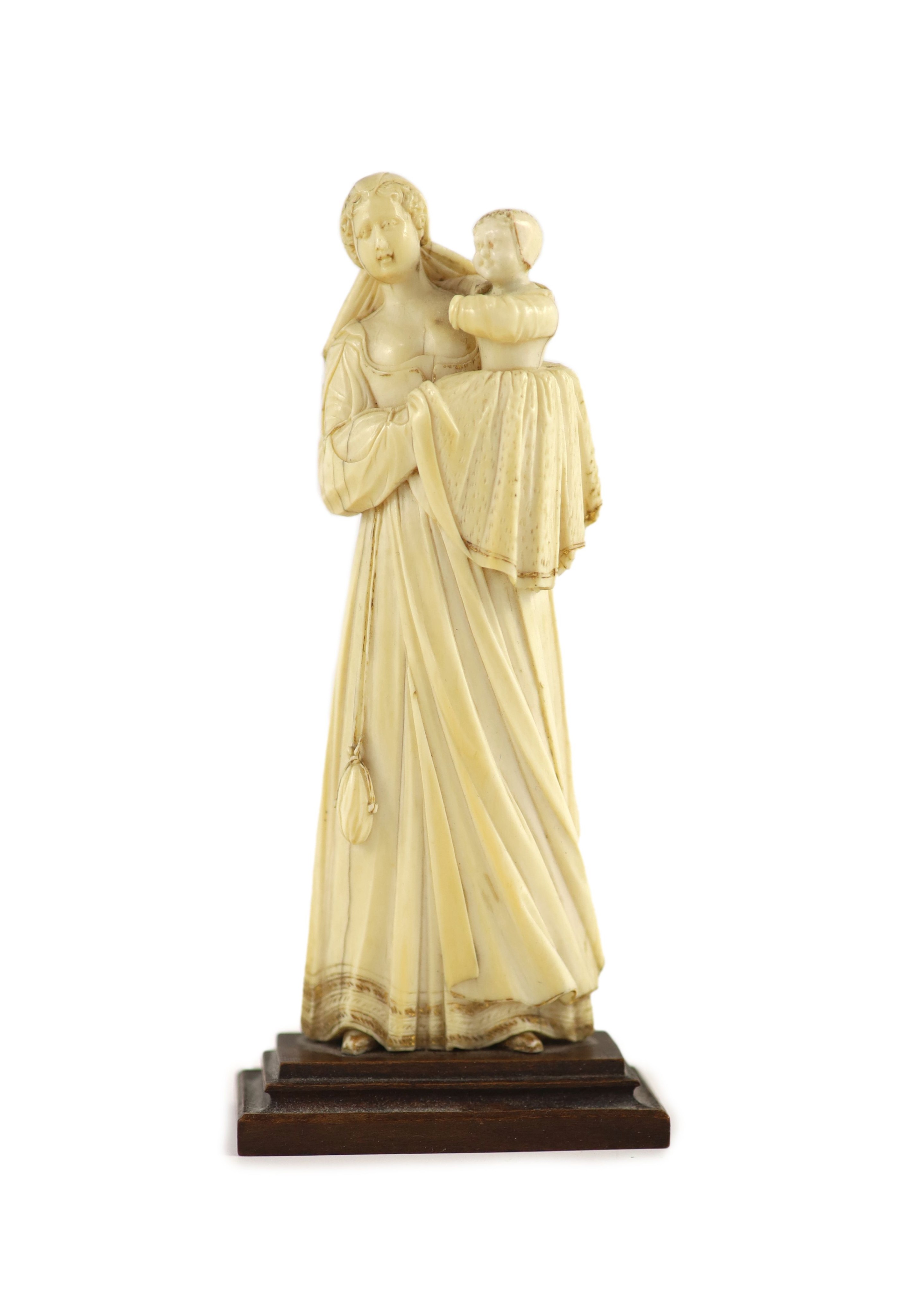 Lot 12
Sale: LDEC21
A 17th century French ivory group of a mother and child Height overall 14.5cm.
Estimate: £600-£800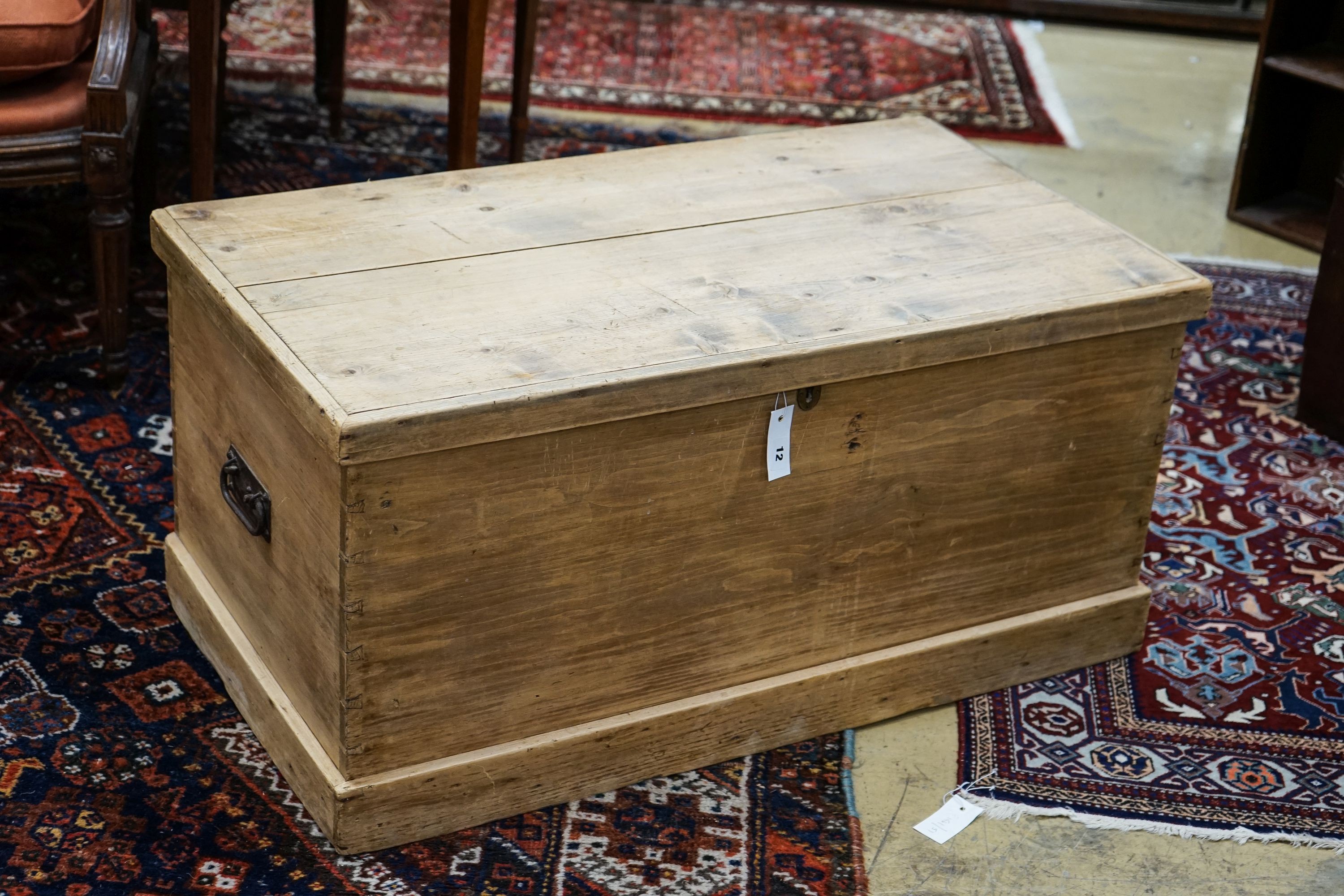 Lot 12
Sale: 151121
A Victorian rectangular pine trunk, length 96cm, width 52cm, height 45cm
Estimate: £60-£80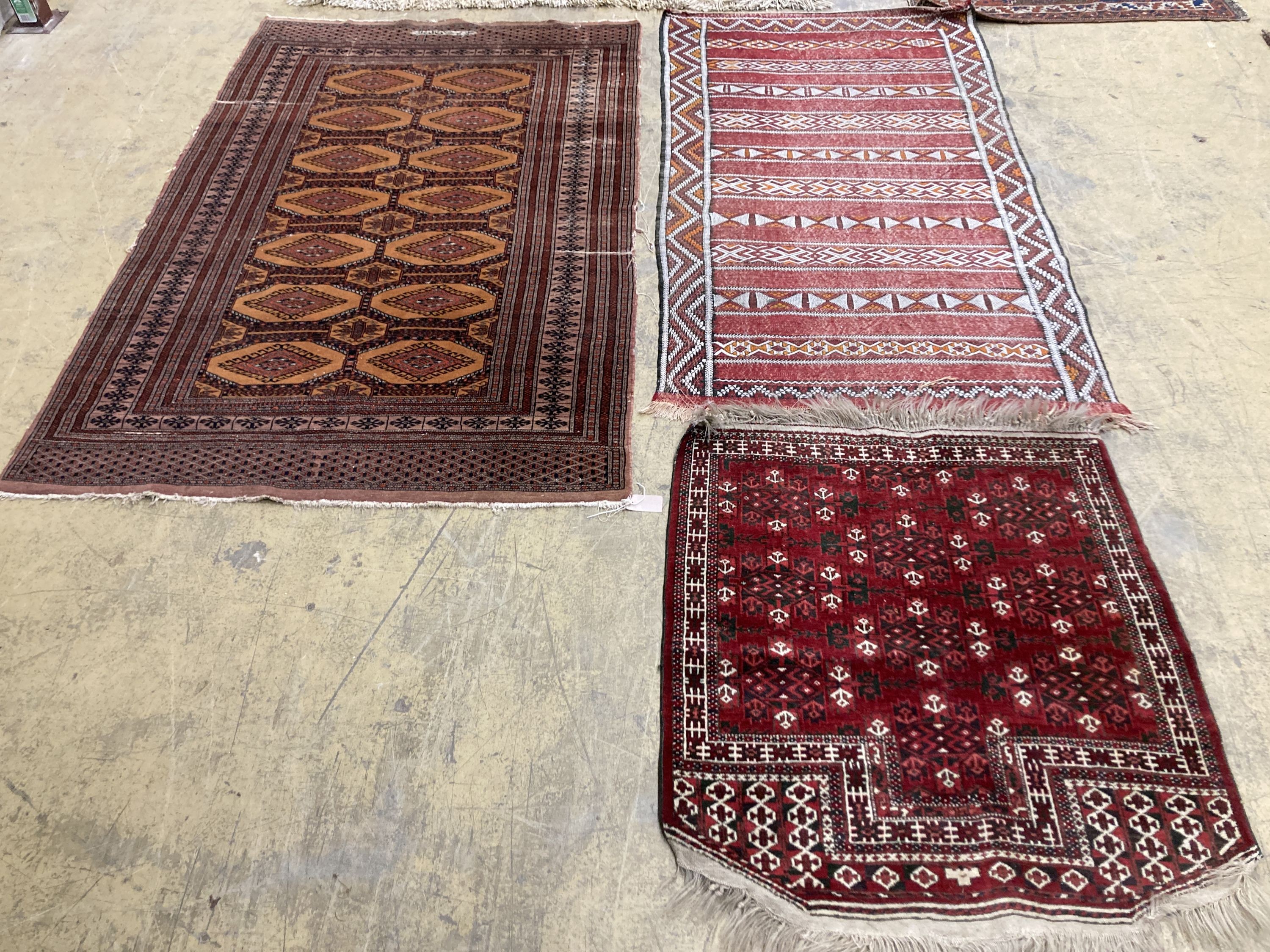 Lot 12
Sale: 011121
A Bokhara orange ground rug 198 x 125 cms, a smaller Anatolian flat weave rug and Bokhara prayer mat.
Estimate: £100-£150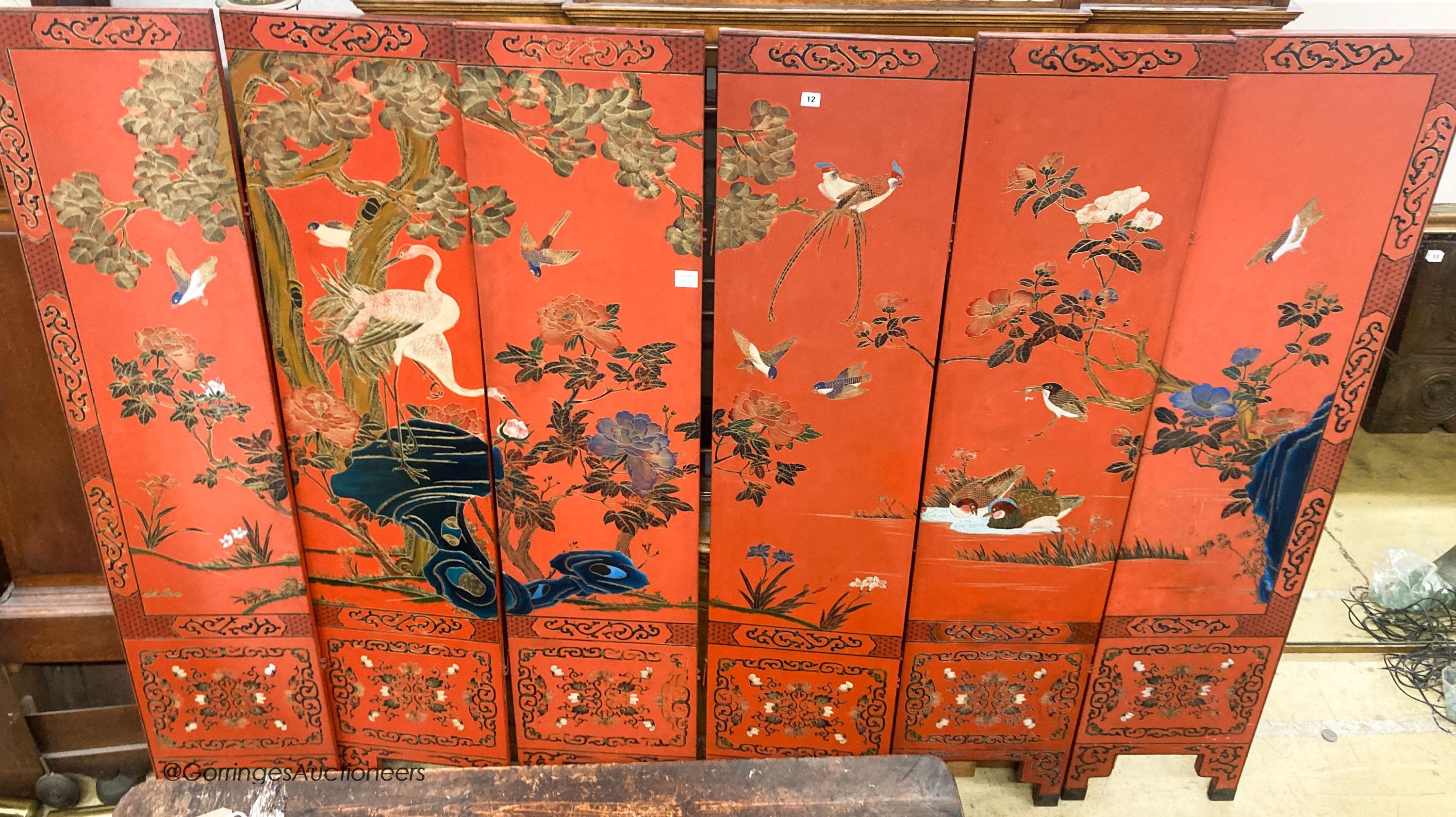 Lot 12
Sale: 181021
A Chinese red lacquered six fold screen, each panel W.41cm H.184cm
Estimate: £500-£800
Lot 12
Sale: 041021
A late 19th century Louis XV style vitrine, with a shaped marble top above a single glazed panelled door, with applied cast metal mounts, W.78cm D.36cm H.175cm
Estimate: £150-£250
Lot 12
Sale: LSEPT21
A fine late 18th century ivory and printed vellum fan, engraved by F. Bartolozzi (1727-1815), fan radius 27.5cm, case 62cm wide
Estimate: £1,000-£1,500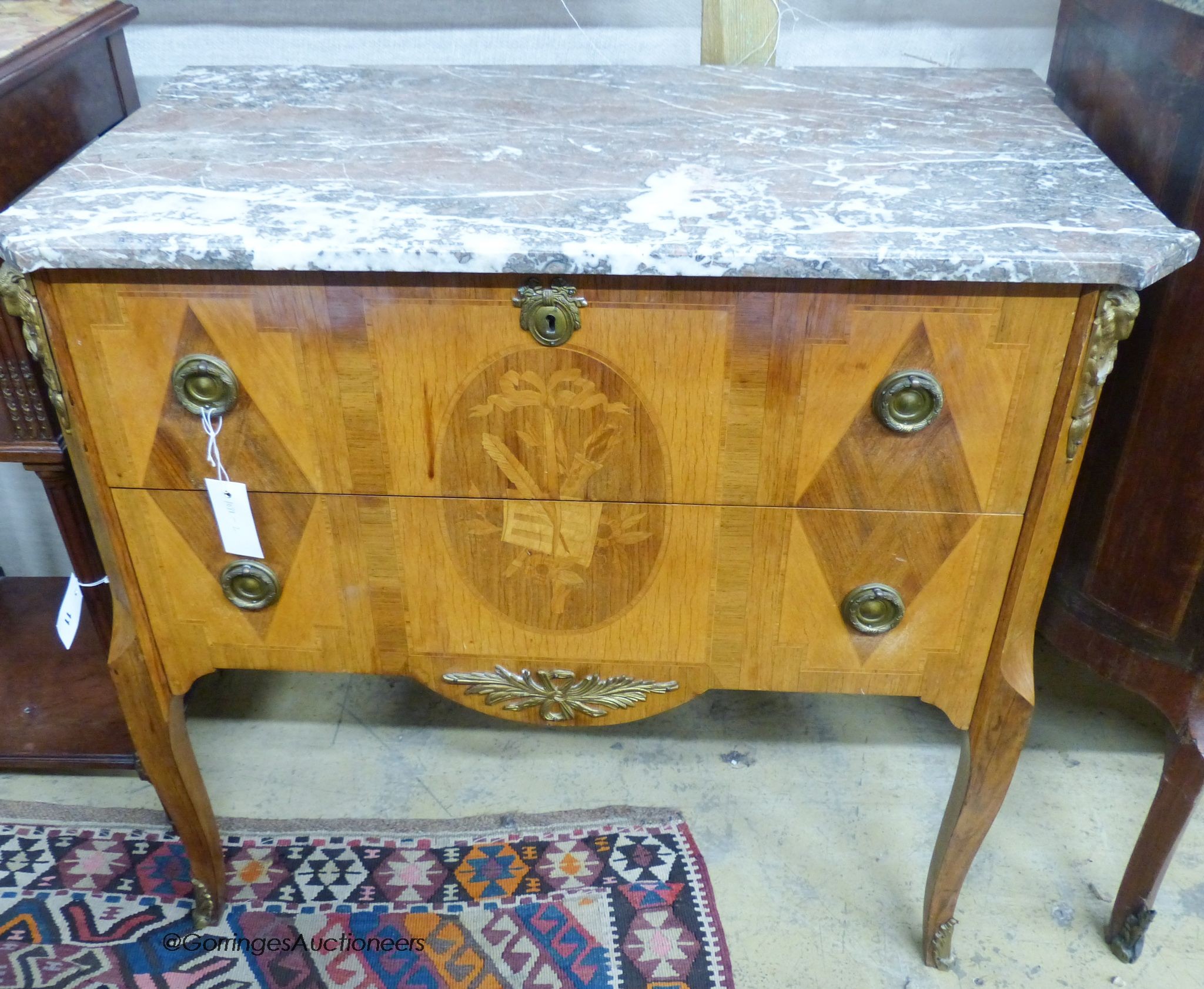 Lot 12
Sale: 060921
A French Louis XVI style marquetry inlaid marble topped commode, width 84cm, depth 47cm, height 78cm
Estimate: £100-£200

Lot 12
Sale: 020821
A Georgian style mahogany four poster bed, length 200cm, width 152cm
Estimate: $200-$300
Lot 12
Sale: 050721
A 19th century French mahogany cylinder bureau, width 126cm, depth 63cm, height 120cm
Estimate: $100-$150
Pages
Find Out What's Happening at Gorringe's
Sign up to receive email for Upcoming Auctions and never miss out on exciting new collections.