Lots

Lot 61
Sale: 010822
An early 20th century mahogany pedestal desk, width 152cm, depth 90cm, height 78cm
Estimate: $150-$200
Lot 61
Sale: 300522
A 19th century mahogany hinge top commode with dummy drawer front, width 65cm, depth 47cm, height 71cm
Estimate: $80-$120

Lot 61
Sale: LMAR22
Christie, Agatha - The Listerdale Mystery, 1st edition
Estimate: $400-$600

Lot 61
Sale: 070322
A Spanish style rectangular fruitwood low table, with wrought iron stretcher, length 107cm, depth 57cm, height 43cm
Estimate: $80-$120
Lot 61
Sale: LDEC21
James Osborne (1940-1992). A limited edition bronze 'Steeplechase', H 49cm. W 43cm.
Estimate: £700-£900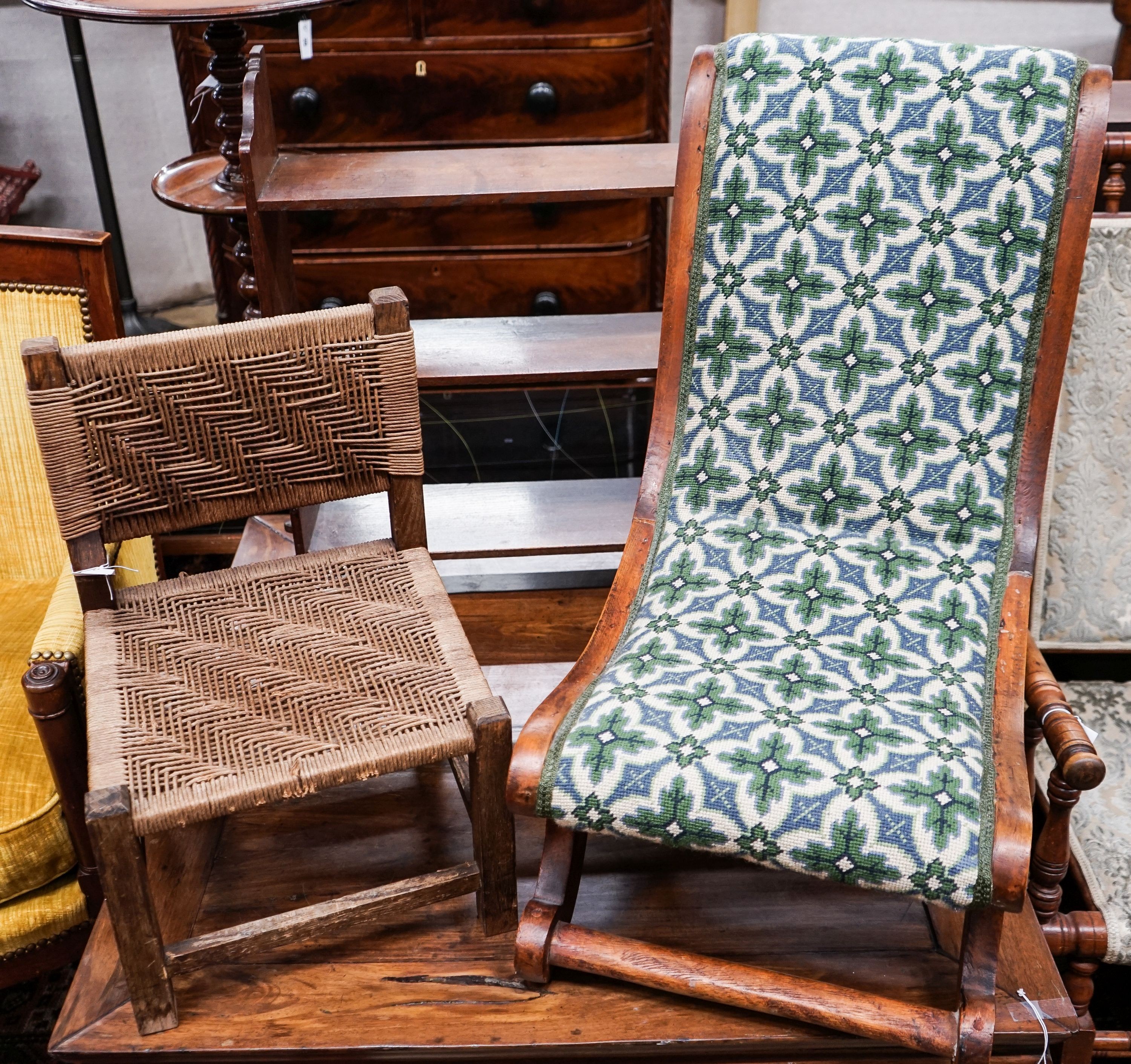 Lot 61
Sale: 151121
A late Victorian oak wall bracket, caned stool and chair
Estimate: £30-£50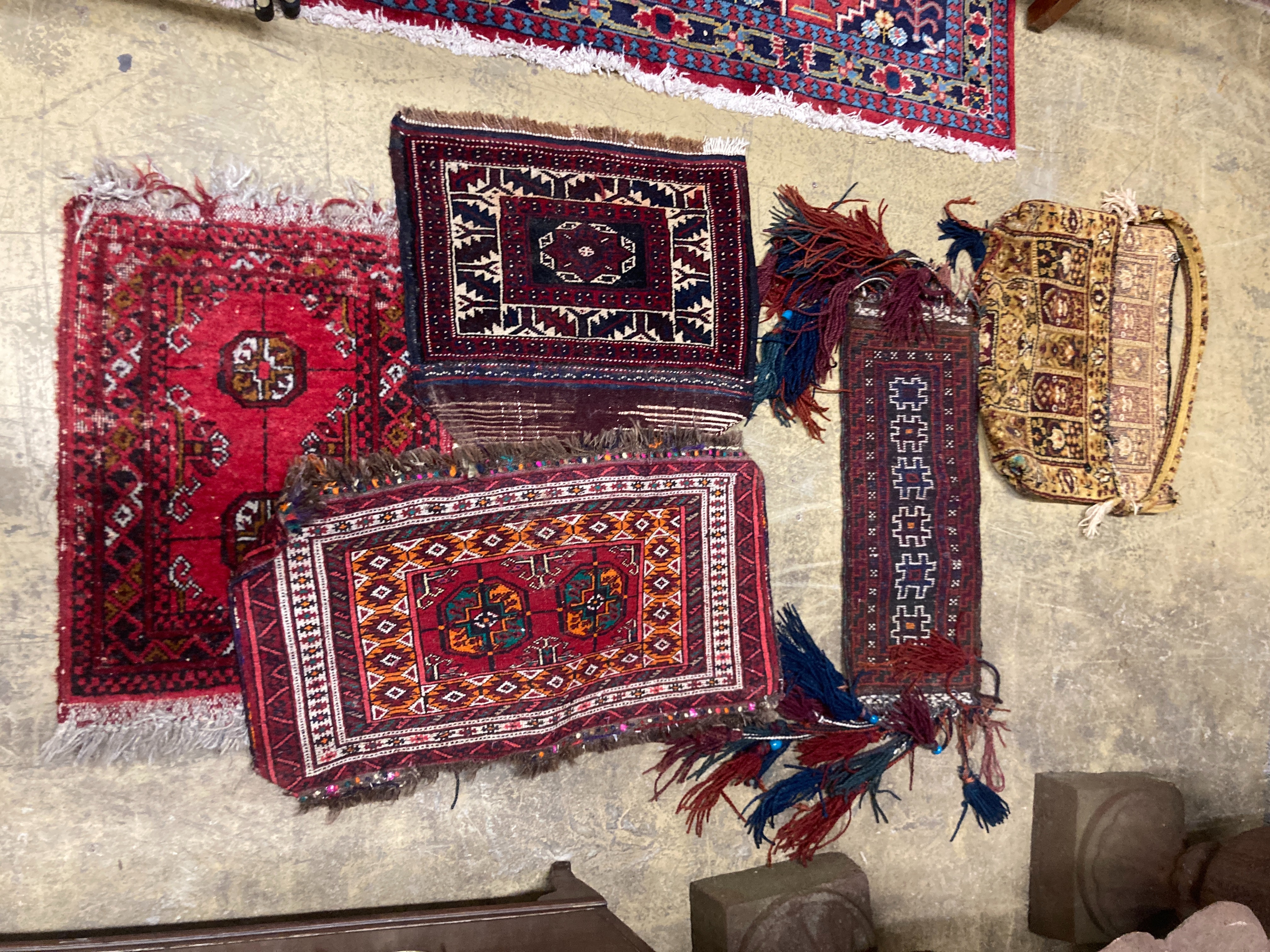 Lot 61
Sale: 011121
A Bokhara wall hanging 54 x 70 cms, one other, two Bokhara mats and bag.
Estimate: £60-£80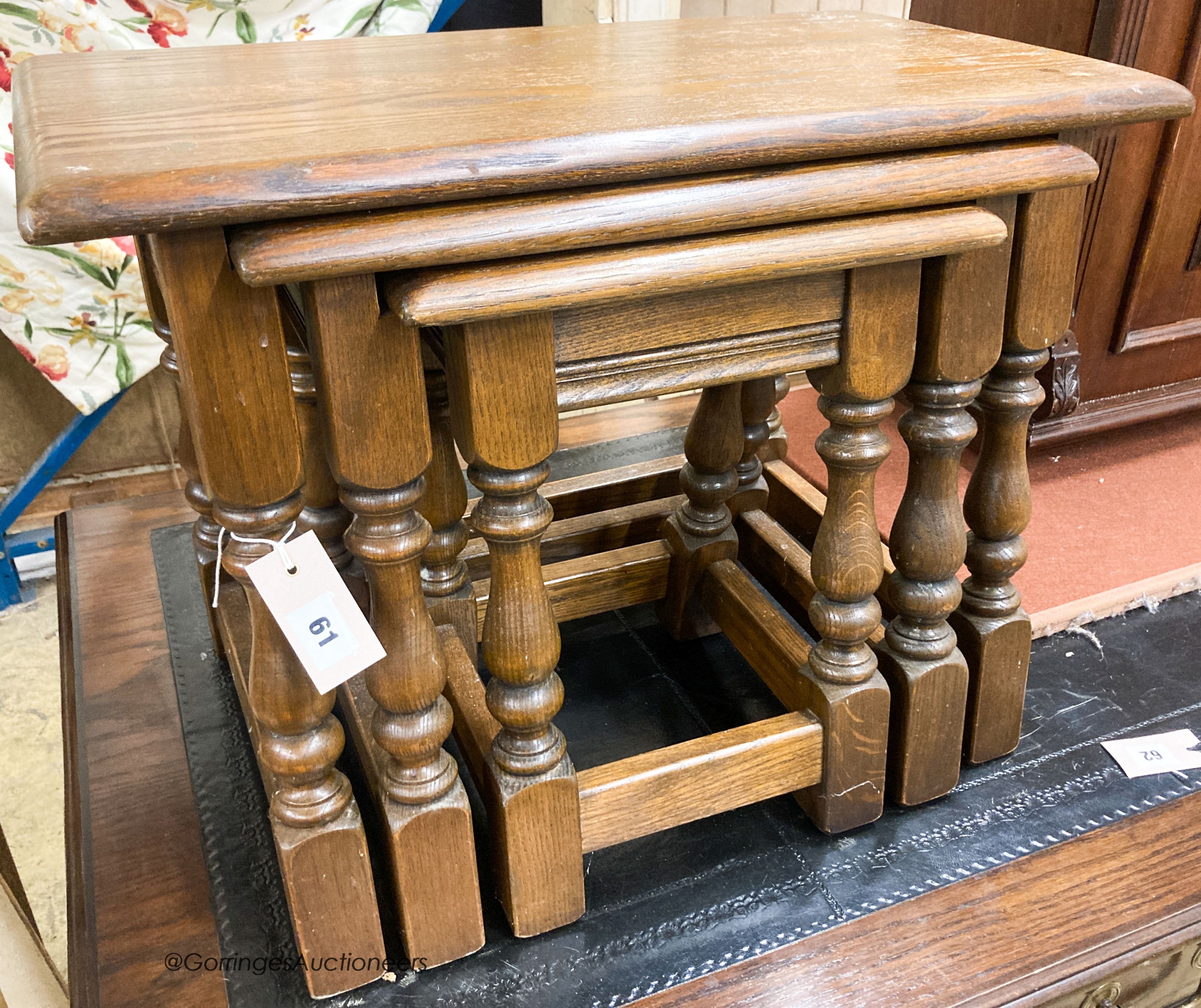 Lot 61
Sale: 181021
A nest of three reproduction rectangular oak tea tables, largest W.60cm W.32cm H.45cm
Estimate: £40-£60
Lot 61
Sale: 041021
A modern Persian ivory ground rug, 340 x 260cm
Estimate: £100-£150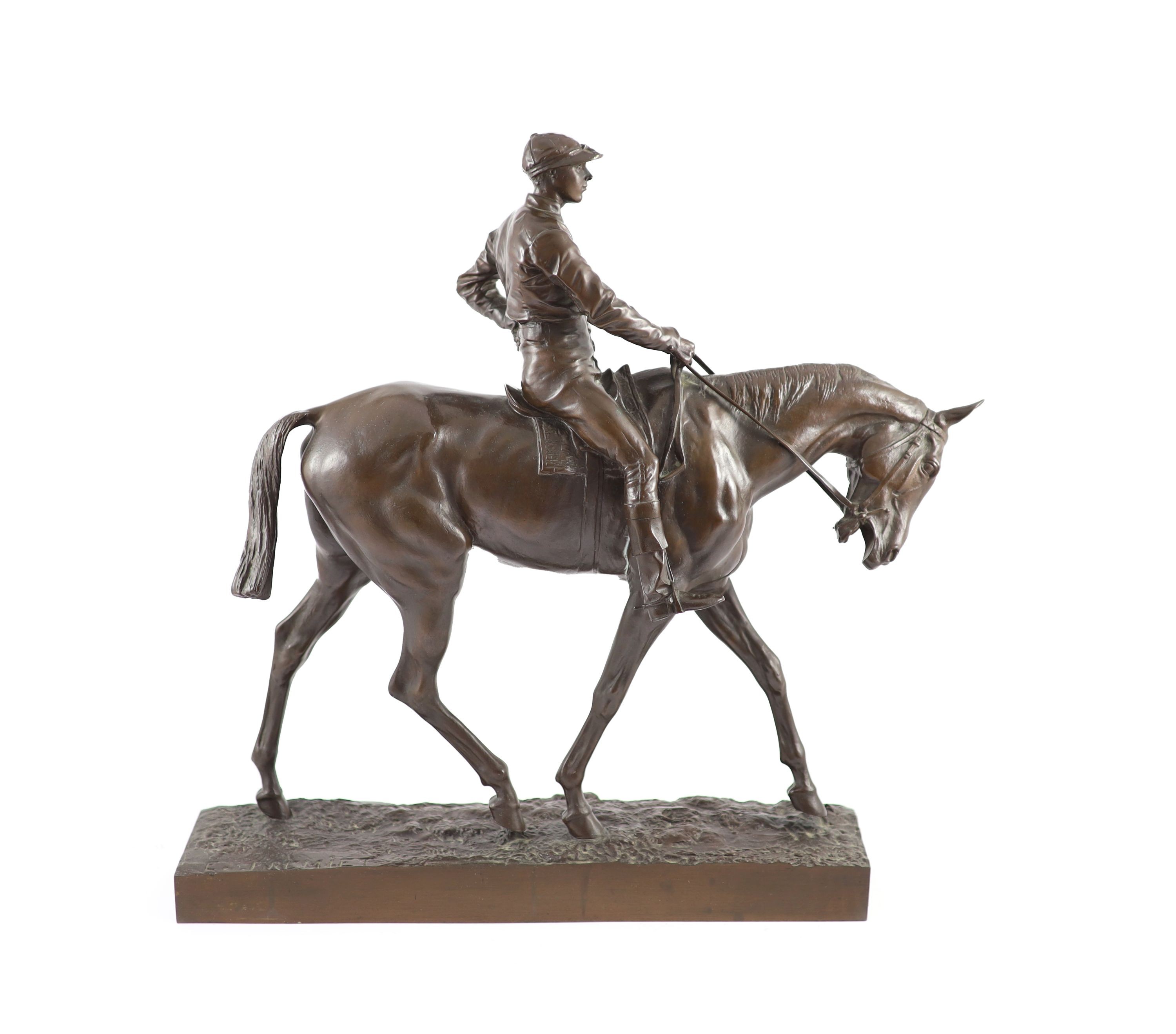 Lot 61
Sale: LSEPT21
Emanuel Fremiet (1824-1910), a bronze model of a horse and jockey, H 44.5cm. L 46cm.
Estimate: £1,000-£1,500
Pages