13 December 2022 | 9.30 AM GMT
Winter Fine Sale Catalogue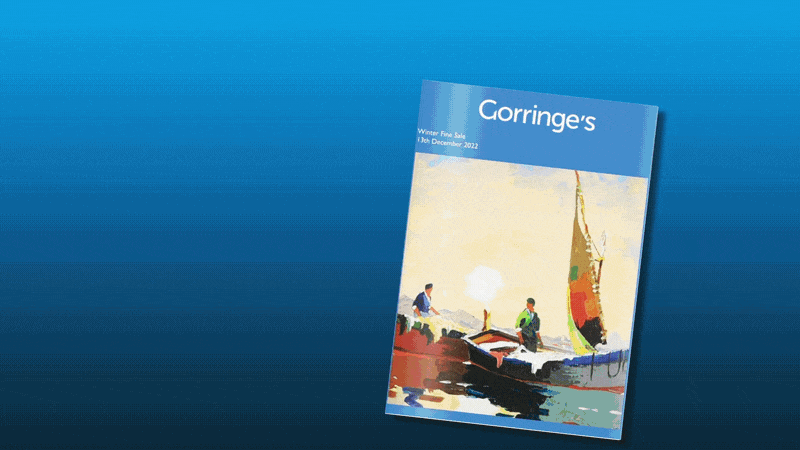 Clifford's Sale Preview Video for the Winter Fine Sale
Valuers Collaborative Effort
Kalashnikovs from Kemptown, a Fornasetti screen from Seaford and Louis Vuitton from Belgravia.
This Winter sale brings together the result of a collaborative effort on behalf of all of the valuers.
The estate of a long-time client from Brighton has produced several Philippe Starck mirrors as well as two of his iconic Kalashnikov table lamps (Lots 285 & 288) and what google tells me is termed a 'malignity' of David Goode goblins (Lots 48+).
Lot 285
Estimate: £800-1,200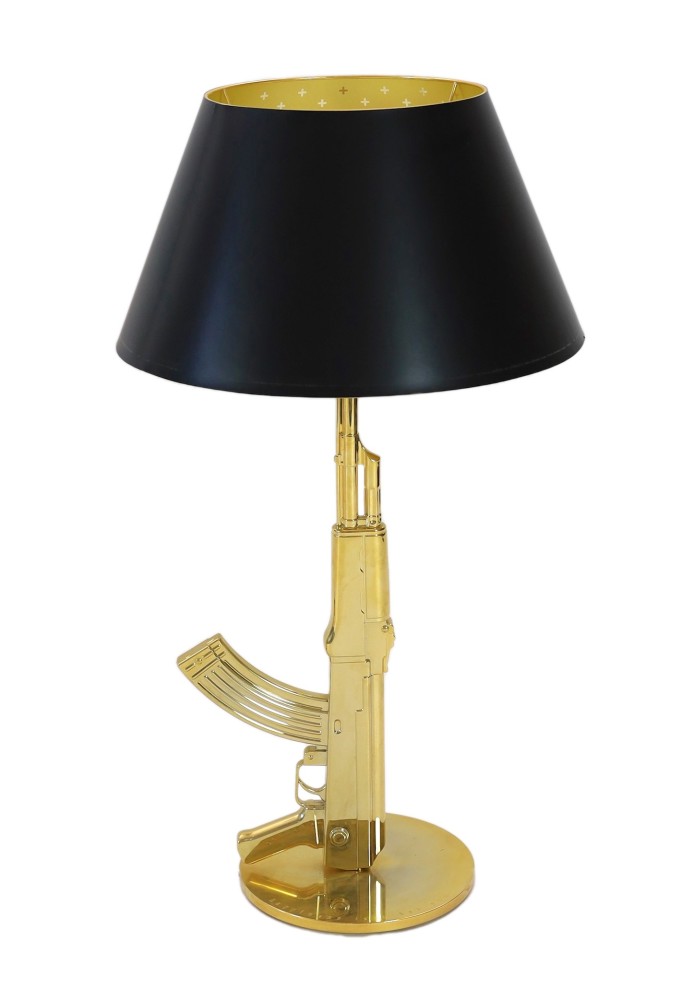 A Philippe Starck gilt metal kalashnikov table lamp
The same estate included a remarkable and very popular wardrobe of gentleman's couture with Samantha sorting the Louboutins from the Pradas which led to her sourcing some Fendi and Vuitton bags (Lots 6-8).
Lot 6
Estimate: £800-1,200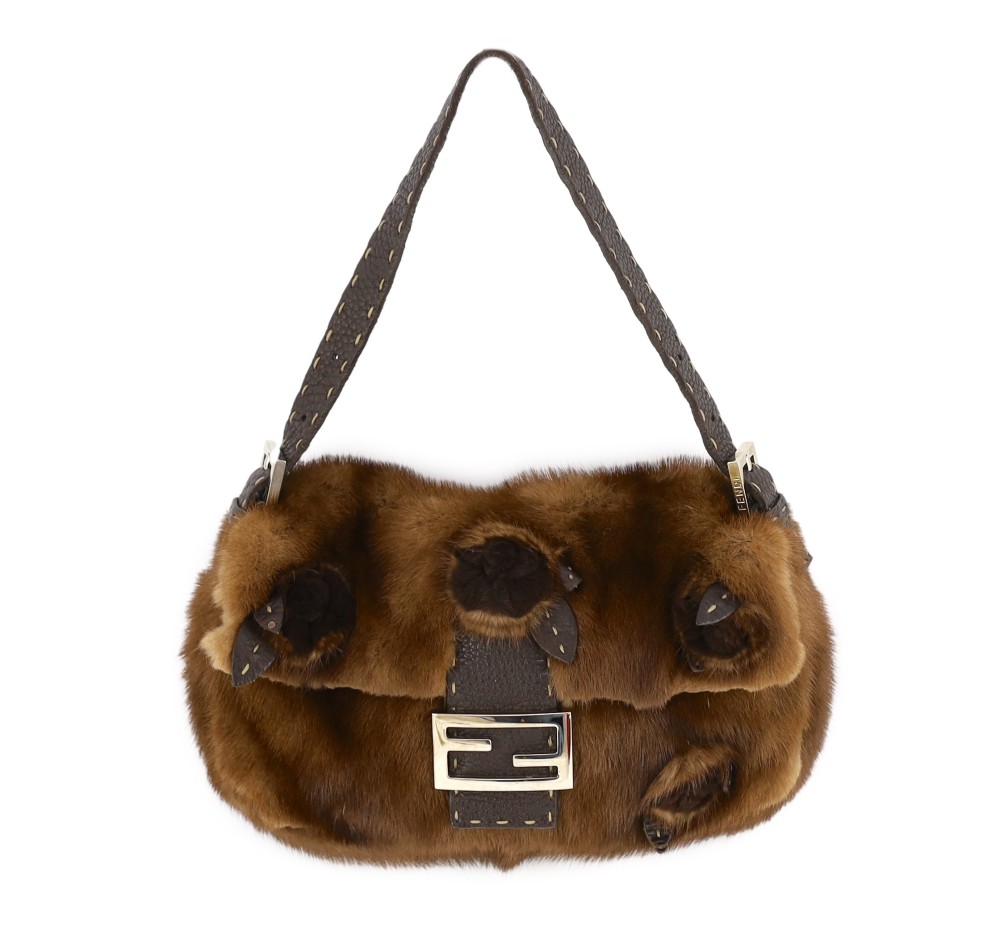 A rare vintage Fendi Baguette brown mink shoulder bag
Philip has been busy as ever and spent much time researching a rare 16th-century manuscript (Lot 299) as well as tinkering with the keys of a splendid Steinway grand piano (Lot 276) and finding the fine Linke writing table (Lot 271).
Lot 299
Estimate: £600-900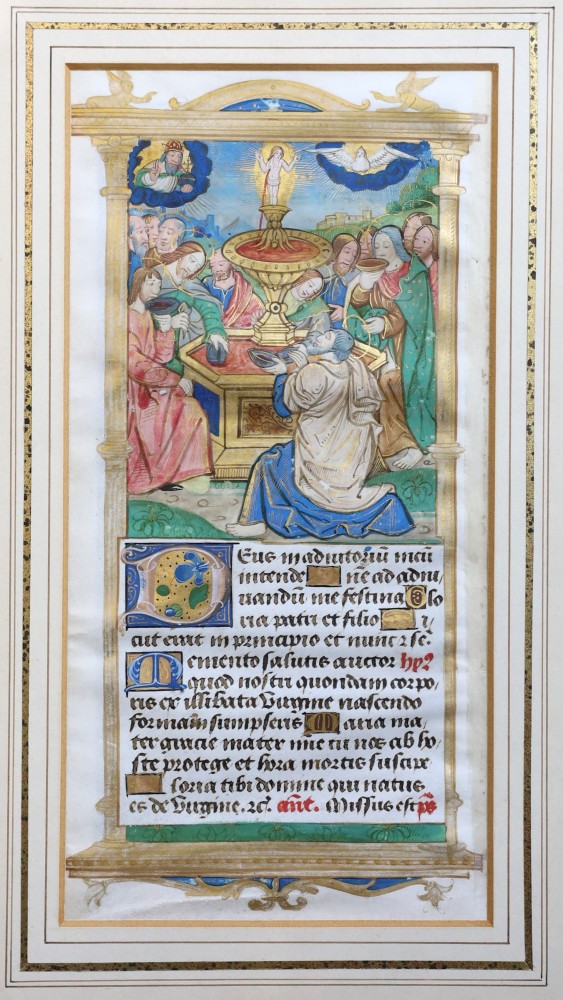 Early 16th century French School, 'The Apostles drinking from the Fountain of Life'
A good collection of studio ceramics (notably the Ewen Henderson Chowan's Lots 80+), several trunks of Chinese porcelain and a cluster of Martinware are just some of the items that Dan has been working on.
Roger has been hammering out the silver including a good collection of Chinese export wares as well as discovering lost treasures in old jewellery boxes (see Lot 561 the Guiliano pendant).
Lot 561
Estimate: £7,000-10,000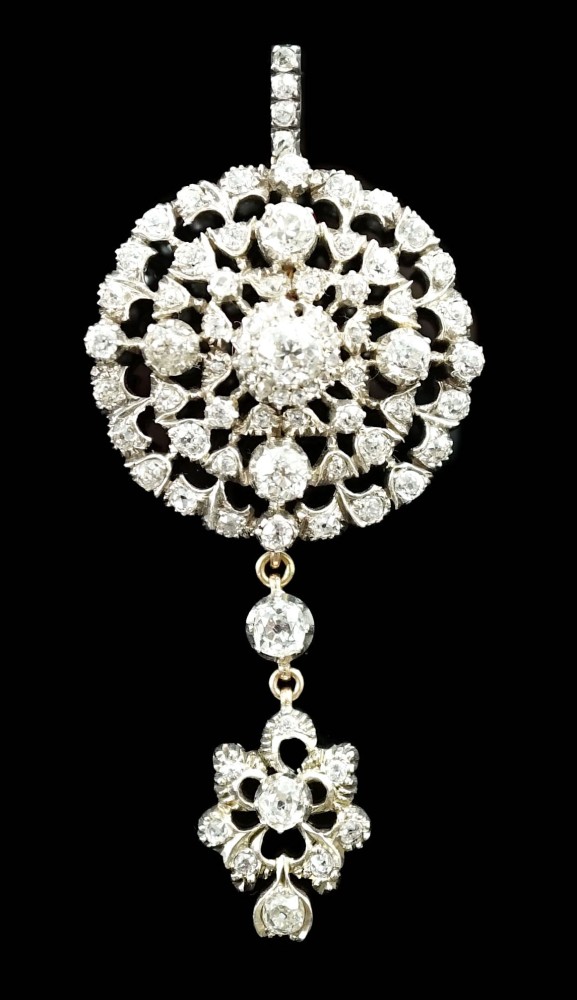 Giuliano pendant
David has broken out of the furniture warehouse with several good mirrors and a handsome Harold Mockford painting (Lot 456).
Lot 456
Estimate: £2,000-3,000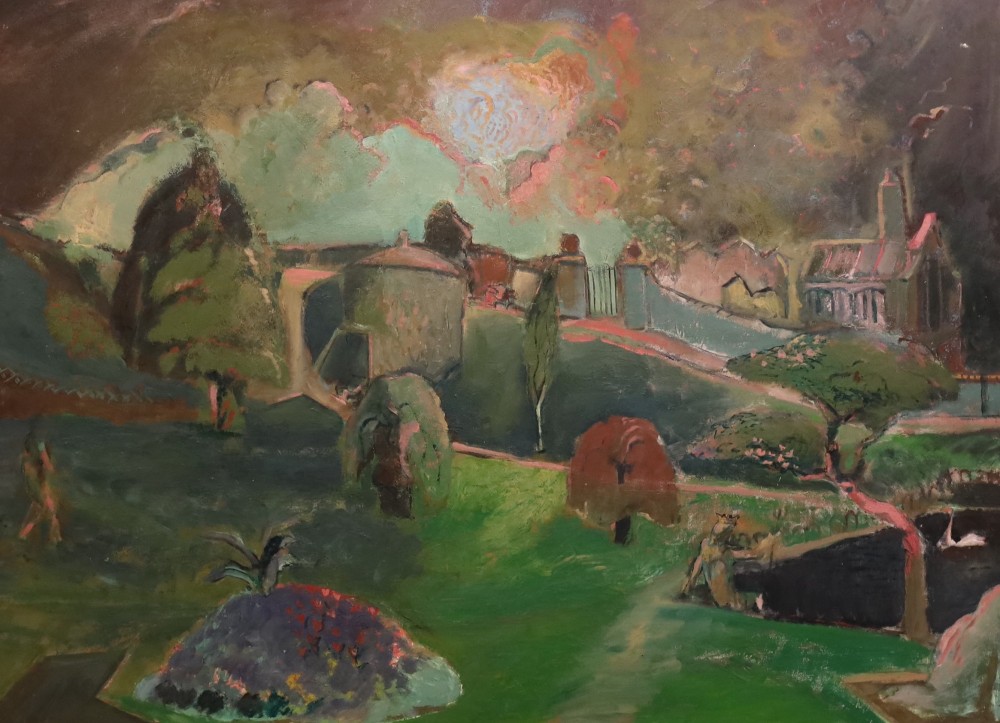 Harold Mockford, 'Motcombe Park (Eastbourne)'
Amongst other things, Joseph has been on the champagne with several bottles of the obscure but desirable Salon brand (Lots 10-11) just one of the many consignments sourced through our Tunbridge Wells office.
Lot 10
Estimate: £800-1,200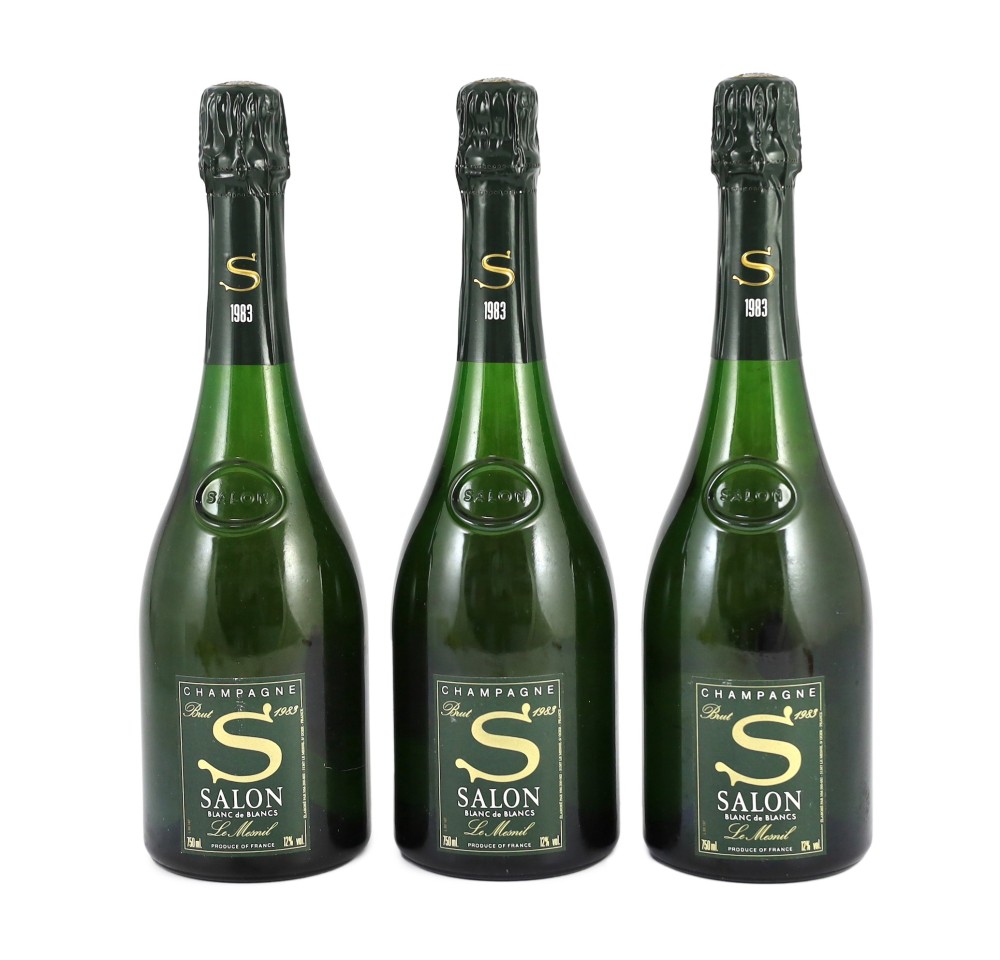 Three bottles of 1983 'Salon' champagne
The keen-eyed weekly sale valuers; Jack, Emily, Annie and Paul C. have all been sending upstairs the pick of the items that come in through the door.
Gorringe's Team
All of this was supported by the excellent team without which Gorringe's wouldn't function; Denise, James, Kerry, Mel & Alison on the admin, Julie in accounts, Alex, Harry, Corey, Paul H., Paul G., Jon and Freddie; ever ready to help and setting out the salerooms to such good effect, my wife Samantha on the marketing sending you weekly emails and keeping the website on track and last but by no means least the photography team; Patrick and Summer doing a great job on the weekly sale as well as the printed catalogue.
So many thanks to our staff as well as to our customers – and here's wishing you all a Happy Christmas and a positive 2023.
Clifford Lansberry for and on behalf of the Partners of Gorringes LLP.
Viewing
Friday: 9:00 AM - 5:00 PM
Saturday: 9:00 AM - 1:00 PM
Monday: 9:00 AM - 5:00 PM