Strong Auction Selling Prices — 27 June 2023
An enormous thank you to all of our vendors and purchasers.
We had the 2nd best June Fine Sale for 10 years, we were absolutely delighted with the strong selling prices in all departments.
The galleries looked fabulous with the Fine Sale pieces being shown off to their best and it was so nice to see so many people come and view them in person.
We could not do this without the tireless commitment of our staff who bring it all together for not only these quarterly sales but the Weekly Sales too! No wonder Clifford calls us a sausage factory!
Days like yesterday make it feel very worthwhile indeed.
We hope you felt inspired and delighted with your sales and purchases.
Here are a few featured lots below with the complete sale results available on our website.
Featured Auction Highlights
Lot 158
A Large Chinese Gold-Splashed Bronze Tripod Censer
Sold for £14,000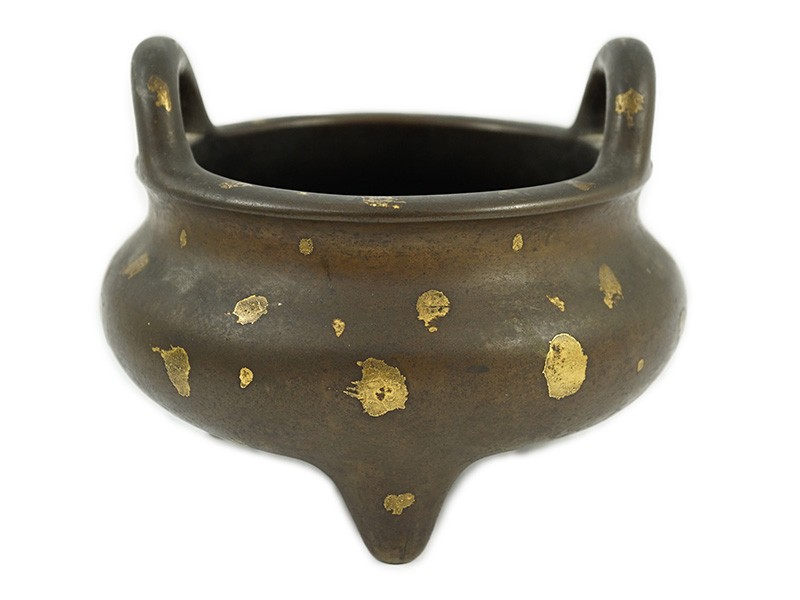 A large Chinese gold-splashed bronze tripod censer, ding, Kangxi period
Lot 537
British Commemorative Medals
Sold for £3,400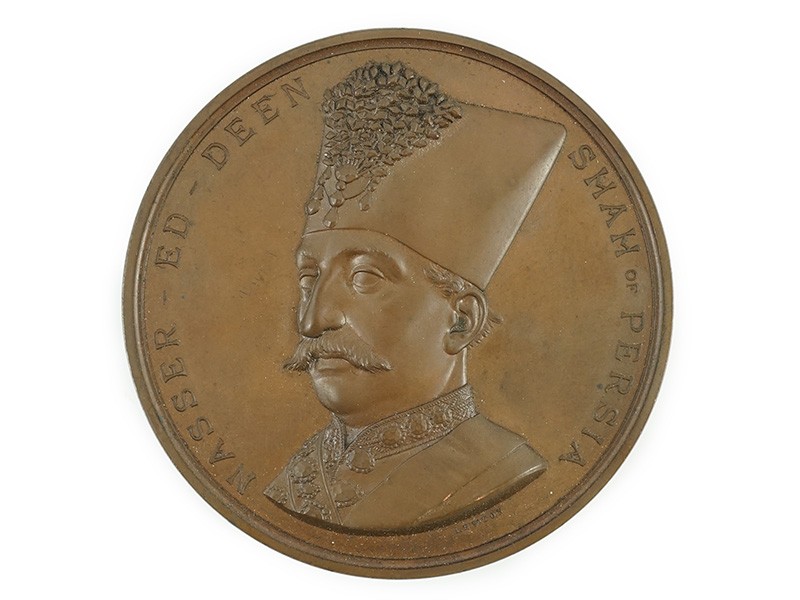 British commemorative medals – Victorian bronze medal marking the Visit of Nasser Ed Deen 'Shah of Persia' to London 1873
Lot 420
Gerald Wilde (1905-1986), 'Street Scene (2)'
Sold for £2,800
Gerald Wilde (1905-1986), 'Street Scene (2)
Lot 522
A Mid-20th Century Cartier Tank Watch
Sold for £16,000
A mid 20th century 18ct white gold Cartier Tank Americane manual wind wrist watch
Lot 153
Chinese Transitional Blue and White 'Qilin and Phoenix' Jar
Sold for £48,000
A good Chinese Transitional blue and white 'qilin and phoenix' jar and cover, lianzi guan, Chongzhen period (1627-1644)
Here's Clifford Selling Lot 153 for £48,000 + Fees
Summer Fine Auction Catalogue
Auction Results
Autumn Fine Sale 2023
Our next Fine Sale is Tuesday 3rd October, we are already taking in consignments. If you have something that is a bit special you wish to enter please do get in touch.