Upcoming Auction
October 30, 2023 | 9.30am
Antique Glass Auction Catalogue
Coming Soon.
Antique Glass Auction
This upcoming auction will feature a curated selection of 18th and 19th Century drinking glasses from a collection assembled over a lifetime. The collector's vision encompassed an array of exemplary pieces spanning various historical periods and glass types, such as ale glasses, wine glasses, and toastmaster's glasses. Notably, the collection also boasts an assortment of captivating DSOT and baluster stems, adding a unique dimension to the collection
Auction Highlights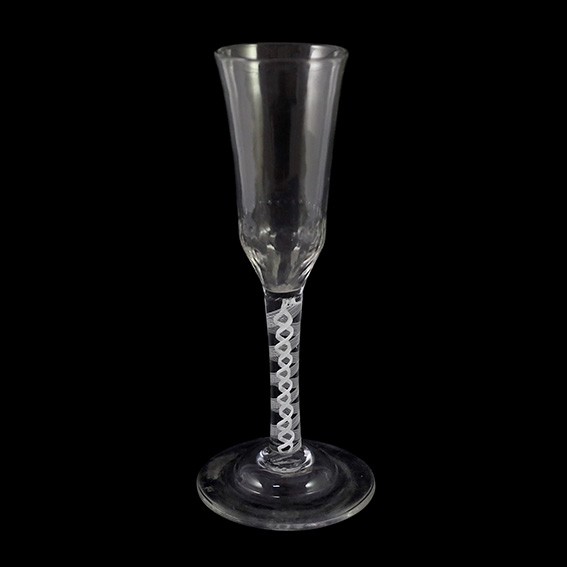 An English DSOT Ratafia Glass
Estimate: £300 - £500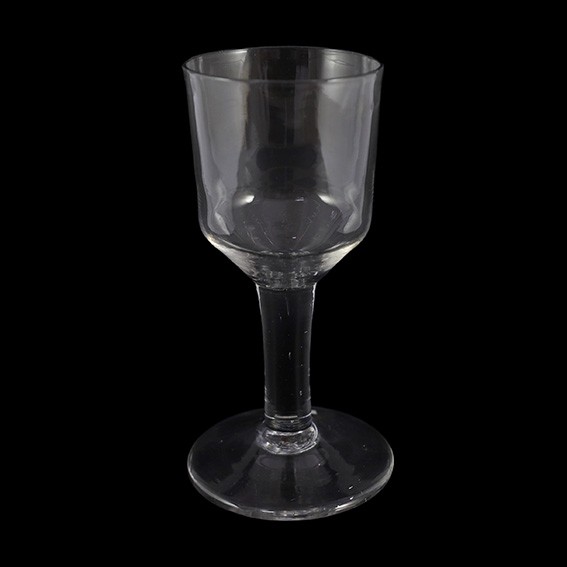 An English Goblet with Plain Stem c.1740
Estimate: £150 - £200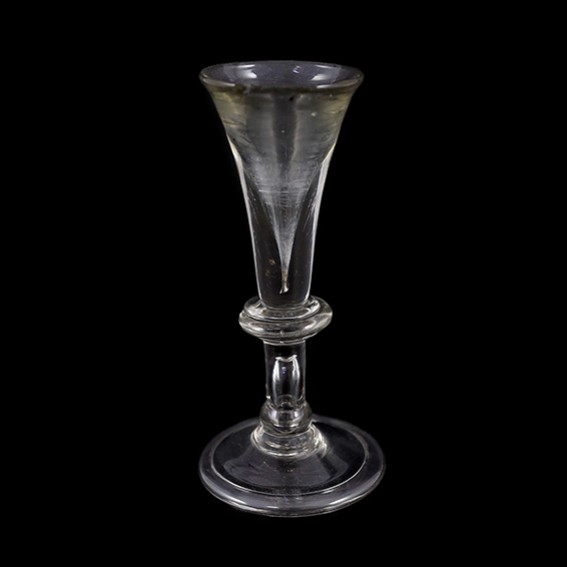 An English Baluster Toastmaster's Glass c.1720
Estimate: £500 - £700
Auction Information
Viewing on:
Friday: 9:00 AM - 5:00 PM
Saturday: 9:00 AM - 1:00 PM
Monday: 8:00 AM - 9.30 AM
The auction will start at 9.30 AM
We are currently welcoming consignments for our Upcoming Auctions. Please get in touch if you have anything fabulous.