West Horsley Place Attic Sale: 8th January 2018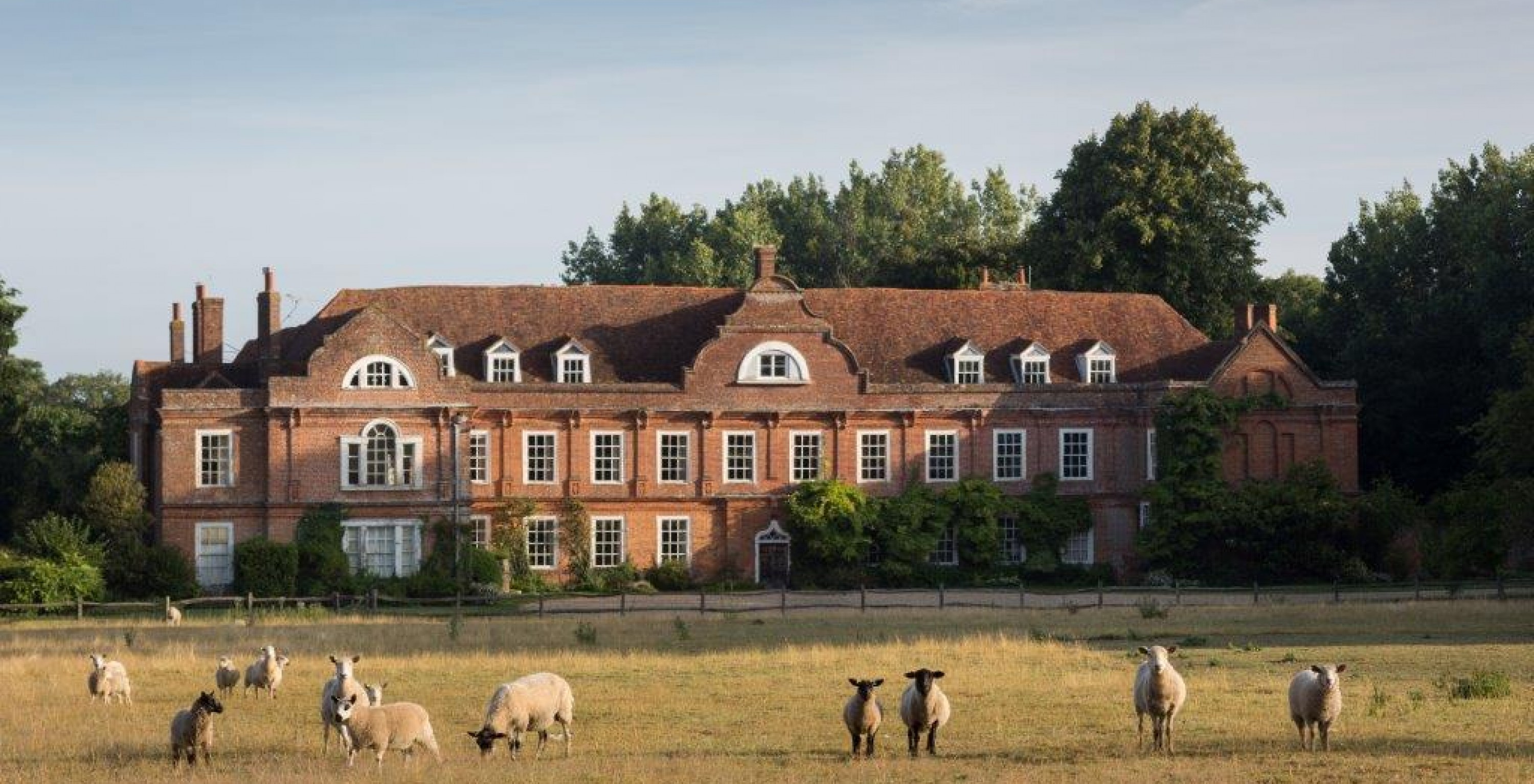 The auction will be comprised of some 250+ lots from the house, attics, sculleries and outhouses of West Horsley Place, a historic 380 acre estate in Surrey with a very interesting story....
Broadcaster and Author, Bamber Gascoigne explains:
"It came as a great surprise in 2014 to discover that I had inherited West Horsley Place from my 99-year-old great-aunt, Mary, the Duchess of Roxburghe. On closer scrutiny I found that this beautiful Grade 1 listed house was in a perilous state of decay."
"Christina and I are determined that this key part of our heritage should be saved, and that as many people as possible should derive pleasure and interest from West Horsley Place. To achieve this, we have established The Mary Roxburghe Trust and are now holding this Attic Sale to help raise the vital funds required to realise our vision."
You can learn more about their story and the charity's work here: https://westhorsleyplace.org/
The Auction will take place at 10am on Monday 8th January 2018 and will be available to view at our galleries on Friday 5th January (9am to 5pm), Saturday 6th January (9am to 1pm) & Sunday 7th January (10am to 1pm).
Lots will be a mixture of furniture, ceramics, silver and pictures. Our full online catalogue will be available to view from late Thursday 21st December.
For more information please phone 01273 472503.