Gorringe's Autumn Sale Tops £1 Million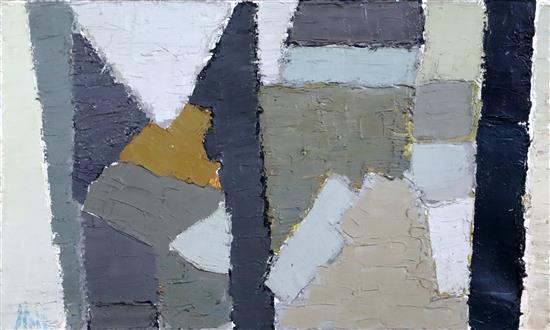 Nicolas de Stael (1914-1955) Composition, 1950 £250,000
The Autumn sale promised to be a good one with interesting, rare and desirable items in every category.
The top price went to a 1950 composition by Nicolas de Stael selling for £250,000 hammer against a £140,000-180,000 estimate.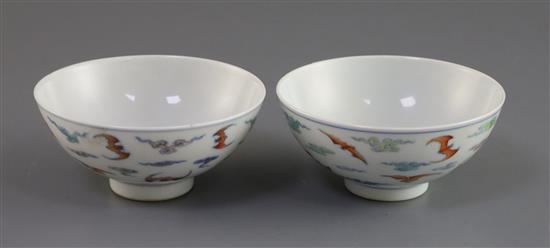 Pair of Chinese doucai 'bat' bowls £74,000
Coming as more of a surprise was lot 249, a pair of Chinese 'bat' bowls from, in our opinion, the Republic period. Several Chinese bidders clearly considered them to be of the earlier Yongzheng period and bidding rose rapidly from the £300- 500 estimate up to a remarkable £74,000.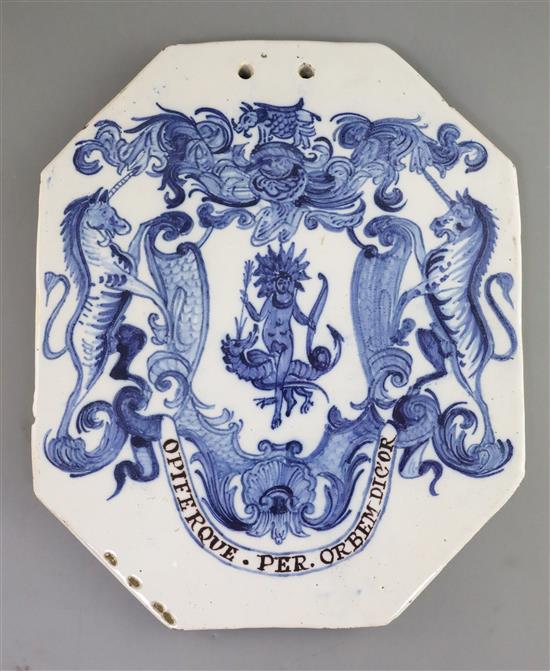 English delftware pill slab £8,500
Away from the Asian section a rare delft pill slab sold for £8,500 and a cabinet used as a television stand and coming for sale from the John Bedford estate, St Peters Port, Guernsey made a heady £8,500. Catalogued as French those in the know speculated as to it being in the manner of Vile & Cobb, the notable 18th century cabinet makers.
A small but selective Jewellery section saw a number of high prices for diamonds, a fine sapphire and some desirable gold boxes. Silver saw the modern outselling the old and, as ever, the picture section saw a number of high prices. Overall the sale totalled £1,140,000 and with over 81% of lots sold had one of the best selling rates for some years.
Below are some more intersting lots from the Autumn Fine Sale:
Weekly Sales at Gorringes
The Monday sale continues to offer a wide and eclectic selection of antiques, decorative items and collectables every week. Vendors are kept informed by email and paid out two days after the sale. Do come and view at the North Street saleroom or view online. Sales are fully illustrated online with condition reports available upon request and live bidding through Gorringe's website.
Online fully illustrated every Thursday from 6.00.p.m at www.gorringes.co.uk
On view Friday 8.30-5, Saturday 9-1, Monday 8-10am.
On sale Monday at 10.00.a.m