Paintings and Prints - Fine Art Valuation Days
Lewes
Tuesday, 14th of June 2022 at 10.00 AM to 3.00 PM
To book an appointment email clientservices@gorringes.co.uk or call: +44 (0)1273 472503.
Tunbridge Wells
Friday, 17th of June 2022 at 10.00 AM to 3.00 PM
To book an appointment email tw@gorringes.co.uk or call: +44 (0)1892 556860.
If you are unable to attend one of our valuation days, you can also complete our free online Estimate Request form.
*Valuation Days are by appointment only.
Paintings and Prints. Old Masters to Contemporary. Watercolour to Giclee.
The market for Fine Art can be complex and colour wide-ranging. What was valuable 10 years ago might now be in the doldrums. Conversely what was once unfashionable may now be all the rage. Much has changed in the past 20 years.
A Fine Art appraisal can shed light on more than just the monetary value of a work.
The pictures hanging on your walls all have a story to tell; who painted them? When were they painted? What was their place in history and how does the market see them today?
Clifford Lansberry has over 25 years' experience as a Fine Art valuer.
Summer Fine Sale 2022
Banksy (1974-) Welcome to Hell
Estimate: £30,000 - £40,000
Banksy, welcome to hell
Auction Results
Portrait of Captain David Burgess, c.1850
Sold by Gorringe's in 2021 for £3,000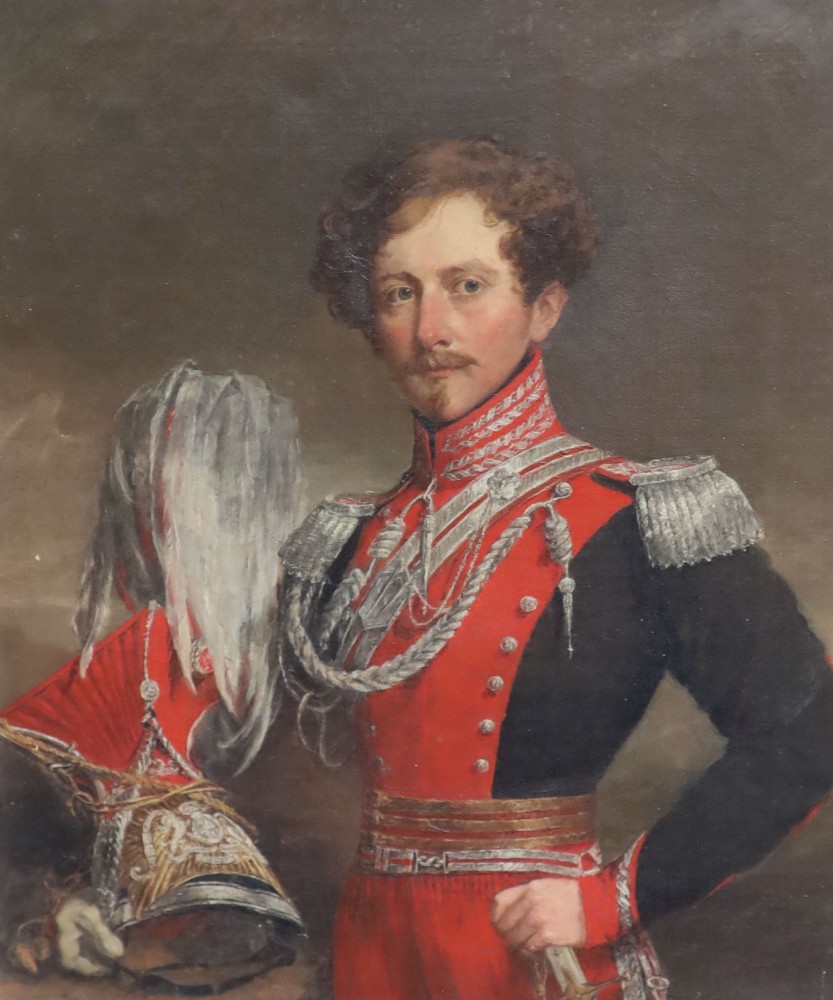 Portrait of Captain David Burgess, c.1850
Marcel Dyf (1899-1985) 'Pivoines'
Sold by Gorringe's in 2022 for £7,800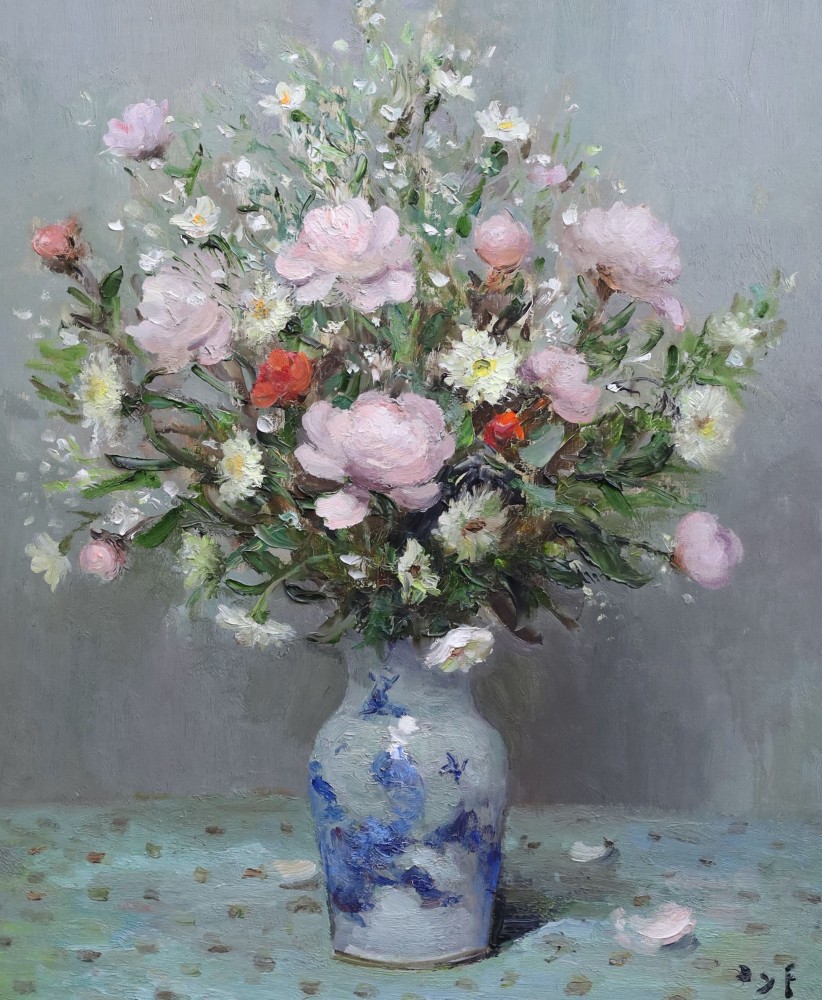 Marcel Dyf (1899-1985) 'Pivoines'

L.S.Lowry (1887-1976) Limited Edition Print
Sold by Gorringe's in 2022 for £5,500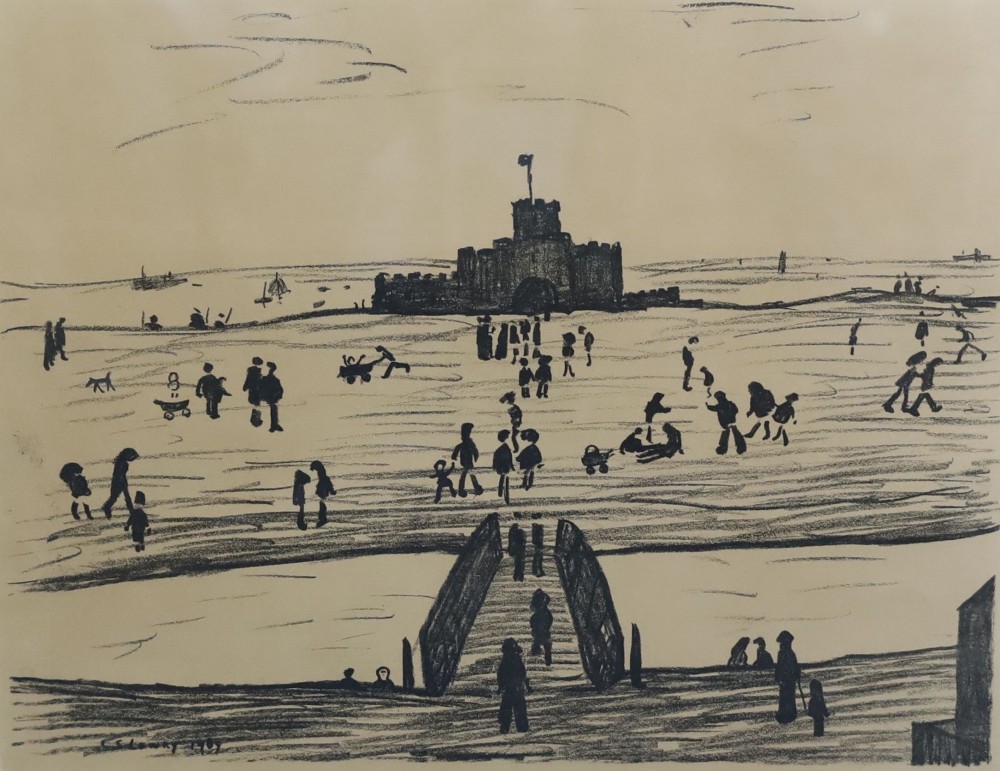 L.S.Lowry (1887-1976) limited edition print